Victoria Gordienko 09:46, 09/26/22 UNIAN
According to her, most of them are women and children.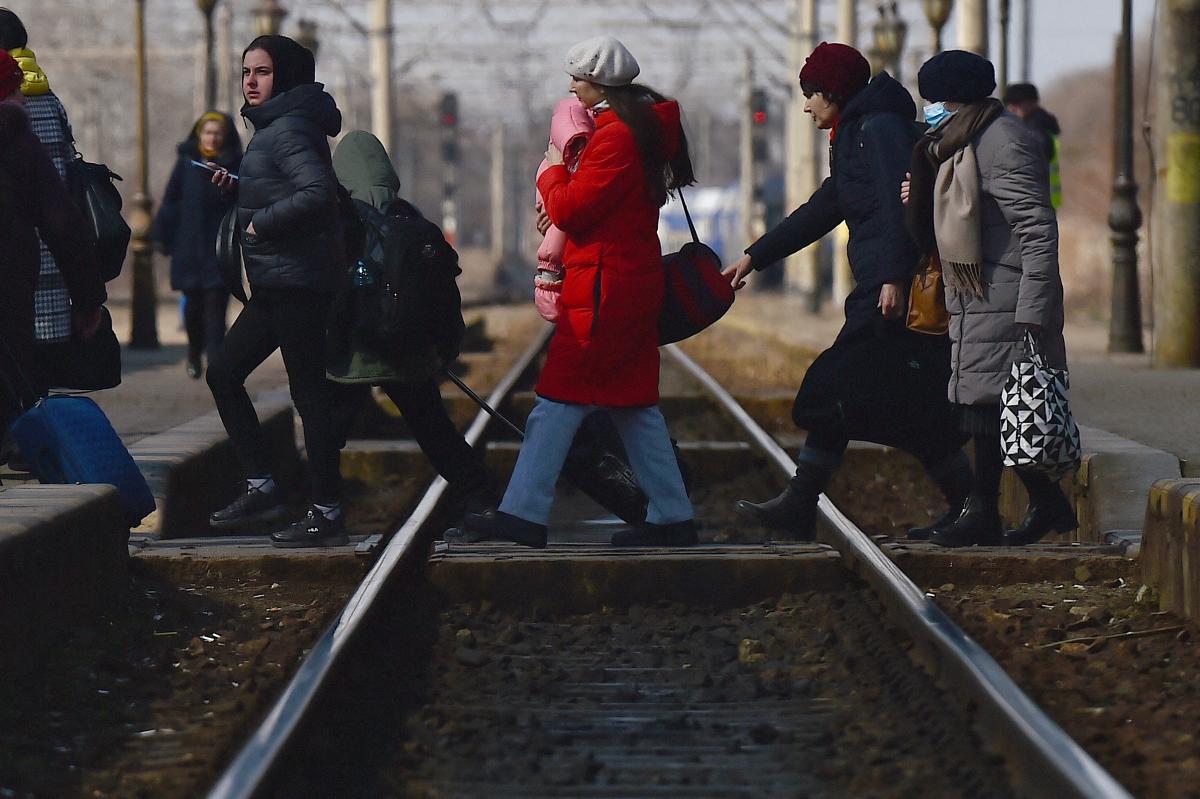 About 1.5 million Ukrainians cannot return to Ukraine from Russia .
This was announced by Vice Prime Minister for European and Euro-Atlantic Integration Olga Stefanyshyn as part of the events of the 77th session of the UN General Assembly.
According to her, most of them are women and children who cannot return home from the Russian Federation and have no connection with their relatives.
"Today, more than ever, it is important to use all available international instruments for the protection of fundamental human rights and redouble our joint efforts to prevent the forcible exploitation of Ukrainian citizens," Stefanyshyn said.
Recall that before the deportation of peaceful Ukrainians, the occupiers force them to pass through the so-called filtration camps . There they are interrogated, forced to undress in order to check their tattoos, and force is often used. Some people from such camps do not return.
In addition, Russian troops abduct and deport Ukrainian children, who are then given up for illegal adoption in Russia. The procedure for such "adoption" provides for the destruction of all documents and information about the natural parents, allows the change of name.
According to the US, Russian troops deported from Ukraine from 900,000 to 1.6 million people. 
https://www.unian.net/society/voyna-2022-okolo-1-5-millionov-deportirovannyh-ukraincev-ne-mogut-vernutsya-iz-rossii-11991210.html