The Russians epically "wine" and do not understand why Ukraine is returning home its military, and their country does not care about its citizens.
The network "exploded" with tantrums and malicious comments from Russians because of Putin's announced mobilization. But the "surprises" for the citizens of the aggressor country did not end there. By nightfall, they were simply "finished off" by the release of the "Azov" and other defenders of Ukraine, who were exchanged for Medvedchuk.
Social networks are "inundated" with memes and the epic "howl" of Russians.
So, the Russians are extremely outraged that Putin announced mobilization. And if at the beginning of the full-scale invasion of the Russian Federation into Ukraine, they wished our military deaths and gloated when civilians died, now they are not laughing. The Russians understand that they will be sent "for slaughter". They wish Putin dead and worry about their sons, who may soon become cannon fodder.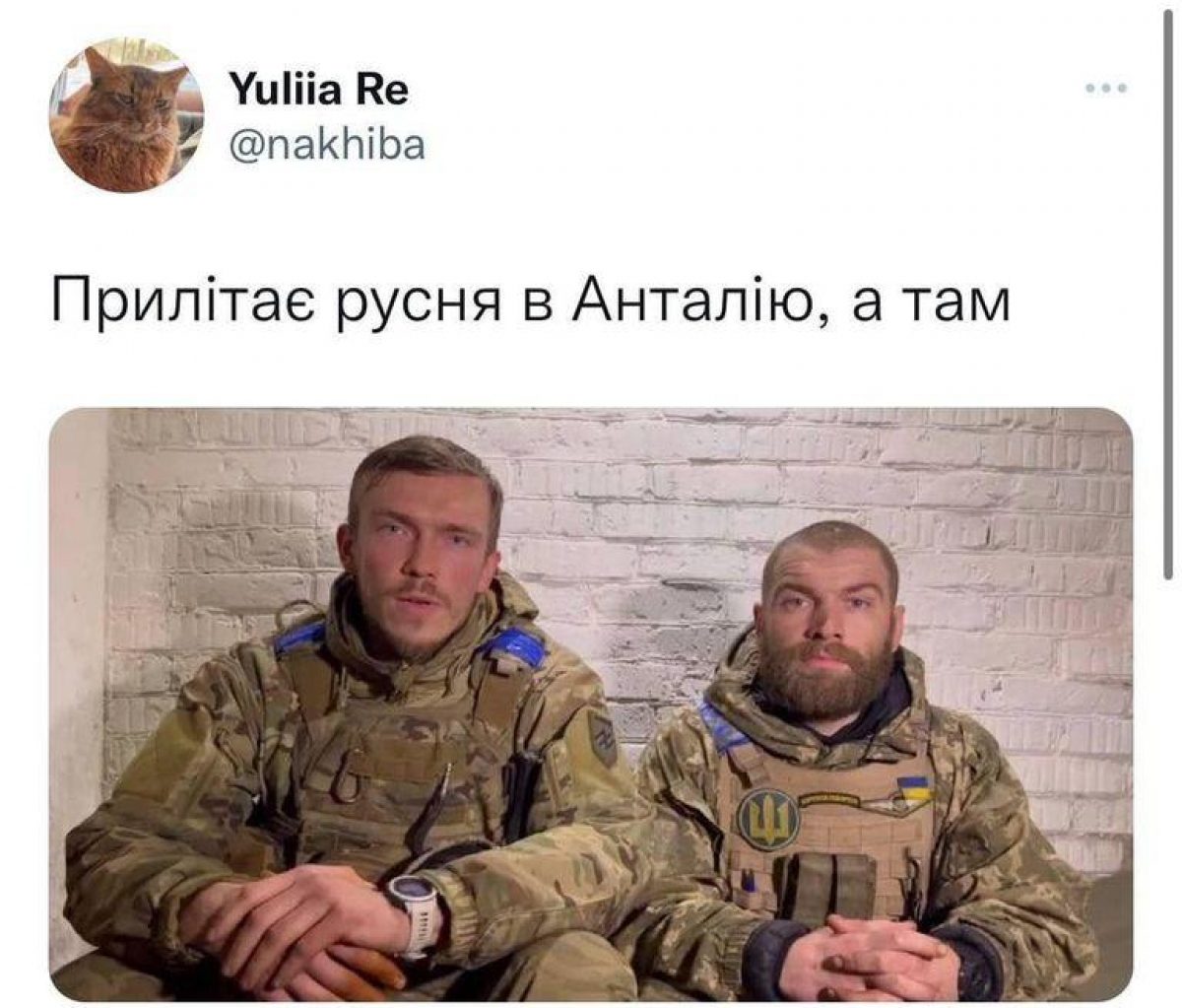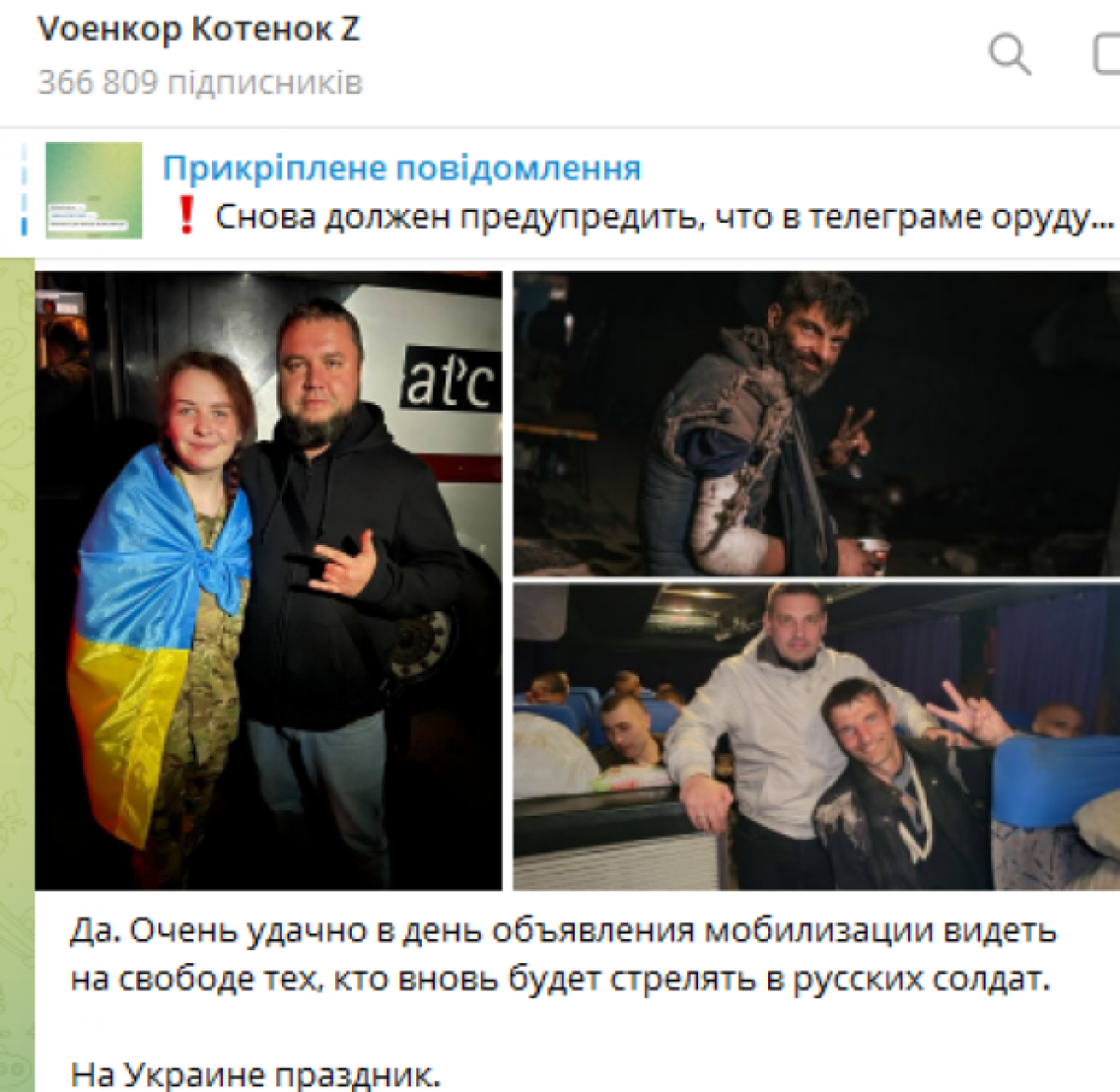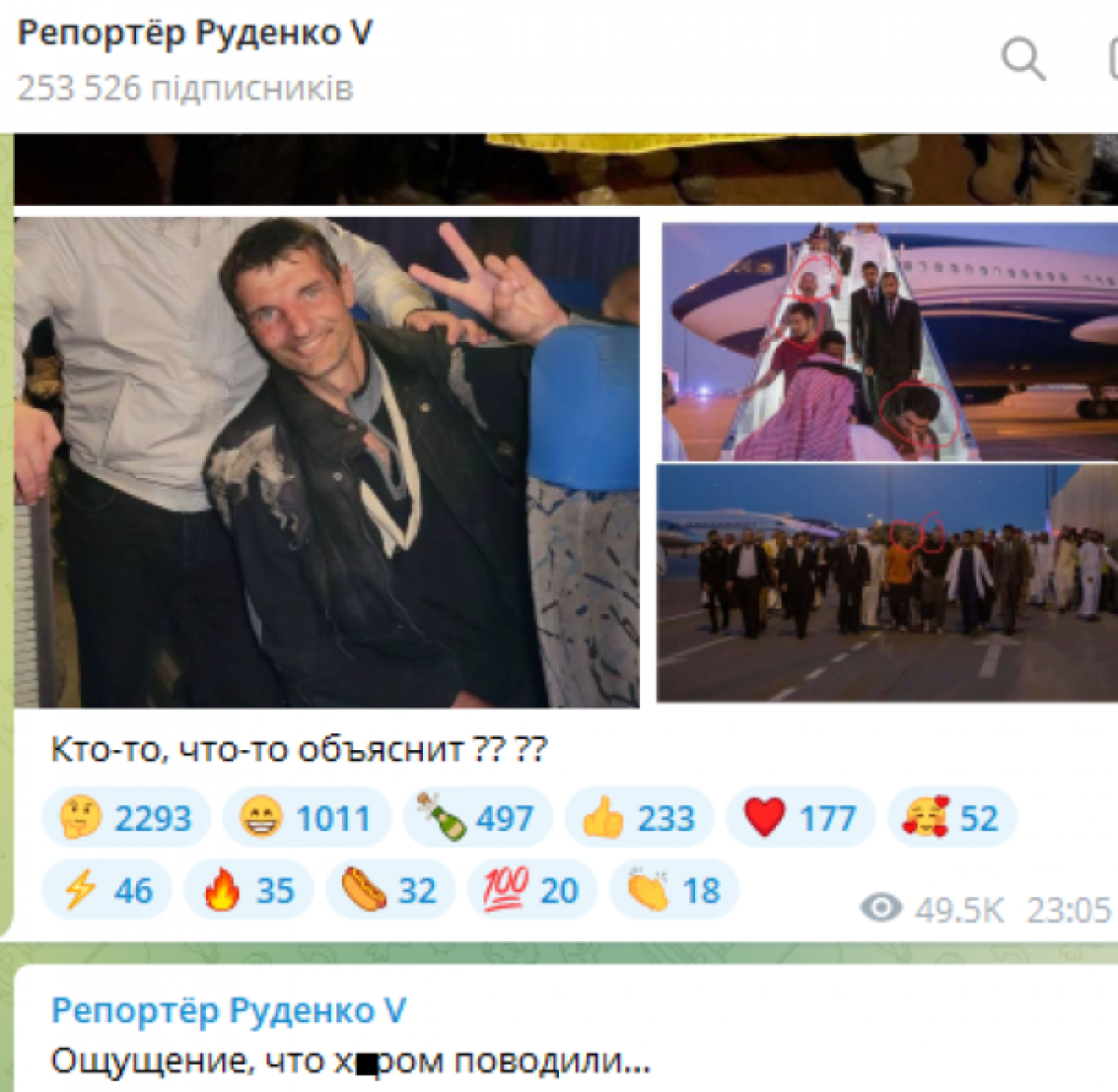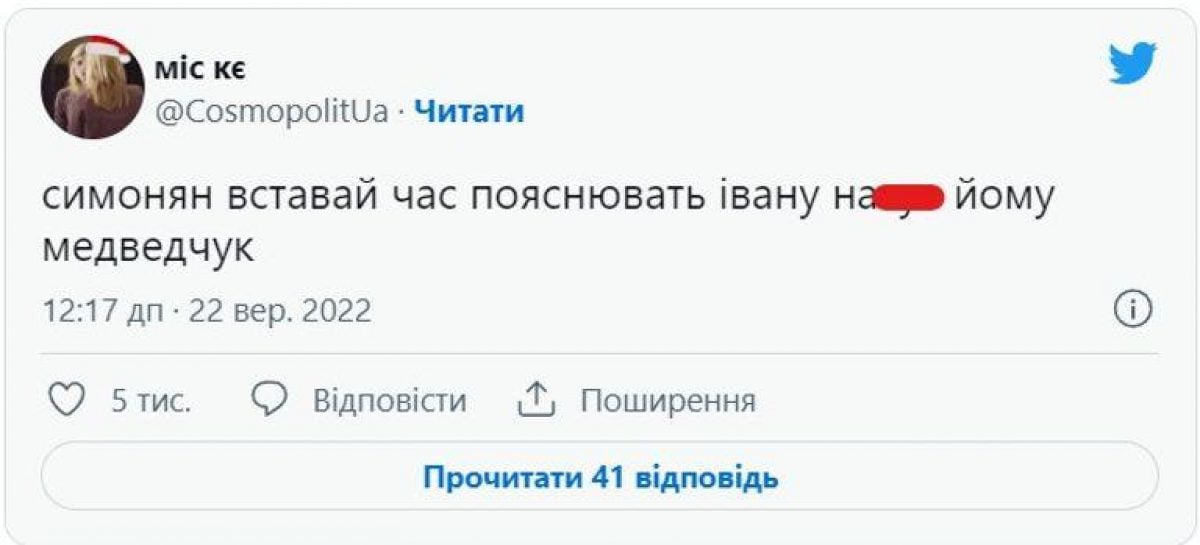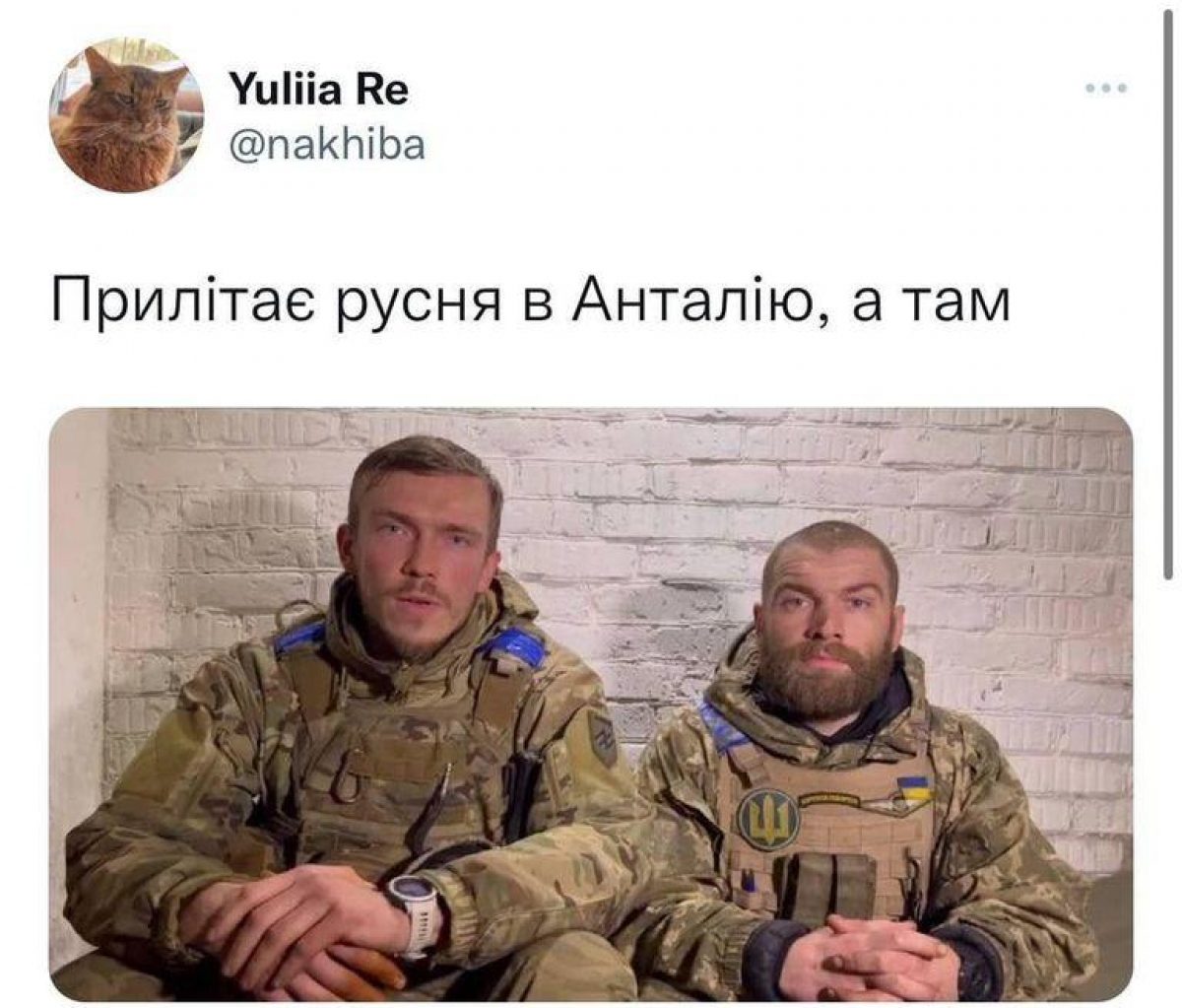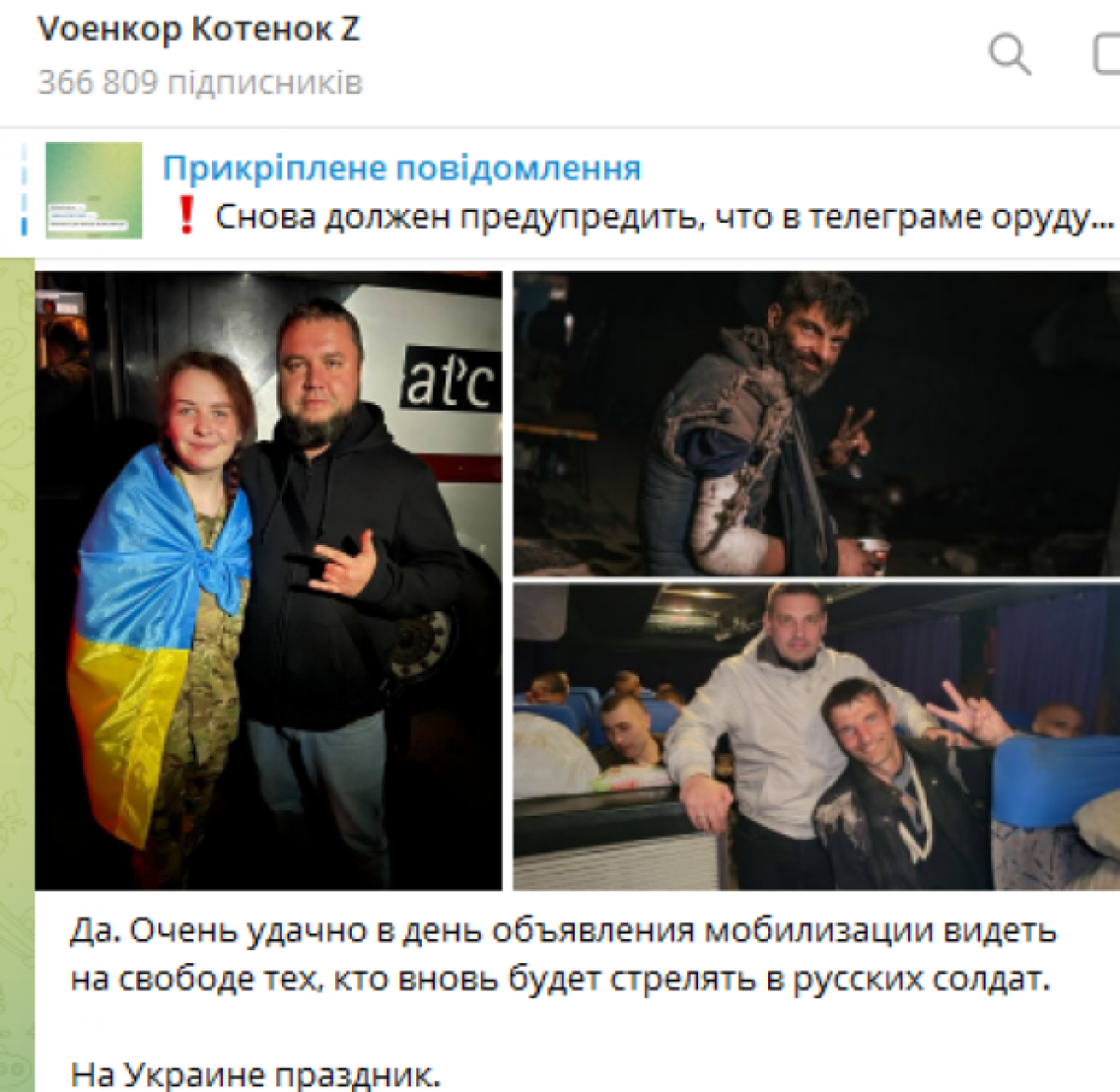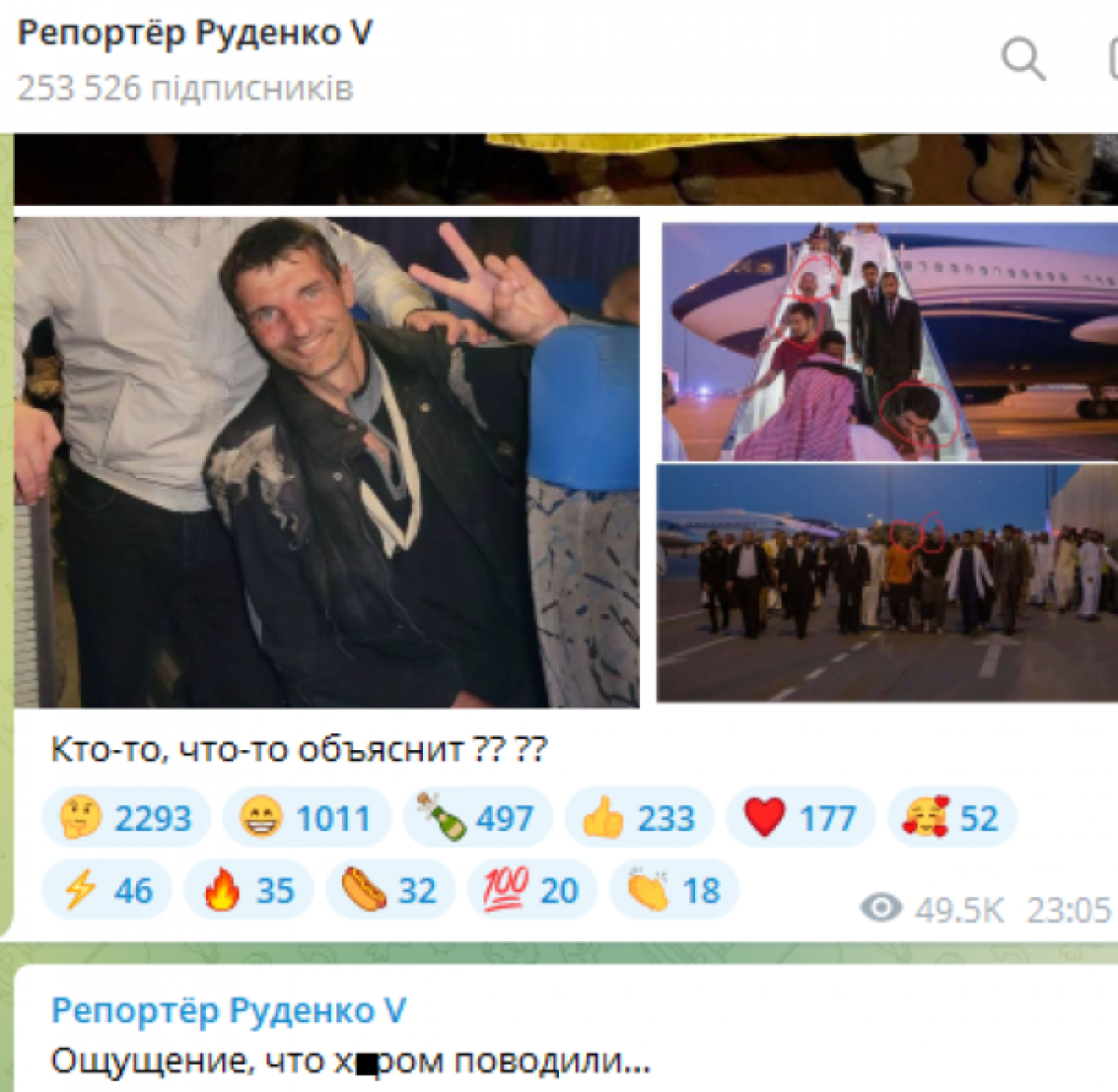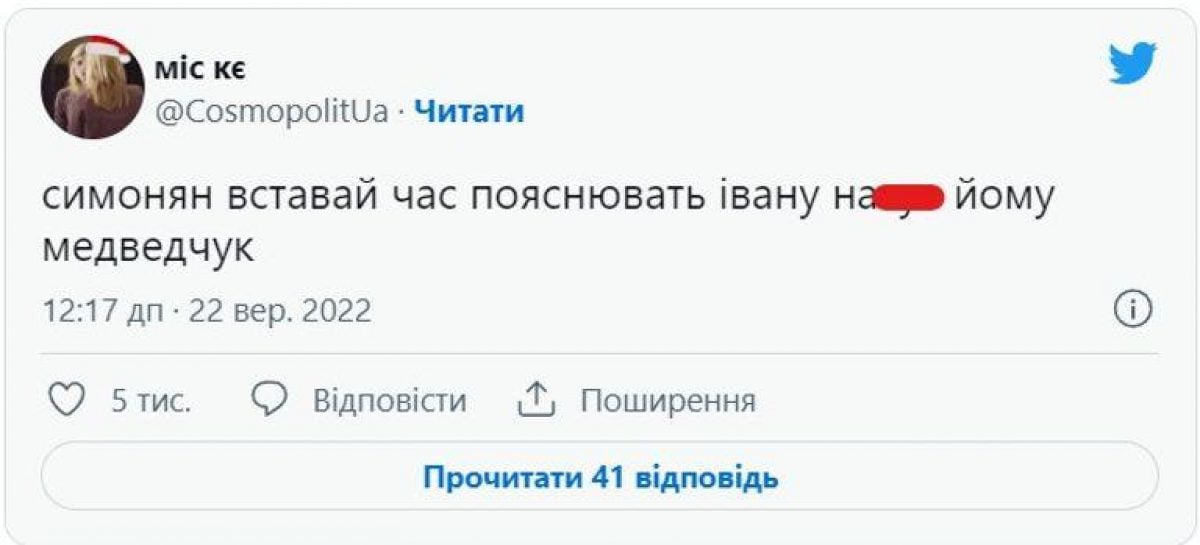 (C)UNIAN 2022