Irina Pogorelaya 09:14, 09/21/22 UNIAN
The corresponding decree has already been signed.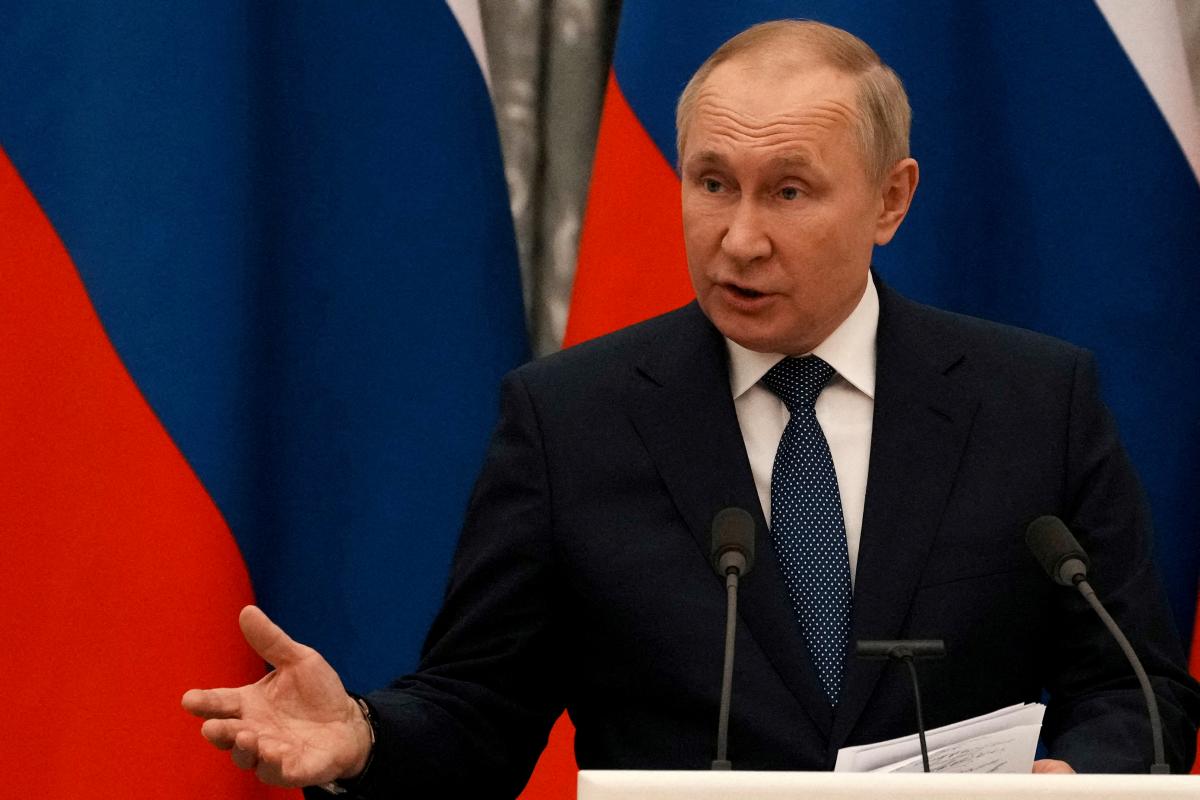 Partial mobilization is announced in Russia today .
This was stated by Russian President Vladimir Putin in a video message.
According to him, only those citizens who are in the reserve and, above all, those who served in the ranks of the armed forces of the Russian Federation, have certain military specialties and relevant experience, will be subject to military service. 
At the same time, those called up for military service will necessarily undergo additional military training before being sent to the units.
According to Putin, all issues of material, resource and financial support for defense enterprises should be resolved by the government immediately.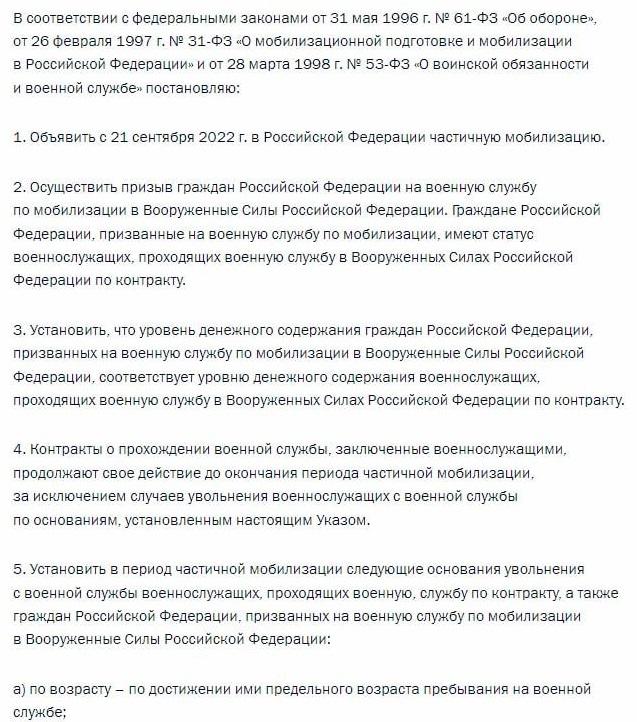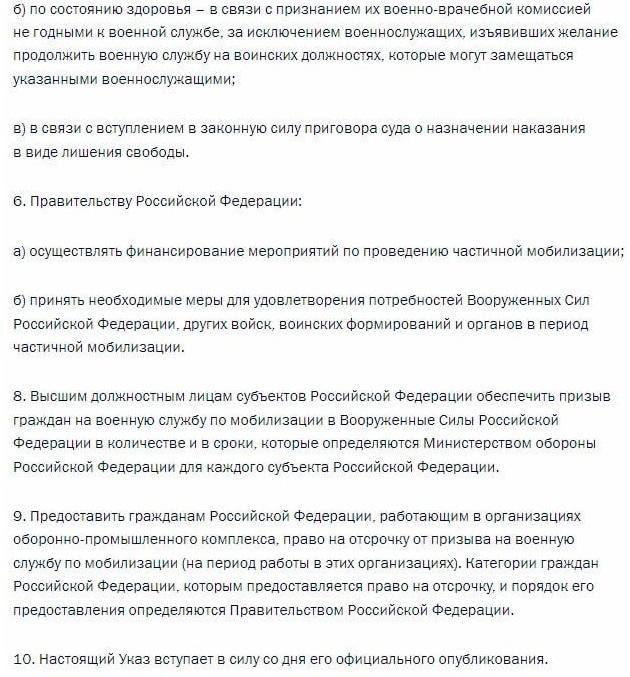 "I have already given instructions to the Government and the Ministry of Defense in full and in the shortest possible time to determine the legal status of volunteers and fighters of the LNR and DNR. It should be the same as that of the regular military, including medical care, social guarantees," Putin said.
As UNIAN reported earlier, on September 20, the former commander of US forces in Europe, an expert at the Washington-based Center for European Policy Analysis, retired US General Ben Hodges said that if  mobilized in Russia,  it would take several months to equip and train new soldiers before they are sent to war. in Ukraine.
https://www.unian.net/world/putin-obyavil-chastichnuyu-mobilizaciyu-v-rf-11986248.html