According to Vitaly Milonov, to go to war now is "their sacred duty."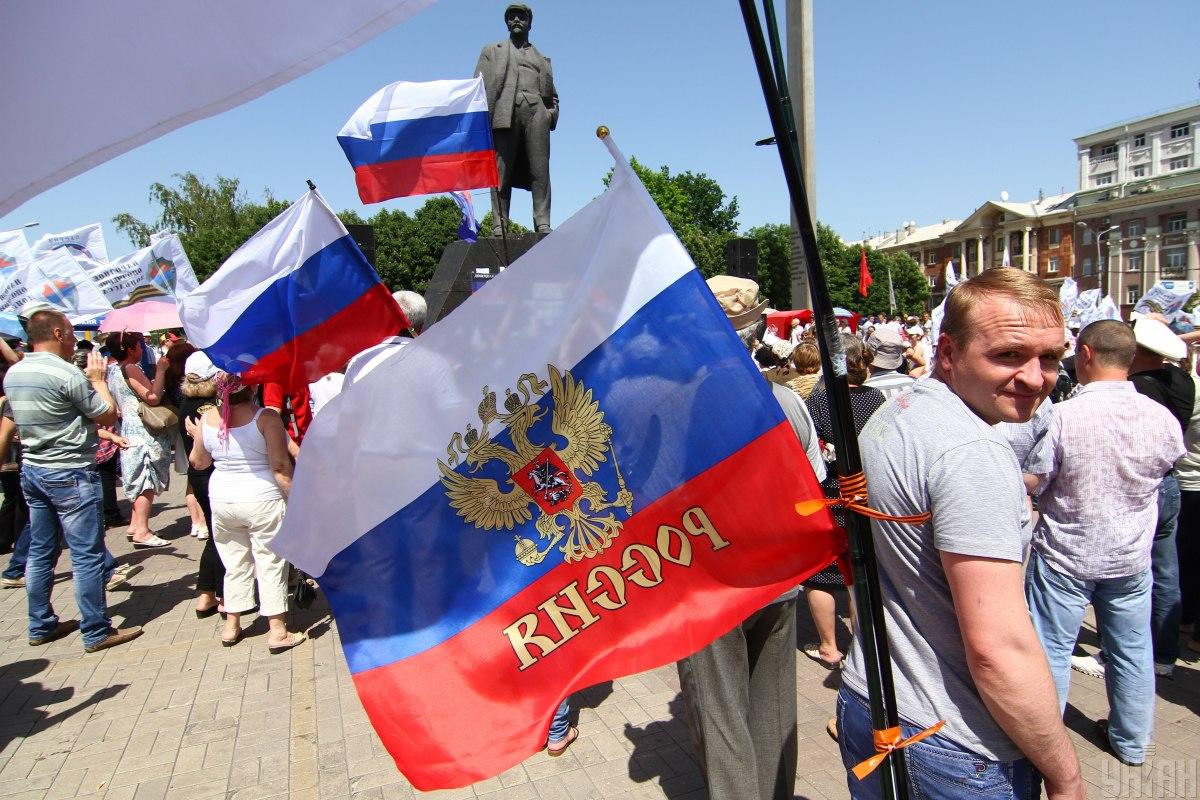 First of all, it is necessary to mobilize in Russia men who have come to the country since 2014 from the so-called "DPR". To go now to fight against Ukraine is "their sacred duty."
This opinion was shared by a deputy of the State Duma of the Russian Federation, a member of the Committee on International Affairs Vitaly Milonov.
"I believe that it is necessary to partially call up the most prepared, 400-500 thousand. Of course, [mobilize] all male citizens of military age who have come from the 'DPR' since 2014. I believe that their sacred duty now is to go to fight for their homeland. All the men who have come to Russia from Ukraine since 2014 should definitely be called," Milonov wrote.
The State Duma deputy also spoke out against general mobilization. According to him, a "society of iPhone consumers who cannot carry anything heavier than an iPhone" has grown in Russia.
Recall that today, September 21, Russian President Putin announced a partial mobilization in Russia. In his address, he also threatened the whole world with nuclear weapons: "Everyone who tries to blackmail us in this way should know that the wind rose can turn in their direction."
According to the Ministry of Internal Affairs of Ukraine, Russia will be able to call in the first wave of approximately 40-50 thousand reservists.
The United States , the Netherlands and Great Britain commented on the order of the Russian president. Most of Ukraine's allies describe such a move as an admission of defeat.
Earlier, information appeared that the occupiers were going to arrange fake "referendums" on joining Russia on the territory of the "LPR", "DPR", Kherson and Zaporozhye regions of Ukraine from September 23 to 27.
Kremlin officials said the official results of the pseudo-votes would be made public on September 28 or 29, "after which the DNR and LNR will be able to send an official request to join Russia."
(C)UNIAN 2022