British assistance next year is expected to include the transfer of additional multiple launch rocket systems.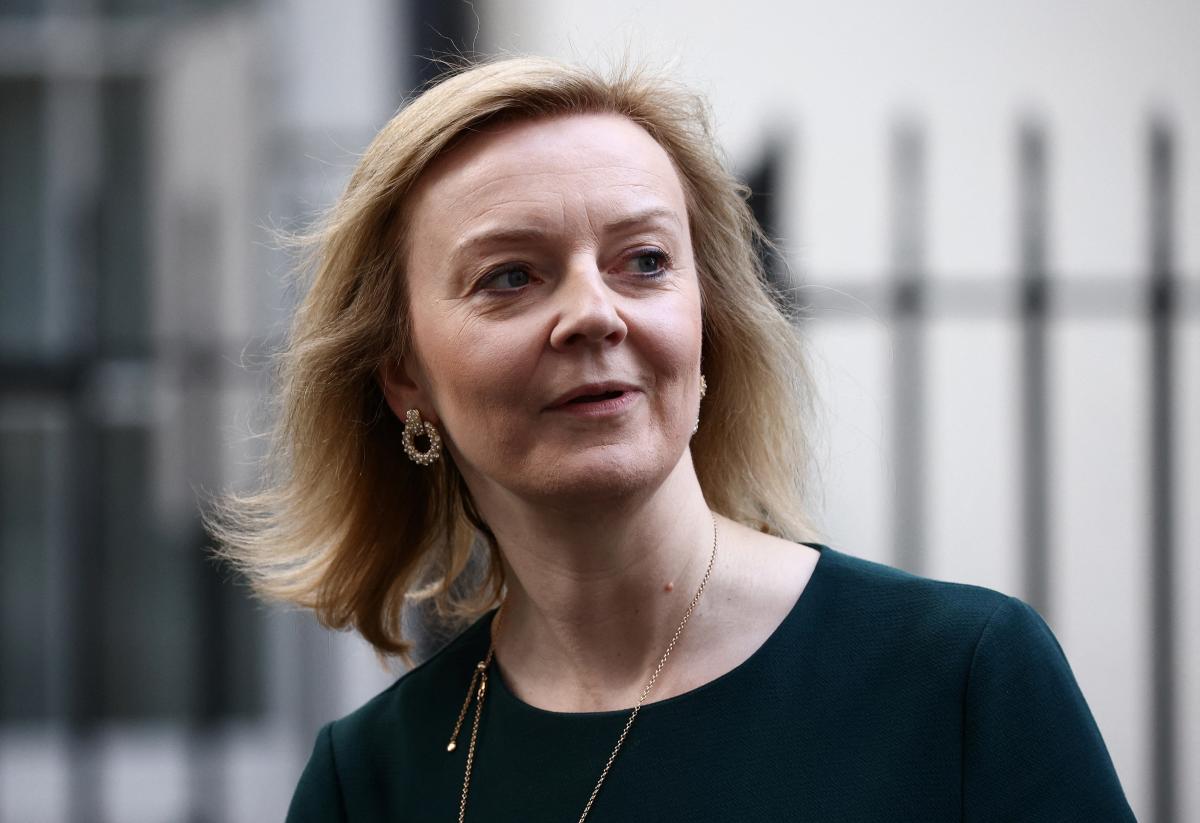 The Prime Minister of the United Kingdom of Great Britain and Northern Ireland, Liz Truss, notes that British military assistance to Ukraine in 2023 could exceed the current figures in the amount of 2.3 billion pounds.
This is stated in a statement on the website of the British government.
"Ukraine's victories in recent weeks have been inspiring. Again and again, these courageous people have challenged those who doubted and demonstrated what they can do with the military, economic and political support they need," Truss said.
"My message to the people of Ukraine is this: the United Kingdom will continue to be by your side all the way. Your safety is our safety," Truss said.
She noted that military assistance for Ukraine in 2023 will match or exceed the volume of assistance provided this year.
Britain is now the second largest military donor to Ukraine, having pledged £2.3bn in aid in 2022. In addition, since 2015, Britain has trained 27,000 servicemen of the Armed Forces of Ukraine. Last year Ukraine provided hundreds of missiles, five air defense systems, 120 armored vehicles and over 200,000 non-lethal military equipment.
Truss on Thursday, during a speech at the general debate of the UN General Assembly, will point to a long-term commitment to Ukraine, and that the country will not back down from military, humanitarian and political support for Ukraine.
At the same time, the exact level of support for Ukraine from Britain will be determined based on the needs of the Armed Forces of Ukraine. However, assistance is expected to include multiple launch rocket systems.
Recall that Britain decided to significantly expand the training program for the Ukrainian military.
(C)UNIAN 2022