The EU believes that the Turkish banking sector is a loophole that allows Russia to circumvent sanctions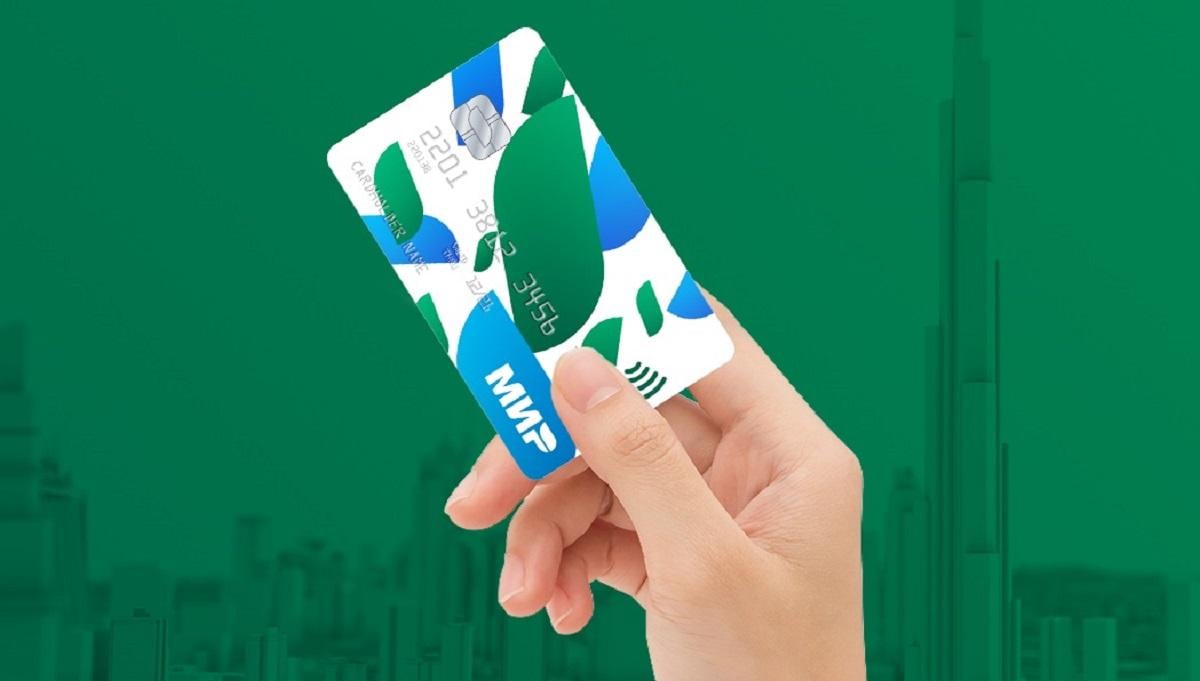 The largest Turkish private bank İşbank temporarily does not work with the Russian payment system "Mir".
It is reported by Reuters .
After the news that the US was focusing on Turkish banks, which are part of the Russian local payment system Mir, İşbank announced the suspension of operations in this system.
The bank said in a statement that it strives to conduct its business in accordance with national and international laws, rules and business principles.
The Financial Times reported last week that the EU believes Turkey's banking sector is a loophole that allows Russia to bypass sanctions. The United States and the European Union are preparing to increase pressure on Turkey in connection with the sanctions imposed against Russia due to a full-scale invasion of Ukraine. It was about such banks as Vakıfbank, Ziraat Bank, İş Bank, Denizbank and Halkbank. They are included in the Mir system, which the Central Bank of Russia used as an alternative to Visa and Mastercard.
Russian media reported that as of September 15, Mir cards were operating in Turkey as usual, but customers were already experiencing problems with service, in particular in the case of paying with cards of sanctioned banks.
Turkish President Recep Tayyip Erdogan announced that five Turkish banks are introducing the Russian Mir payment system on August 5 after talks with Russian dictator Vladimir Putin.(
(C)UNIAN 2022