The President of the United States told Chinese President Xi Jinping during the Olympic Games that violating sanctions against Russia is a "huge mistake".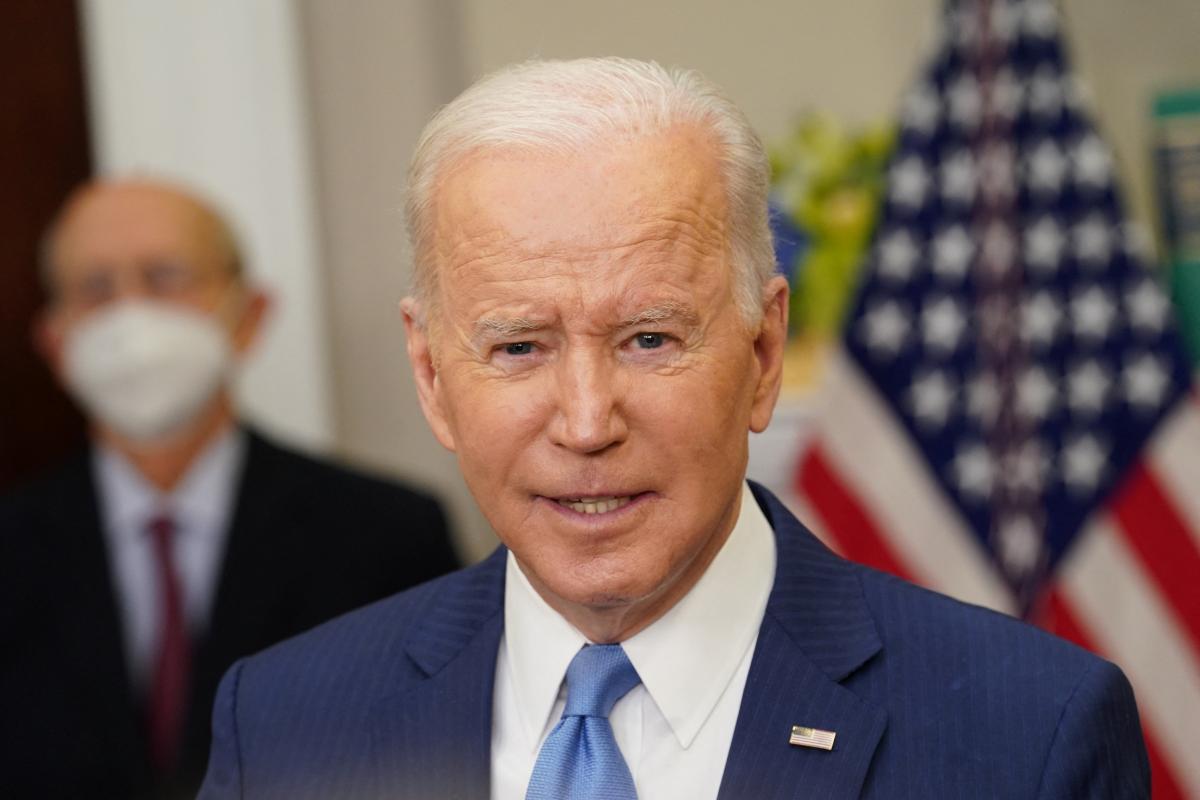 US President Joe Biden said that at the moment there was no evidence of the supply of weapons to Russia from China to help in the war against Ukraine.
The American leader spoke about this in a recent interview with the 60 Minutes portal.
According to the US president, "so far" there has been "no sign" that China offered weapons or "other things that Russia wanted" to help in the war against Ukraine. Biden wanted to complete his sentence, but then stopped and said: "Well, maybe I shouldn't say anything more." The journalist asked the American leader to continue, but he flatly refused. Instead, Biden recounted his conversation with Xi Jinping during the Beijing Olympics.
"I called President Xi. Not to threaten, just to tell him we've met many times. And I said, 'If you think Americans and others will continue to invest in China after you violate the sanctions imposed against Russia, I think you are making a huge mistake. "But this is your decision," Biden said.
Recall that in mid-August, the Minister of Foreign Affairs of Ukraine Dmitry Kuleba said that China remains neutral in the war. The PRC echoes the Kremlin's propaganda, but practically does not support Russia.
And US Secretary of State Anthony Blinken on September 17 mentioned how India and China have expressed their fears about the war in Ukraine. According to him, this increases the pressure on the aggressor.
(C)UNIAN 2022