It takes more time to restore gas supply.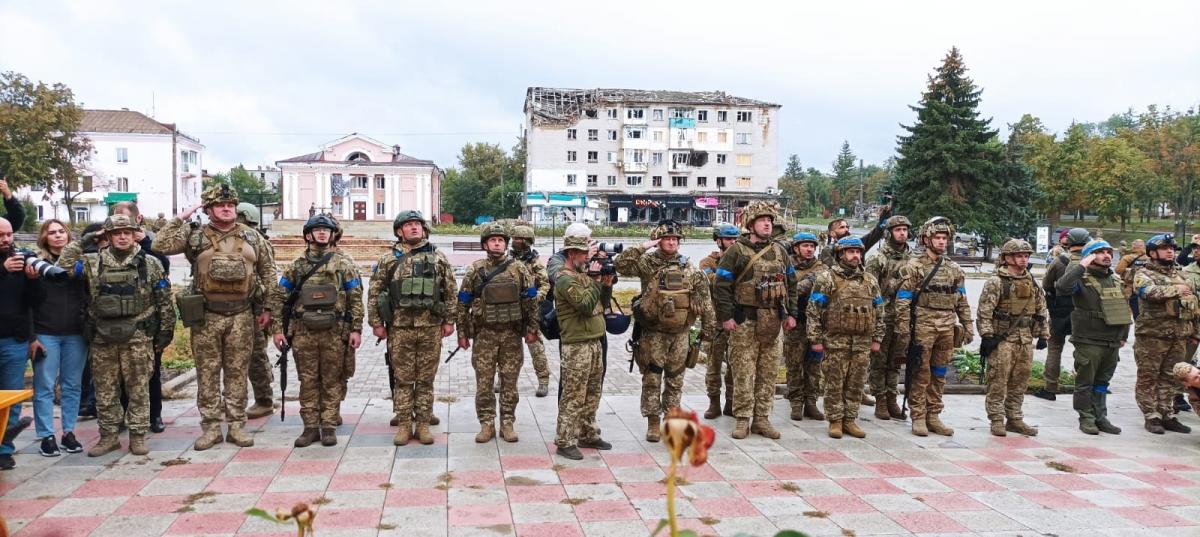 Light in Izyum will appear in two weeks, and it will take much more time to restore gas supply, especially in high-rise buildings.
Valeriy Marchenko, mayor of Izyum, told about this on air of the telethon.
"Light in the city will appear in a maximum of 2 weeks, now work is underway to gasify the city, because there is no gas in the city. But these will be mostly private houses. There is a problem with high-rise buildings for gasification, because all the systems there are broken, so it will be impossible to quickly restore ", he noted.
As UNIAN wrote, last week the head of the UVA called on people to refrain from returning to the liberated settlements of the Kharkiv region.
"We understand that people will now begin to return to these settlements, as was the case in those territories that were liberated, for example, in May. But I want to warn everyone that people are not in a hurry to return, because a very large number of households are mined, access roads , roadsides," said Oleg Sinegubov.
He noted that the main task in the de-occupied territories now is the repair of critical infrastructure facilities, the restoration of mobile communications, electricity, gas supply, and water supply.
On September 14, President Volodymyr Zelensky said that almost all of the Kharkiv region had been liberated from Russian invaders; about 150,000 Ukrainians lived in the occupation for more than five months.
On September 16, the head of the National Police, Igor Klymenko, announced that 10 torture chambers were found in the de-occupied territories of the Kharkiv region.
Also, approximately 445 graves of people were found near the city of Izyum, which was under occupation .
(C)UNIAN 2022