Evgenia Sokolenko 09:52, 17.09.22 UNIAN
Now the discussion is at an early stage in the US Department of Defense.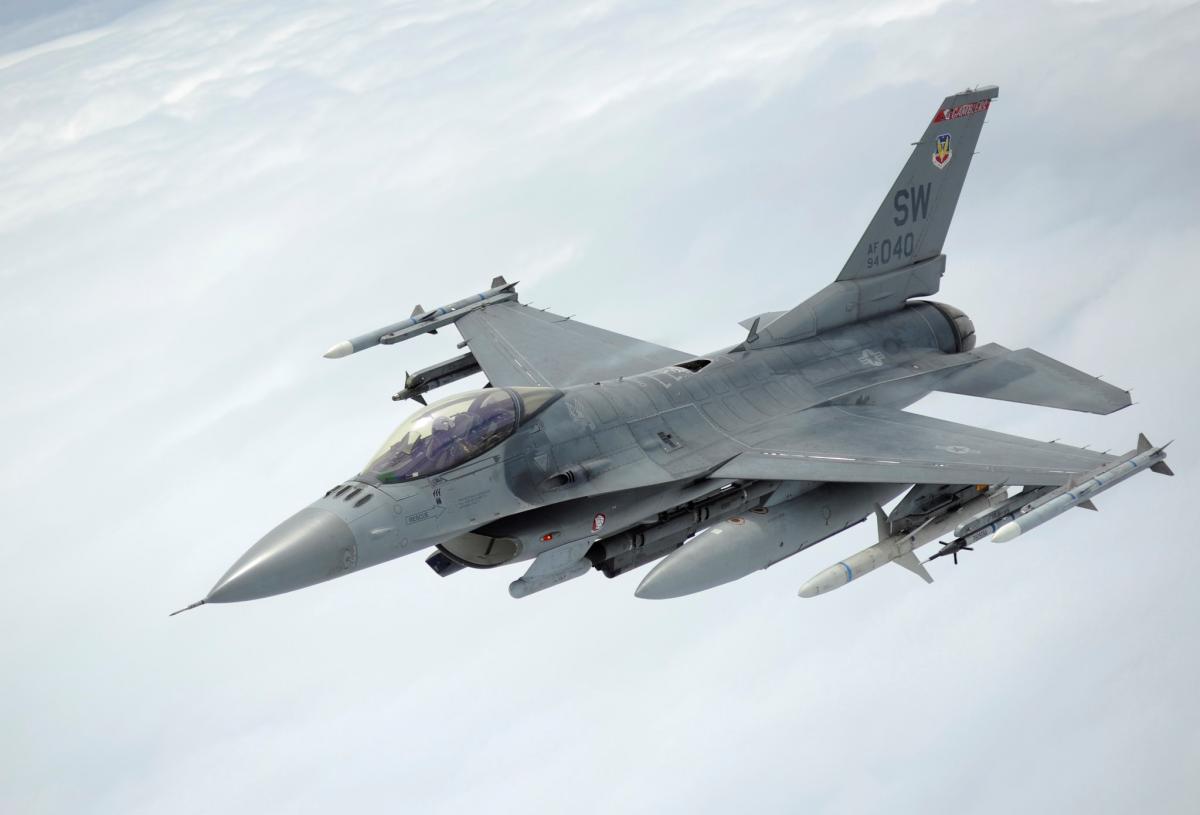 Ukraine has made significant progress in negotiations with the United States on the supply of F-16 aircraft, Patriot air defense systems and Gray Eagle UAVs.
It is reported by Politico .
It is noted that Ukraine has ceased to publicly demand these weapons from the United States.
"Behind the scenes, the search for weapons that could turn the tide of the war continues. In recent weeks, there has been a transition from loud calls for the supply of air defense systems and fighter jets to quiet negotiations," the sources added.
Discussions on the Patriot issue are now at an early stage in the US Department of Defense, but the final decision will be made by President Joe Biden, the interlocutors said.
But the fact that officials are talking about such a possibility is a major shift from this spring when they dismissed the idea.
One of the obstacles to a positive decision on the Patriot is the relative lack of these air defense systems, because they are deployed in US allies in Europe, the Middle East and the Pacific.
However, the Pentagon signed a $182 million contract with Raytheon Technologies to manufacture the NASAMS mobile air defense system. The first two systems should be delivered within the next two months.
"If the plan goes through, it is likely that the US will sign a contract with Raytheon to build additional systems for Kyiv, instead of transferring Patriot batteries from US stockpiles," the sources said.
As UNIAN wrote, on September 8, US President Joe Biden approved the allocation of a new  $675 million military aid package to Ukraine . 
https://www.unian.net/society/ukraina-prodvinulas-v-peregovorah-s-ssha-o-predostavlenii-f-16-i-sistem-pvo-patriot-politico-11982183.html