Previously, he was banned from entering the United States.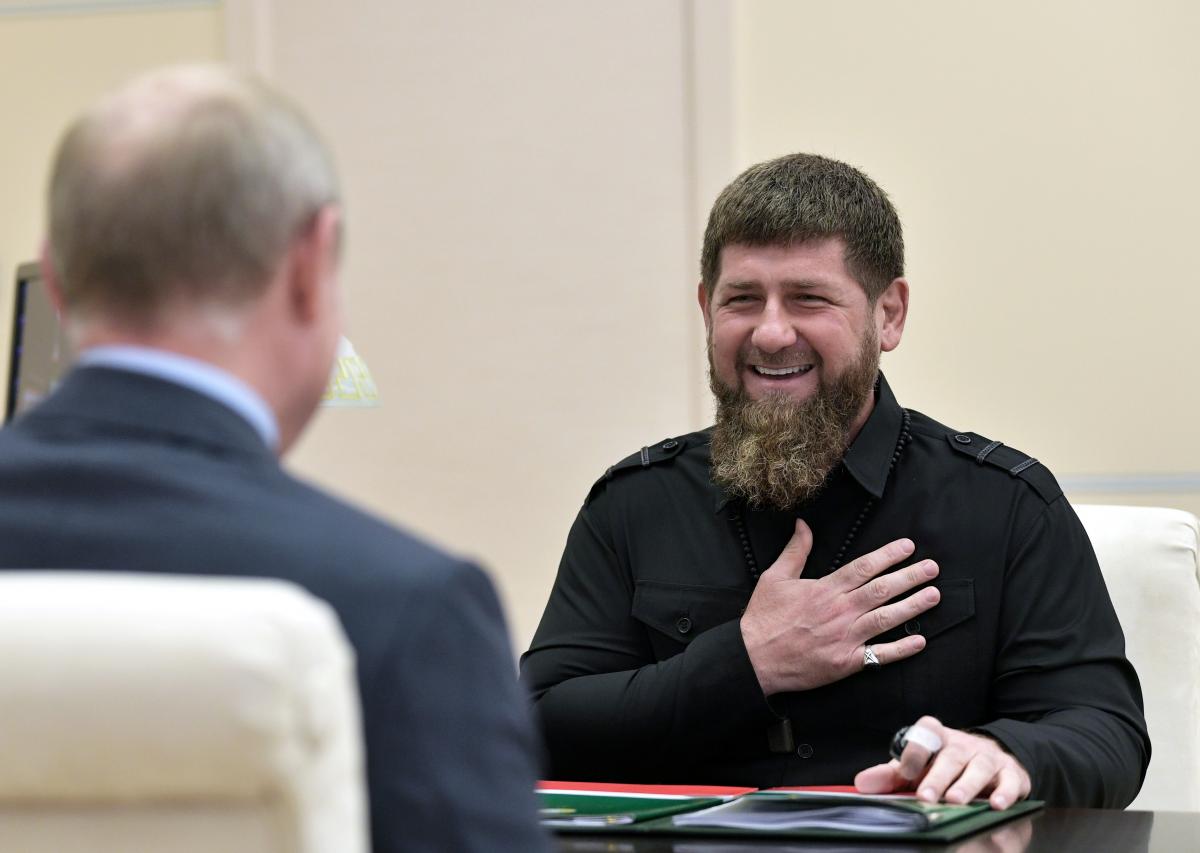 The United States of America has imposed sanctions against 22 people and two organizations that support the war unleashed by Russia against Ukraine.
This was announced by the head of the Office of the President of Ukraine Andriy Yermak in his Telegram channel .
"Among those who fell under the sanctions are Ramzan Kadyrov and members of his family," he said.
"The leader of the Chechen Republic in Russia and a brutal military commander, reportedly linked to previous cases of torture and murder, mobilized Chechens for the war in Ukraine. Publicly identifying himself as Putin's infantryman, Kadyrov was promoted to the rank of lieutenant general for his role later Russian invasion of Ukraine. Chechen units allied to Kadyrov operated in Bucha, where Russian troops destroyed houses. Kadyrov is recruiting for participation in the Russian military operations through mixed martial arts clubs, which allows him and his units to continue their activities in Ukraine, "the report says.
The following were sanctioned:
Medni Musaevna Kadyrova is one of Kadyrov's wives.
Fatima Shaikhievna Khazueva is one of Kadyrov's wives.
Aminat Akhmadova is one of Kadyrov's wives.
Aishat Ramzanovna Kadyrova, the eldest of Kadyrov's adult daughters, is engaged in cultural activities in Chechnya.
Karina Ramzanovna Kadyrova is one of Kadyrov's adult daughters and the head of an educational institution in Chechnya.
Tabarik Ramzanovna Kadyrova is one of Kadyrov's adult daughters.
As you know, in 2020 the United States of America banned him, his wife and two daughters from entering due to Kadyrov's involvement in gross human rights violations in the Chechen Republic.
(C)UNIAN 2022