Maria Zakharova was marked by a cynical statement.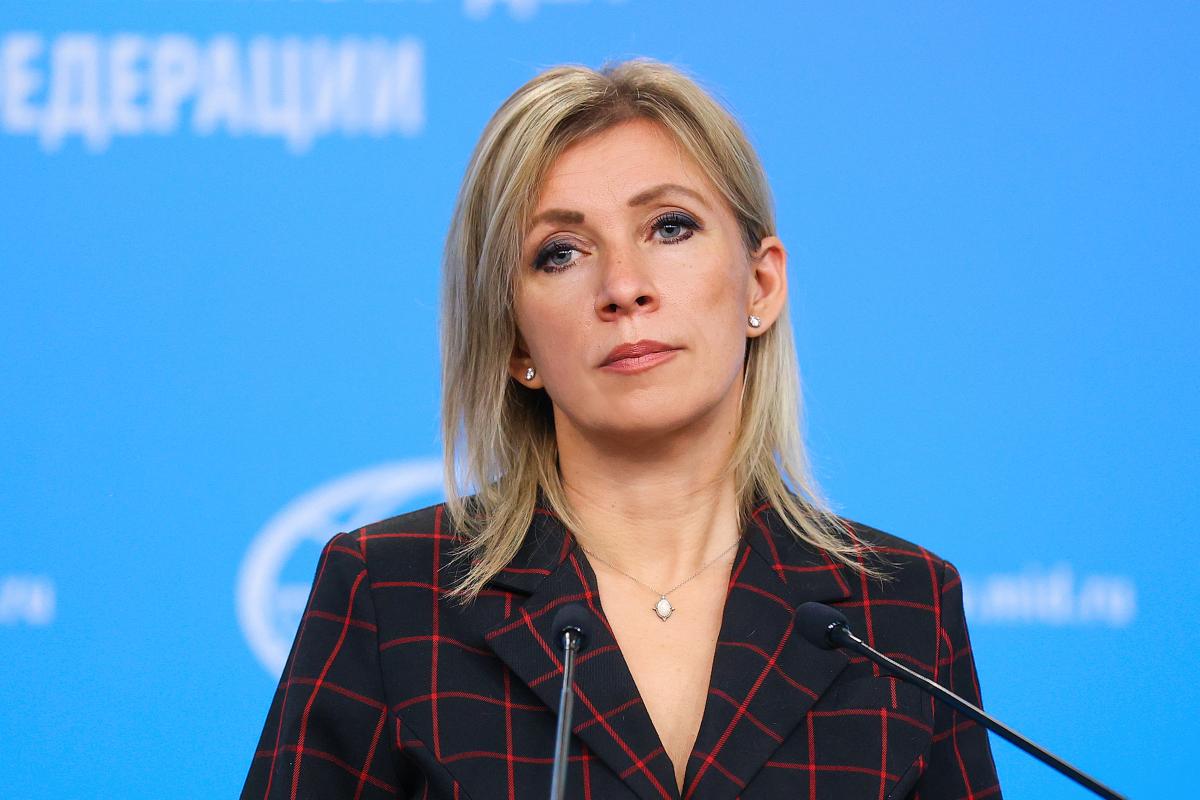 The press secretary of the Russian Ministry of Foreign Affairs, Maria Zakharova, cynically reacted to the fact that the Russian delegation was not invited to the farewell ceremony for Elizabeth II.
Zakharova is quoted by the official website of the Russian Foreign Ministry.
"We consider this British attempt to use the national tragedy, which has touched the hearts of millions of people around the world, for the geopolitical purpose of settling scores with our country during the days of mourning, as deeply immoral," Zakharova said.
She went on to praise Elizabeth II for fighting against Nazism. But Zakharova mistakenly added Bandera and Shukhevych to the ranks of the Nazis.
"This is especially blasphemous to the memory of Elizabeth II, who, as you know, served during the Second World War in the ranks of the territorial defense of the British armed forces who fought against the Nazis and their Ukrainian accomplices – Stepan Bandera and Roman Shukhevych," the Russian Foreign Ministry official said. .
As UNIAN previously reported, on September 8, at the age of 96, Queen Elizabeth II of Great Britain died in the Scottish castle of Balmoral . After the death of the monarch, a ten-day mourning began in the country.
The next day, the new King of Great Britain, Charles III, made his first televised address to the nation, in which he spoke about his mother, Queen Elizabeth II, and also promised to continue her journey.
And on September 10,  Charles  III was officially proclaimed King of Great Britain at a historic ceremony at St. James's Palace.
(C)UNIAN 2022