The report of the European Parliament says that Hungary has become an "electoral autocracy."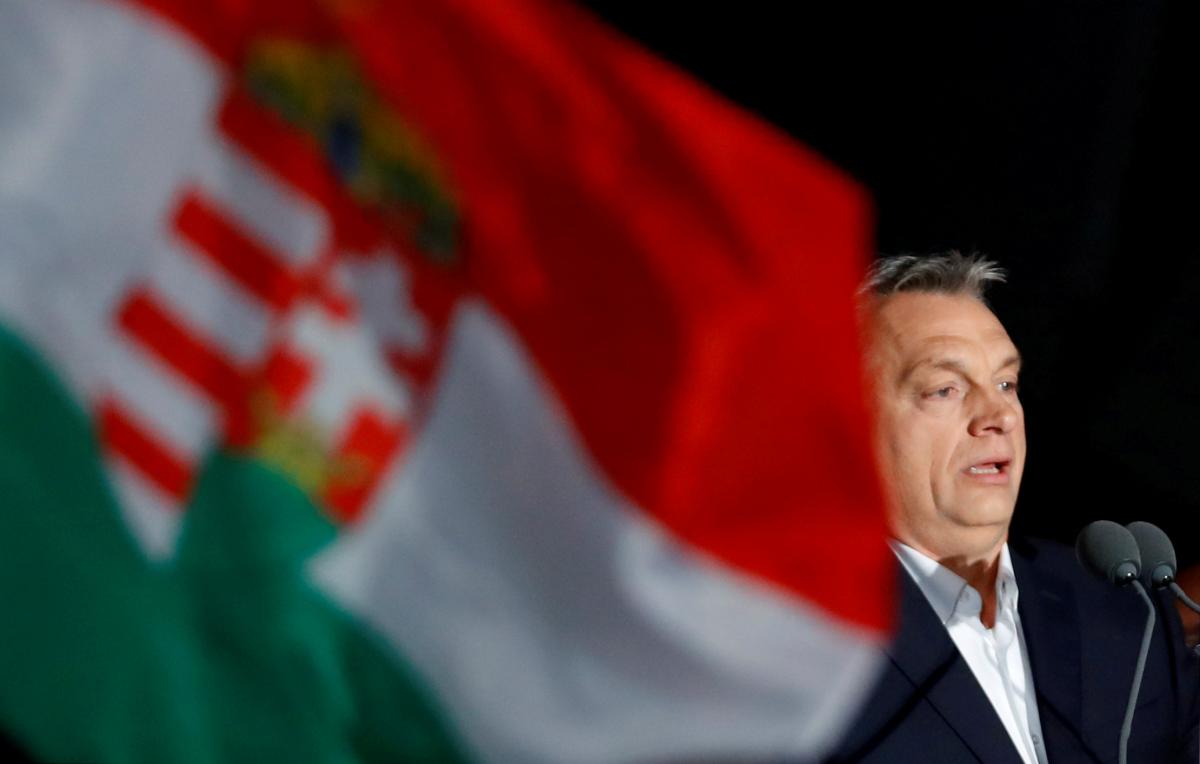 Hungary can no longer be considered a democracy, and European values ​​in the country are under systemic threat.
This is stated in the report of the European Parliament, reports Rolitico .
The report states that Hungary has become an "electoral autocracy". Before that, the European Parliament had criticized the state of Hungarian democracy for a long time.
The report, which was adopted by 433 votes in favour, 123 against and 28 abstentions, is another symbolic reprimand from EU institutions against Hungary, which has been condemned for years due to rule of law problems. But the parliament's decision is unlikely to lead to any specific punishment, the newspaper noted.
In their report, members of parliament listed a number of problems – from the functioning of the country's electoral system to its judicial independence. They also express concerns about academic and religious freedom, as well as the rights of the vulnerable.
"We deeply regret that the lack of decisive action on the part of the European Union has contributed to the destruction of democracy, the rule of law and fundamental freedoms in Hungary, turning the country into a hybrid electoral autocracy," said Green MEP Gwendolyn Delbos-Corfield.
At the same time, as emphasized by the publication, the parliament is not the only EU institution that does not agree with the policy of Budapest.
The European Commission has been waging a long battle with the country over the rule of law, putting pressure on Hungary over alleged misuse of public funds to enrich figures close to the ruling Fidesz party. The European Commission is expected to recommend significant cuts to Hungary on Sunday and give the country a few months to find a compromise.
As UNIAN reported earlier,  there is concern among European leaders that  Hungary  could undermine the EU's unity and security policy at a time when the West is striving to deal with Europe's biggest military crisis since World War II.
(C)UNIAN 2022