Vitaly Saenko 01:37, 09/14/22 UNIAN
At the same time, Ukrainians are capable of winning the war if military assistance to Ukraine continues and grows.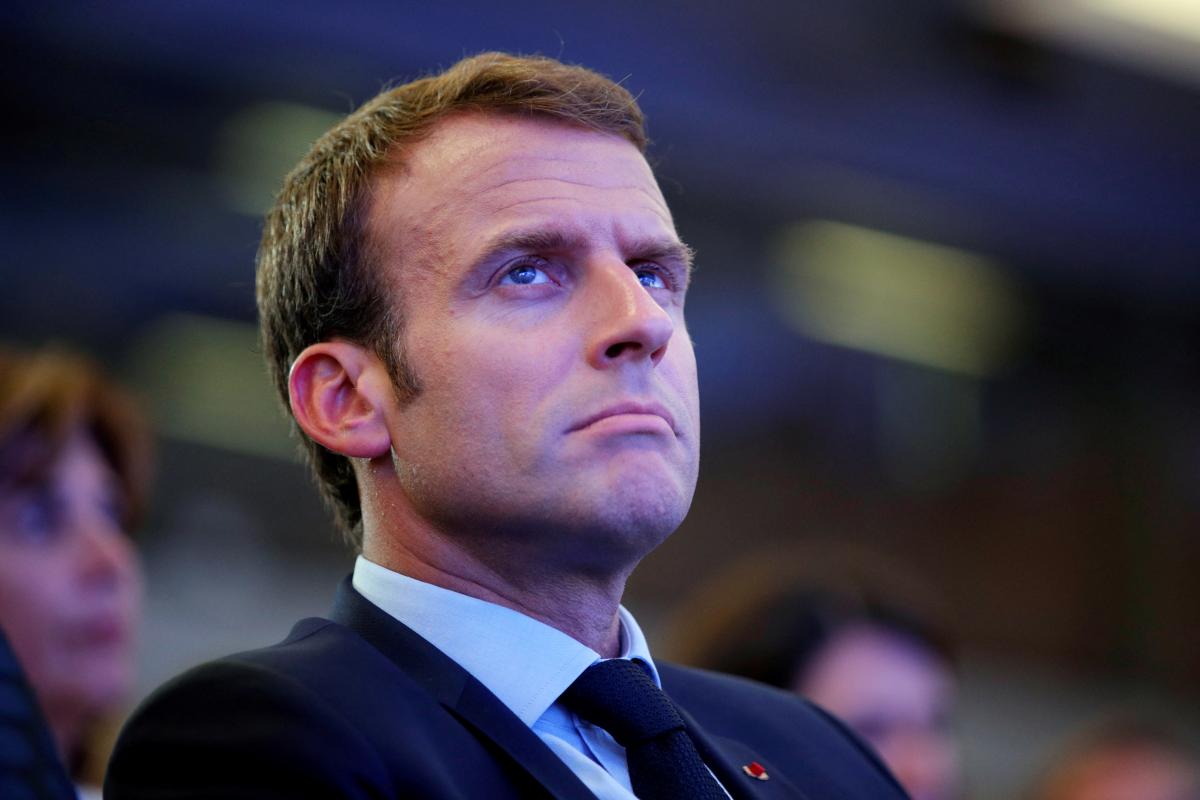 Estonian Prime Minister Kaja Kallas told French President Emmanuel Macron that Russia's war against Ukraine is far from over.
According to the website of the Estonian government, Macron called Kallas to discuss European security issues and the latest developments in Ukraine.
Kallas said that Ukraine's successes on the battlefield prove that Estonia and France did the right thing by providing military assistance to Ukraine. According to her, this course must be continued.
"Ukraine used military aid very skillfully and showed that, if it is preserved, Ukrainians are able to win this war," Kallas stressed.
"But this war is far from over. Russia still has a lot of troops on the territory of Ukraine, which it uses to destroy people and infrastructure. Ukraine will have a long and cruel struggle to push Russia back beyond its borders. Ukraine has shown us all, that high morale and brilliant leadership are as important as military power, and it is in the field of military assistance that our support must grow rapidly, because in this way Ukraine can restore its territorial integrity," Kallas said.
The Prime Minister added that France played an important role in the political and military support of Ukraine, and expressed the hope that the French will be able to further increase the volume of assistance.
Kallas noted that, as has happened before, traces of monstrous mass war crimes can be expected to be found in the newly liberated territories.
"We must help Ukraine collect evidence and prepare it for future trials. Our message is clear: the day of judgment for war criminals will come sooner or later," she said.
According to the Estonian Prime Minister, it is now even more important to raise the price of aggression and also reach those who support the Kremlin regime.
"By reducing the privileges of the so-called St. Petersburg and Moscow elites, we thereby increase the likelihood that their support for Russian aggression will crack. This is also proved by the painful reaction of the Kremlin to the decision to prevent Russian citizens from traveling to the European Union," Kallas explained.
According to the prime minister, it is clear that Russia hopes to use high electricity prices to deprive the Europeans of the will and means to provide military support to Ukraine. "In addition, we see that Russia is using all possible methods, including the threat of a nuclear catastrophe, to paralyze our resolve and reduce the overall fervor to help Ukraine," Kallas said.
"We must not let fear paralyze us. A prematurely imposed peace will pose a danger to us all. Ambulance military assistance to Ukraine will now bring us closer to peace," she stressed.
Lithuanian President Gitanas Nauseda also participated in today's telephone conversation with Macron.
Recall that Estonia predicts that active hostilities in Ukraine will end in two months.
https://www.unian.net/war/premer-ministr-estonii-napomnila-makronu-chto-voyna-rossii-protiv-ukrainy-daleko-ne-zavershena-11978295.html