This is an unconditional manifestation of Russian terrorism, they say in the President's Office.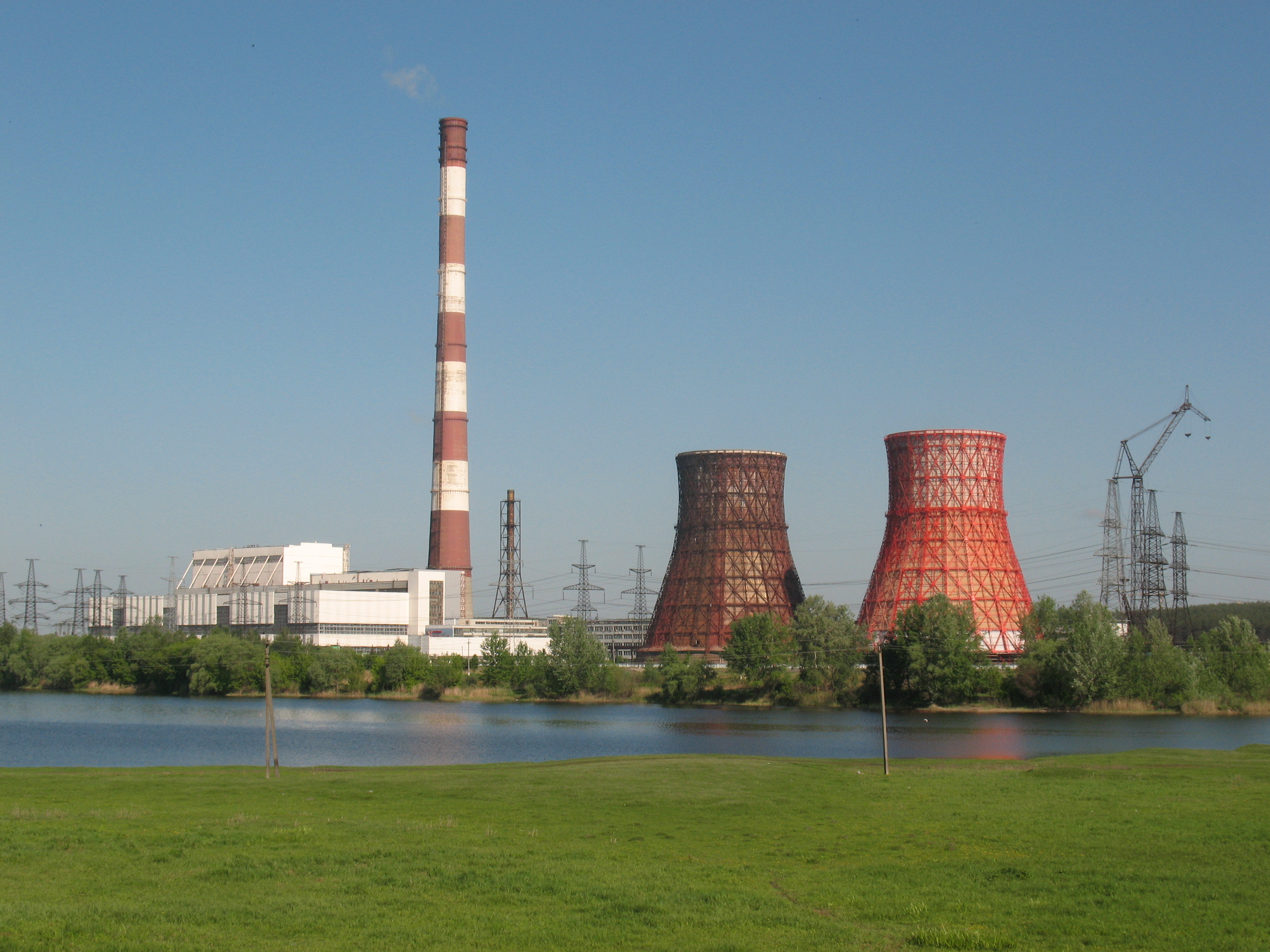 On Sunday evening, September 11, the Russian invaders attacked the thermal power plant in Kharkov , one of the largest in Ukraine.
Mikhail Podolyak, adviser to the chairman of the OPU, announced this.
"Direct deliberate strikes on critical civilian infrastructure, in particular on the largest Kharkiv CHP-5, is an unconditional manifestation of Russia's terrorism and its desire to massively leave civilians without light and heat. Such a cowardly" answer "for the flight of its own army from the battlefield," he stressed.
This CHPP is the second (after Kievskaya CHPP-5) in terms of installed CHP capacity in Ukraine. It is located near the village of Podvorki, Dergachevsky district.
President of Ukraine Volodymyr Zelensky, commenting on today's shelling, stressed that the Russians remain terrorists.
"Kharkov and Donetsk regions are completely de-energized, partially Zaporozhye, Dnipropetrovsk, Sumy regions. Russian terrorists remain terrorists and hit critical infrastructure. No military facilities, only the goal is to leave people without light and heat," he wrote on Twitter.
As UNIAN wrote, on the evening of Sunday, September 11, an air alert was announced throughout Ukraine. Following reports of explosions, there are no lights or power problems in several areas.
Chairman of the Dnepropetrovsk OVA Valentin Reznichenko said earlier that the Russians hit the energy infrastructure.
Kharkiv Mayor Igor Terekhov also  confirmed that there had been a blow to an infrastructure facility in Kharkiv.
(C)UNIAN 2022