The Russian military is even leaving cities that were occupied back in 2014.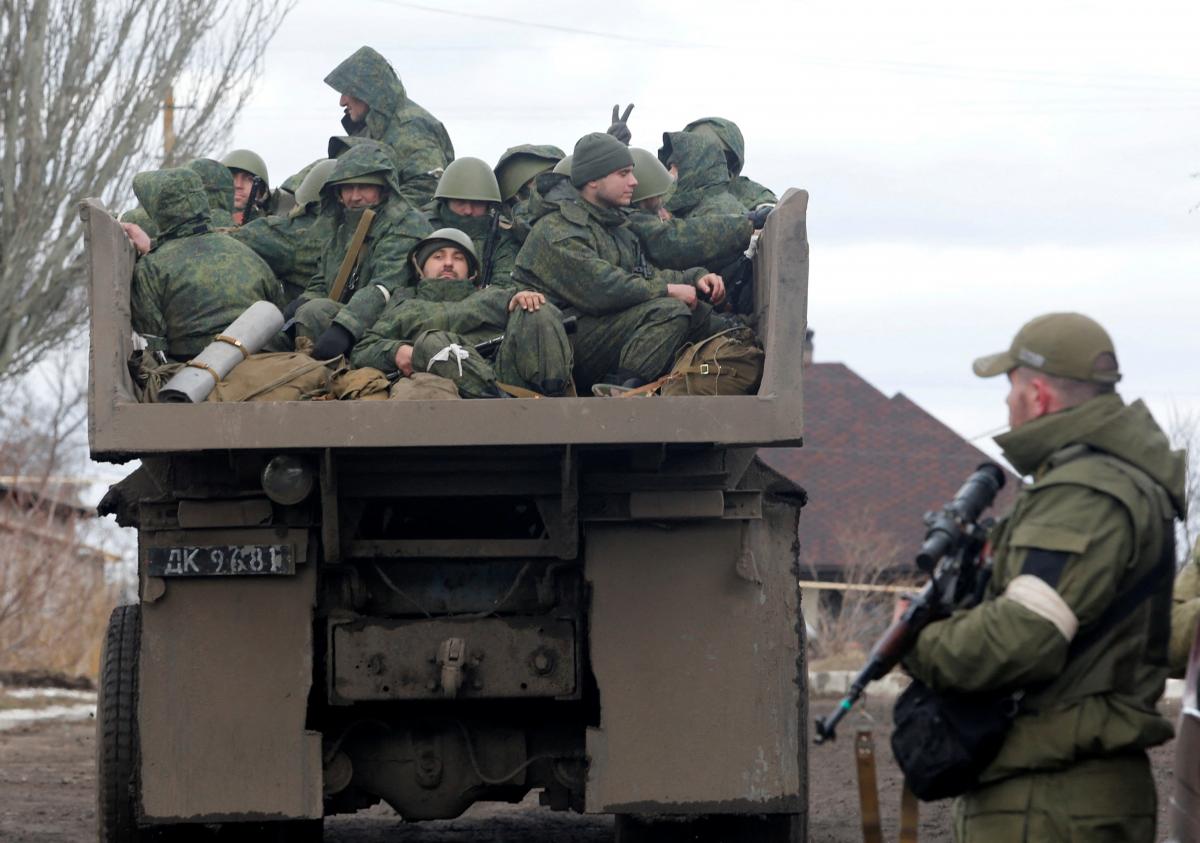 The Russian military collect the loot and flee from the occupied territories of Ukraine.
This was announced by the head of the Luhansk regional military administration Sergei Gaidai on the air of the information telethon.
"We have information that the commandant's office, and the prosecutor's office, and the occupiers, and gauleiters are leaving the occupied territories, and putting the stolen things, packing their families in cars and leaving," he said.
Gaidai stressed that the invaders are leaving even from the cities that have been occupied since 2014.
"I really hope that in the near future we will see how the Armed Forces of Ukraine will be able to cross the river and a full-scale de-occupation of the settlements of the Luhansk region will begin," the head of the UVA added.
(C)UNIAN 2022