At parting, the Russians fired on Zolochev around 02:30 at night. Two houses were damaged.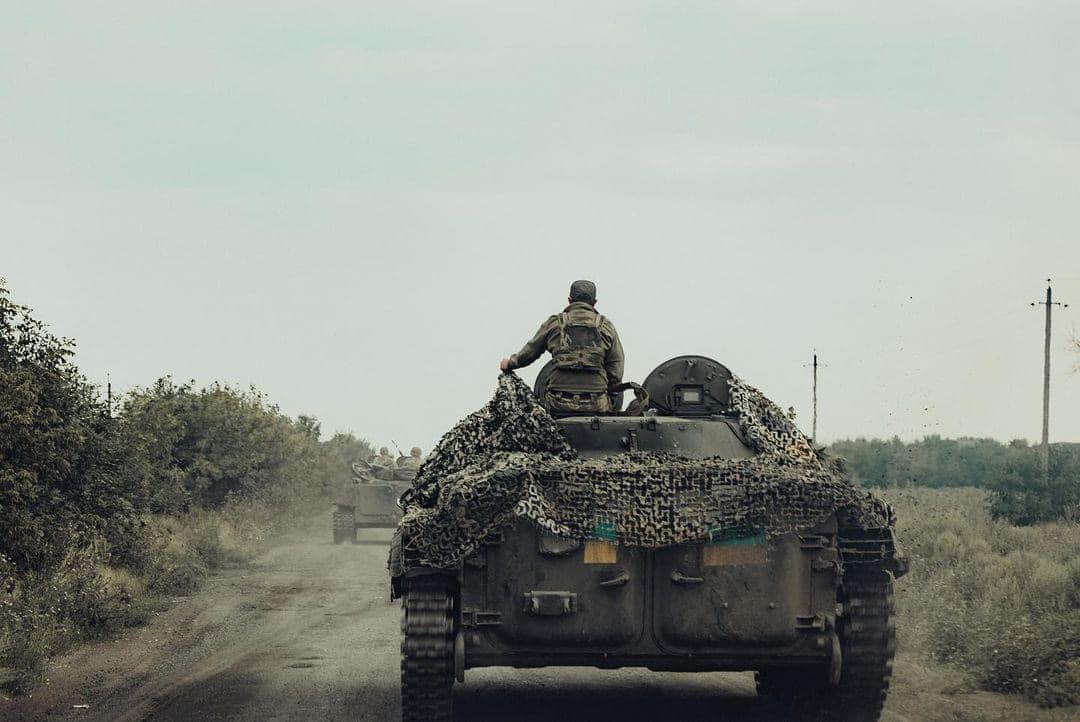 The occupation army of the Russian Federation left the territory of the border Zolochiv community in the Kharkiv region .
This was announced on September 11 to Suspilny by the chairman of the community, Viktor Kovalenko.
"People saw how they got into buses and left the settlements that were temporarily occupied, these are Turovo, Makarovo. Today, according to local reports, Muscovites left from there towards Kazachya Lopan, and the Russian military, who were stationed near Ud, left their positions and retreated to the territory of the Russian Federation," Kovalenko said.
At parting, the rashists at about 02:30 at night fired on Zolochiv. Two houses were damaged.
(C)UNIAN 2022