According to the President, Ukraine always comes back and now we are demonstrating it well.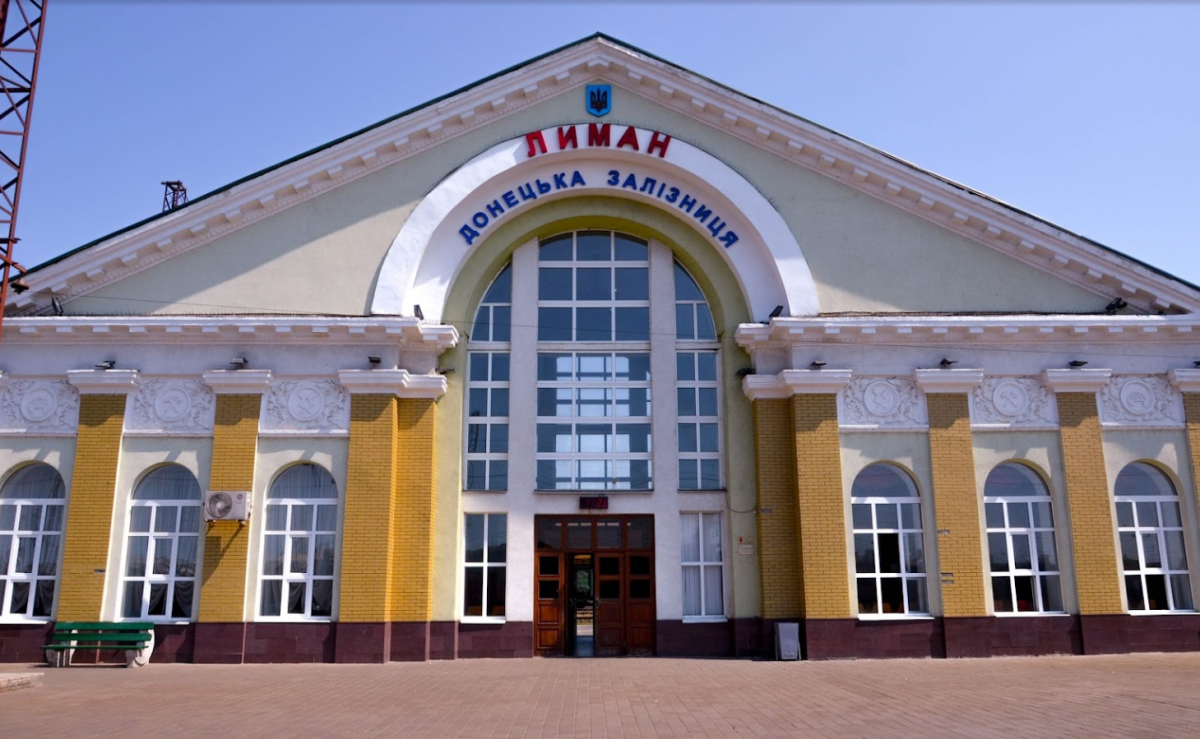 President of Ukraine Volodymyr Zelensky said that Ukraine always returns to the lands occupied by the enemy, and now we are demonstrating this well.
He said this during an evening video message at the end of the 199th day of the war, congratulating Liman and Dnipro on the day of these cities.
According to the head of state, the return of the Ukrainian flag to the city of Liman is inevitable.
"The estuary of the Donetsk region is still waiting for our flag, and this is inevitable – Ukraine always returns. We demonstrate it well. The entire Donetsk region will be free, safe and happy again, as it should be in Ukraine, it should be everywhere on our land. The Armed Forces of Ukraine and everyone who defends our state, the Special Operations Forces, our intelligence, special services, the National Guard, the police will return peace to every corner of our country, where Russia has brought only grief and suffering.Peace will be, peace goes along with the Ukrainian flag, along with our defenders," Zelensky said.
Addressing the Dnipro residents, he stressed that their city had done so much for the Ukrainian defense since 2014 and since February 24 that the history of our victory is at the same time the history of the Dnieper.
"This is absolutely deserved. The health and lives of thousands of Ukrainian soldiers were saved in the Dnieper. Hundreds of thousands of Ukrainians received shelter and assistance in the Dnieper during the war years. The front has always felt and feels the support of the Dnieper. I thank you all for this! And I wish you all, as well to all Ukrainians, one – a speedy victory," the president said.
As UNIAN wrote, on September 10, the mayor of Liman spoke about the battles for control over the city .
Russian troops captured Liman in May 2022 . Prior to this, the enemy had been pouring dense fire on civilian infrastructure for several months. At the time of the occupation, the city was completely destroyed.  
(C)UNIAN 2022