The terrorist believes that the situation is actually developing into a strategic defeat.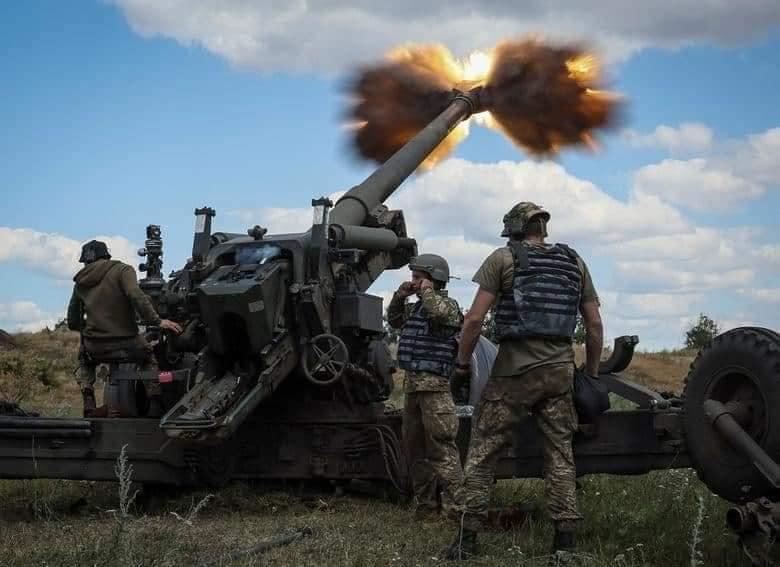 Terrorist Igor Strelkov-Girkin caused a genuine panic because of the successes of the Armed Forces of Ukraine in the Kharkiv region. He believes that the Russians have already failed everything they could.
He wrote about this in Telegram .
In particular, Girkin stated that the invaders allegedly left 2/3 of Kupyansk. However, the Russians report that it was "the right tactical decision" – "to go beyond the water line and organize defense there." However, the terrorist ridiculed this version.
"For reference, at this time of the year, the Oskol River is forded on foot almost anywhere, and there are no serious obstacles for tracked and wheeled all-terrain vehicles at all. There is an acute ongoing operational crisis on a wide front, which has already grown into a major defeat "Now, in fact, our side can only talk about how to stop its further deepening and prevent the escalation of an operational defeat into a strategic one … Although, on the whole, it has already outgrown. The enemy has already won the "battle for the initiative." should go about preventing the Armed Forces of Ukraine from encircling and destroying large formations of our troops," Girkin said.
At the same time, he stated that he allegedly predicted such a development of events, and also added that he had data on attacks and breakthroughs of the Armed Forces of Ukraine in the Liman and Lisichansk directions. Donetsk is under heavy shelling.
Recall, the occupation troops of the Russian Federation broke into Ukraine early in the morning on February 24, attacked military and civilian facilities and captured settlements, in particular, in the Kharkiv region
The army gives a worthy rebuff to the invaders and at the end of August went on a counteroffensive. On September 9, President Volodymyr Zelensky announced that our soldiers had liberated more than 30 settlements in the Kharkiv region .
Yesterday it became known that the Armed Forces of Ukraine, probably within the next 72 hours, will dismiss Kupyansk from Russian occupiers.
And today, British intelligence reported that Ukrainian units are now threatening Kupyansk and its capture will be a significant blow to Russia.
According to military expert Oleg Zhdanov, the liberation of Kupyansk from the invaders is very important for the Armed Forces of Ukraine , since this will completely cut off the logistics of the Izyum group of Russian troops.
Adviser to the chairman of the UVA, Natalya Popova , confirmed that the Ukrainian military had liberated Kupyansk in the Kharkiv region from Russian invaders.
(C)UNIAN 2022