Explosions were heard in the city yesterday.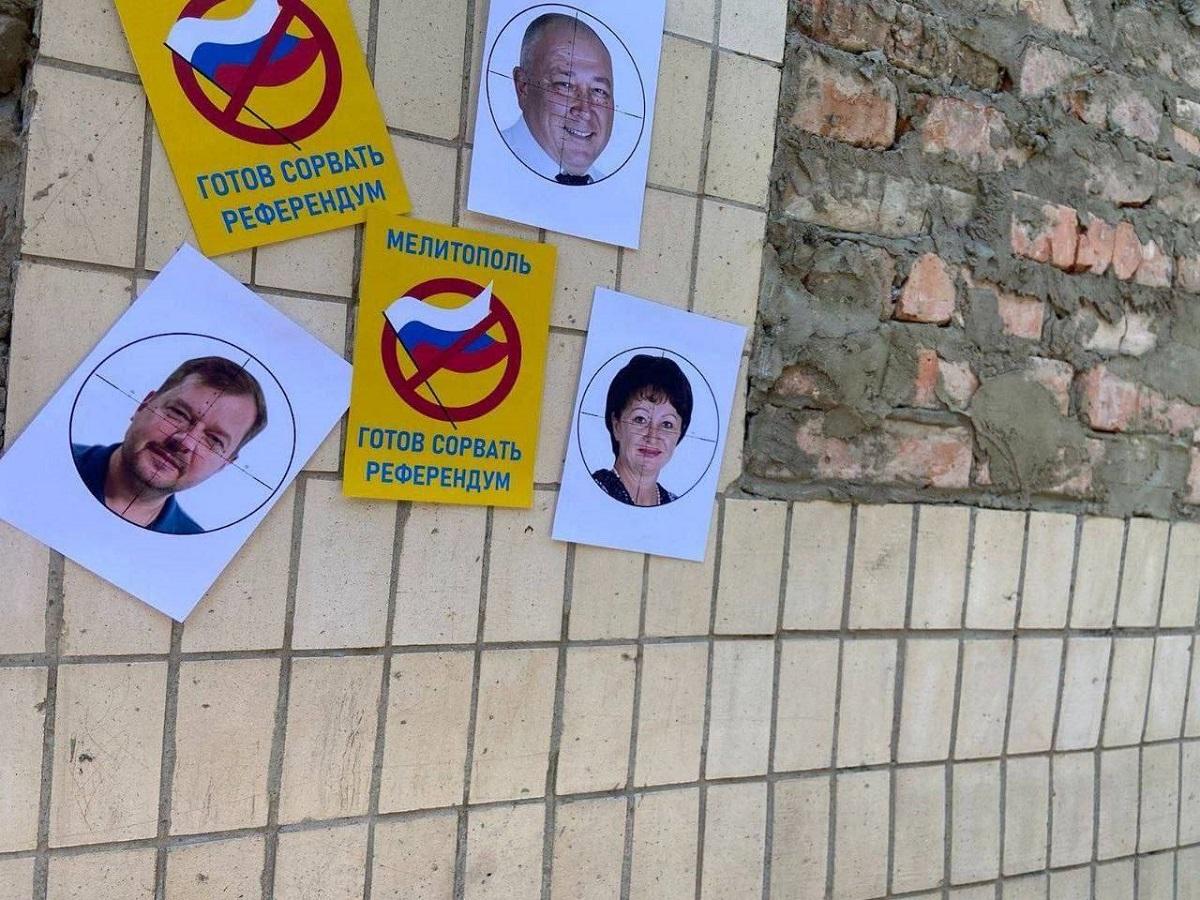 As a result of yesterday's explosions in the temporarily occupied Melitopol (Zaporozhye region), the headquarters of "United Russia" was destroyed.
The mayor of Melitopol Ivan Fedorov stated this during the telethon.
"As for the latest explosions that were directly at the Rashists, this is the destroyed headquarters of United Russia. And these are three fried collaborators who took part in organizing the referendum and are already left without their homes today," the mayor said.
According to Fedorov, the resistance forces warned the collaborators about the consequences. Now, having seen them with their own eyes, the collaborators refuse to help the invaders organize a fake referendum.
"The Rashists promised the whole world to hold a fake referendum in our temporarily occupied territories on September 11. September 11 is tomorrow, and definitely nothing will happen. Because our residents do not agree to go to it, and no one agrees to cooperate with the Rashists in organizing this referendum," Fedorov added.
He also noted that the Russians again opened fire in the city, allegedly hunting for drones.
"Yesterday, the Rashists announced a hunt for drones, which they thought were Ukrainian. But in fact, the Rashists have been trying to intimidate our residents for the third night in this way," the mayor said.
(C)UNIAN 2022