According to him, the Russians are even ahead of schedule."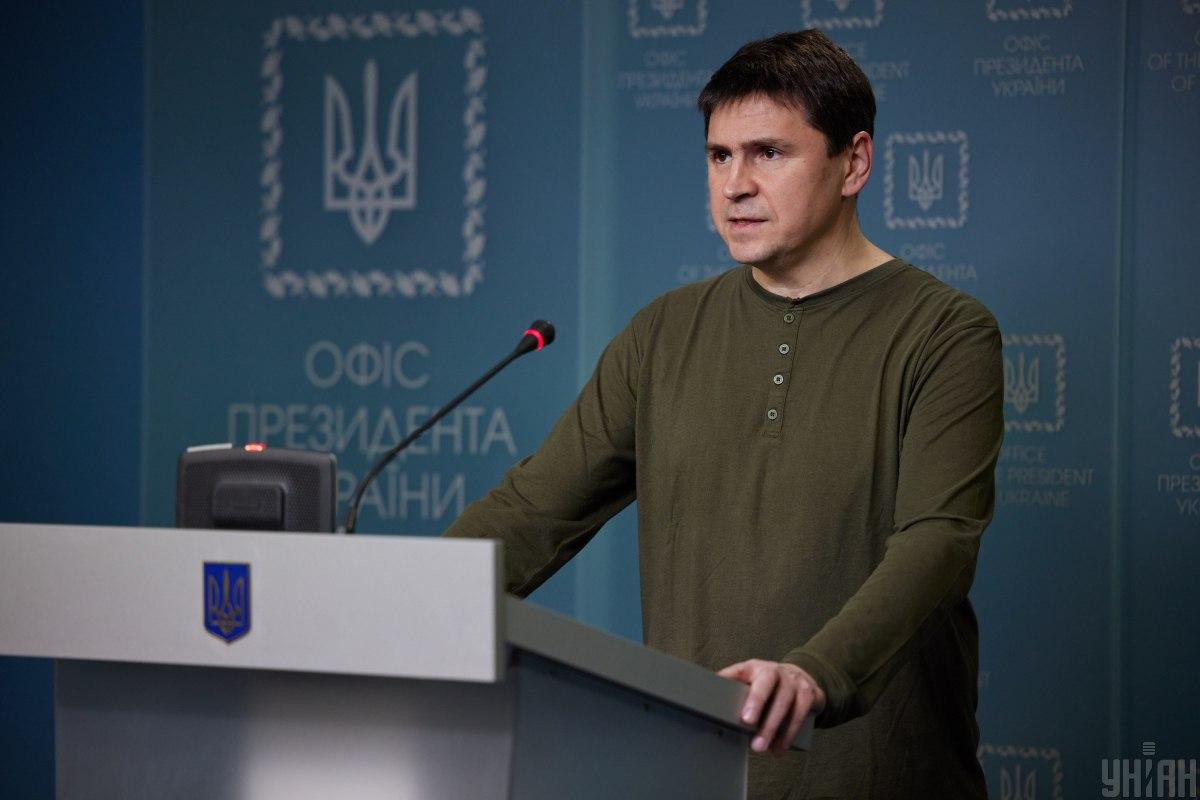 Mikhail Podolyak, an adviser to the head of the President's Office, said that Russia's "real goals" in the war were the return of Crimea to Ukraine and the expansion of NATO.
He wrote about this on Twitter .
"The real goals of the Russian" SVO ", which were not mentioned at the Security Council of the Russian Federation: 1. Liquidation of the enclaves of the" LDNR ". 2. Return of Crimea to Ukraine. 3. NATO expansion," Podolyak wrote.
In the list of "goals" Podolyak also mentioned the abandonment of the gas monopoly in Europe, the destruction of the Russian economy, isolation and the Iron Curtain.
"Everything is going according to plan, ahead of schedule," Podolyak summed up.  
(C)UNIAN 2022