Ukrainian forces are likely clearing cells of disorganized Russian troops caught in the zone of the rapid offensive of the Ukrainian Armed Forces.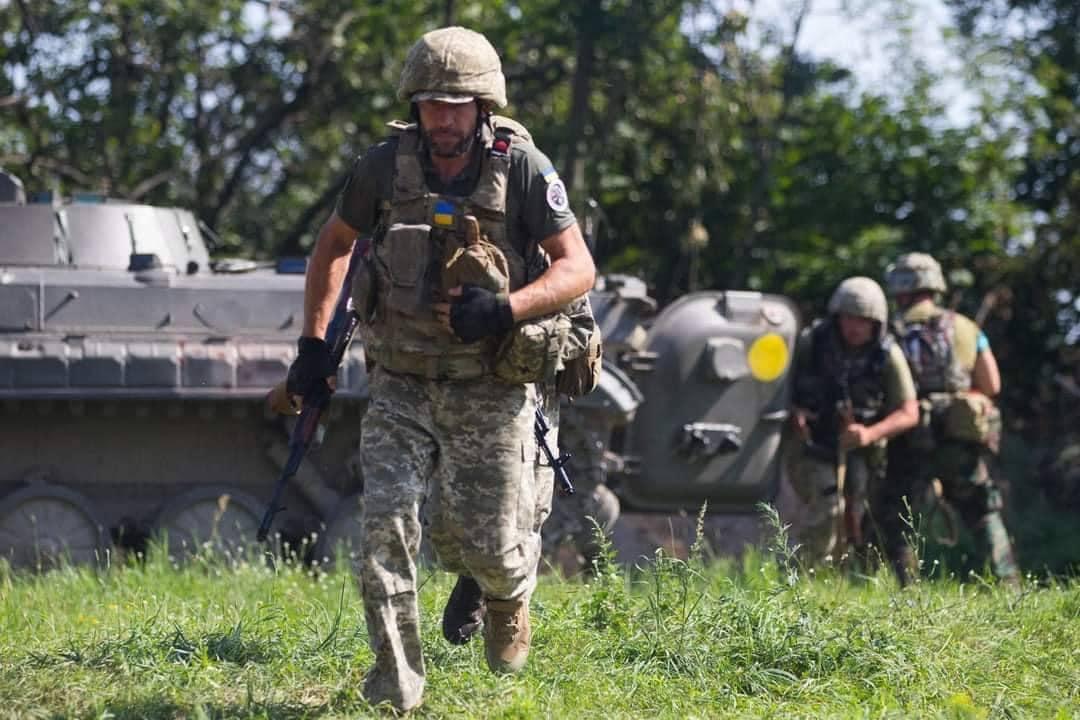 As of September 9, the Armed Forces of Ukraine recaptured about 2,500 square kilometers from the Russian invaders in the Kharkiv region during the counteroffensive.
This is stated in the report of the American Institute for the Study of War ( ISW ).
According to ISW, Ukrainian forces are likely to clear cells of disorganized Russian troops caught in the zone of the rapid advance of Ukrainian troops on Kupyansk, Izyum and the Oskol River.
The counteroffensive in the Kharkiv region likely prompted Russian President Vladimir Putin to call a meeting on September 9 with top Russian security officials and politicians. Kremlin Speaker Dmitry Peskov said that the Kremlin would not comment on the situation around Balakliya and other events in the "special operation" zone.
Analysts also noted that the counter-offensive in the Kherson region continues simultaneously with operations on the Kharkiv-Izyum line. Ukrainian forces continue to attack Russian pontoon and ferry crossings in the south on a daily basis, but maintain strict operational silence, which may look like Ukrainian forces are not advancing.
As UNIAN reported, in recent days, the  Armed Forces  of Ukraine have liberated more than a thousand square kilometers of Ukrainian territory from Russian invaders .
(C)UNIAN 2022