He sympathizes with the entire United Kingdom and the Commonwealth.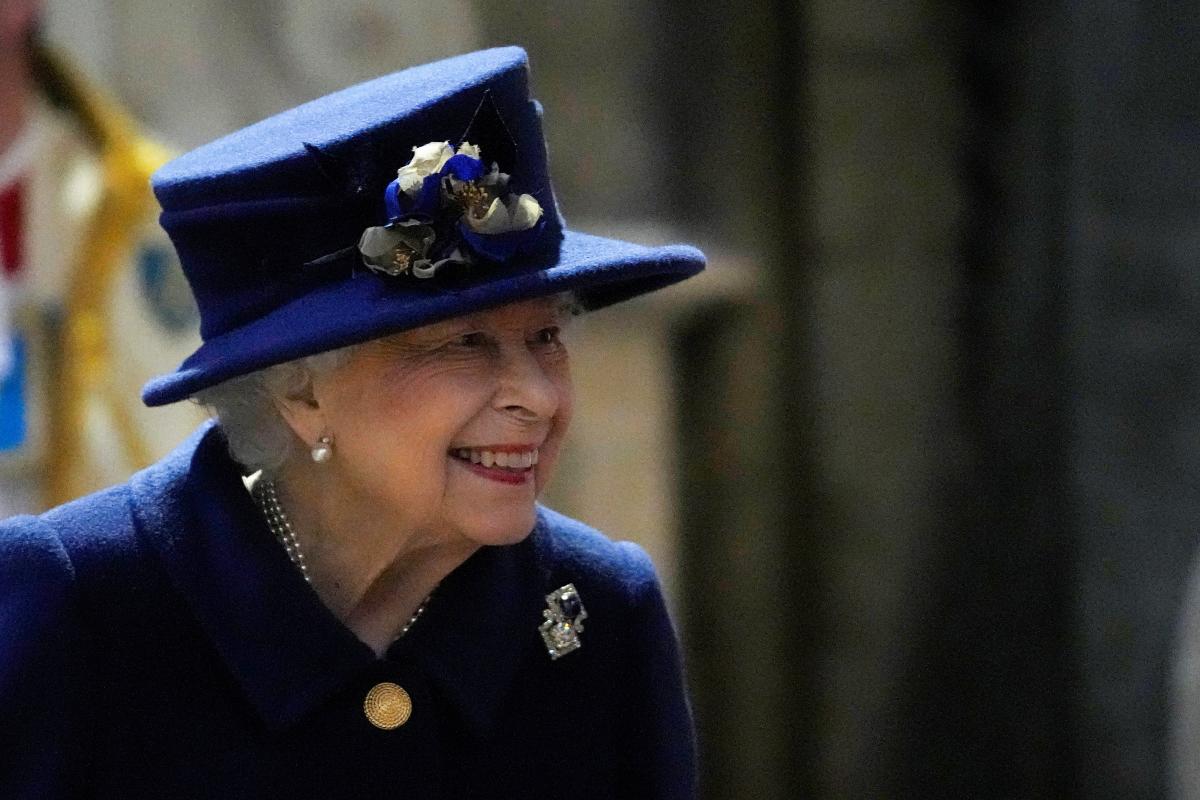 President of Ukraine Volodymyr Zelensky expressed condolences to the royal family and the whole of Great Britain on the death of Queen Elizabeth II , who led the state for 70 years.
He wrote about this on Twitter .
"It is with deep sadness that we learned of the death of Her Majesty Queen Elizabeth II. On behalf of the people, we express our sincere condolencesthe royal family, the whole of the United Kingdom and the Commonwealth for this irreparable loss. Our thoughts and prayers are with you," he wrote.
As UNIAN wrote, today, September 8, in the 97th year, the Queen of Great Britain and the Commonwealth realms, Elizabeth II, passed away.
"This afternoon the Queen passed away peacefully at Balmoral. The King and Queen Consort will remain at Balmoral tonight and return to London tomorrow," the royal family said.
On September 9, 2015, the Queen became the longest-reigning monarch in British history. And after that she stayed on the throne without 1 day for 7 years. UNIAN told what was the life of the queen, who led the state for 70 years, and what was her position towards Ukraine.
The British flag is flown at half mast at Buckingham Palace. A 10-day mourning has been declared in the country.
It is expected that the official proclamation of Charles as King of Great Britain will take place at St. James's Palace in London as soon as possible.
(C)UNIAN 2022