She noted that "the second Elizabethan age is passing away."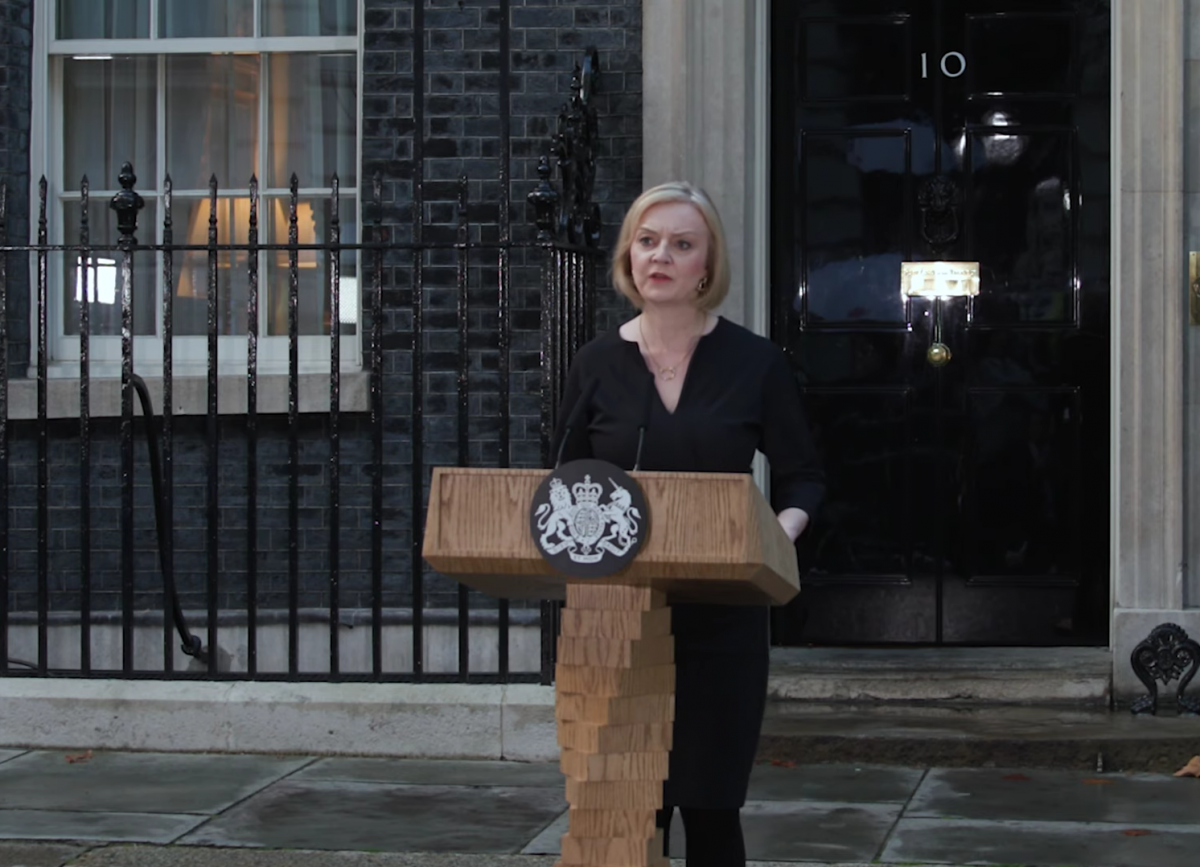 British Prime Minister Liz Truss made an appeal to elect a new monarch after the death of Queen Elizabeth II , who ruled for 70 years.
The broadcast was on YouTube .
Prime Minister Liz Truss said Queen Elizabeth II left a "great legacy".
She also announced that the new king would be known as Charles III (73-year-old Prince Charles could choose any of his four names – Charles Philip Arthur George).
"Today the crown passes, as it has done for more than a thousand years, to our new monarch, our new head of state, His Majesty King Charles III. With the king's family, we mourn the loss of his mother and come together.
The Prime Minister also said that the nation offers King Charles III our "loyalty and devotion". She noted that "the second Elizabethan age is passing away."
"God save the king," she ended her statement with these words.
For 70 years of the reign of Elizabeth II, the motto of the country and the first line of the British anthem was "God Save the Queen."
Earlier, 73-year-old Prince Charles of Wales, the eldest son of Queen Elizabeth II, issued the first statement since the death of his mother.
It was also reported that the official proclamation ceremony for Charles as King of Great Britain would take place at St. James's Palace in London as soon as possible.
The royal family announced the death of the monarch earlier this evening, noting that "this afternoon the Queen passed away peacefully at Balmoral." It was there that she traditionally spent her summer holidays.
On September 9, 2015, the Queen became the longest-reigning monarch in British history. And after that she stayed on the throne without 1 day for 7 years. UNIAN told what was the life of the queen, who led the state for 70 years, and what was her position towards Ukraine. 
(C)UNIAN 2022