Sources among US officials believe that the liberation of the territory within such a timeframe can be realized.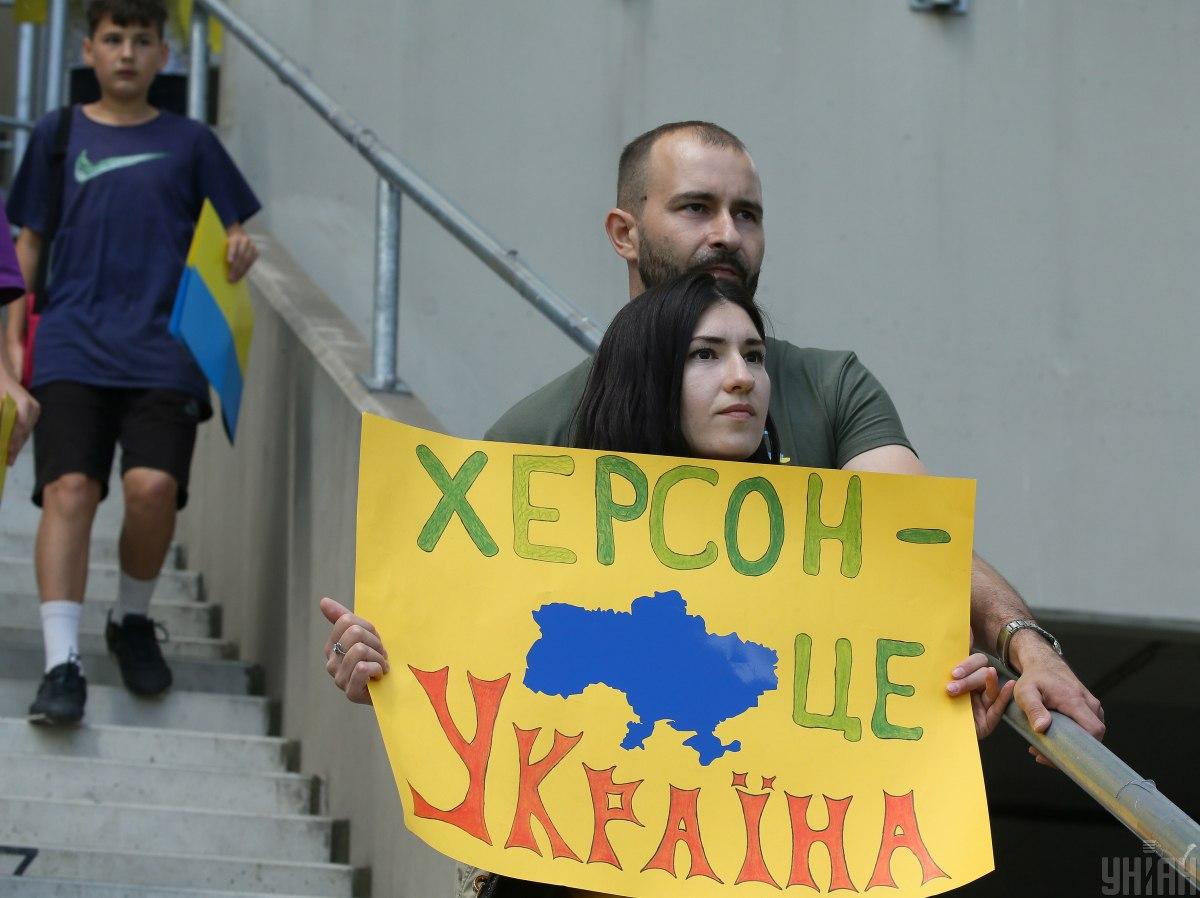 The Ukrainian Armed Forces want to return most of the Russian-occupied Kherson region by the end of 2022.
It is reported by CNN .
"What we saw in the Kherson region is the continuation of the offensive operations of the Ukrainians. They continue to move forward. We know that they recaptured some villages," Pentagon spokesman General Pat Ryder said.
According to Ukrainian officials, the goal of the Armed Forces of Ukraine is to liberate at least all the territory north or west of the Dnieper, including not only the city of Kherson, but also Novaya Kakhovka, where an important hydroelectric power station is located, as well as a canal through which water flows to Crimea water.
In addition, Ukrainian defenders have increased pressure in the East, which prevents the Russian Federation from transferring its forces to the south.
U.S. officials stressed that the Ukrainian goal of recapturing Kherson by the end of 2022 is ambitious and remains feasible if the Ukrainian Armed Forces continue to make progress in their current operations.
The US believes that the current Ukrainian push will last until the spring, and some attacks are now aimed at preparing the battlefield for a planned offensive over the next few months.
Recall, the Russian invaders broke into Ukraine early in the morning on February 24. Opponents, in particular, managed to take control of Kherson. The Armed Forces of Ukraine give a worthy rebuff to the opponents, a number of bridges near Kherson were put out of action.
At the end of August, it became known that the Armed Forces of Ukraine in the Kherson region began counter-offensive operations, the enemy was suffering serious losses. On September 6, the operational command "South" reported that  35 opponents and four enemy infantry fighting vehicles were destroyed in the south of our country .
(C)UNIAN 2022