07:00, 09/07/2022 UNIAN
Psychic, tarologist Lyudmila Khomutovska told UNIAN in an interview what to expect at the front in the fall, how difficult the winter will be for Ukraine, when the occupiers withdraw from the ZNPP and whether to wait for the decline of Russia in 2023.
Psychic, tarologist Lyudmila Khomutovska told UNIAN in an interview what to expect at the front in the fall, how difficult the winter will be for Ukraine, when the occupiers withdraw from the ZNPP and whether to wait for the decline of Russia in 2023.
Lyudmila, please tell us what kind of autumn Ukraine and Ukrainians can expect?
Great battles await Ukraine in the fall. At the same time, we will have a huge number of victories that our country was on its way to. But you need to understand that all this will happen in waves – somewhere we will be at the top, somewhere it will be difficult for us. You need to prepare for this and calmly react to it.
We will also have information wars. Don't even doubt it. There will also be provocations, as now at the Zaporizhia NPP. Many manipulations. There is a high probability of an aggravation of the situation in a new, unexpected place.
In which territories will the threat be greater?
Undoubtedly, a difficult situation will be in Donetsk and Donetsk region in the coming weeks. It will be tough there. A little later, the same thing awaits Zaporizhzhia. In Kherson, the situation will "hang", but Ukraine will move on, clean up Russian warehouses. The Armed Forces of Ukraine have a plan to "squeeze" the occupiers from Kherson without war. That is, they will be pressured to leave on their own.
Unfortunately, nothing will change in Kharkiv in the next two months. It will get easier later.
As for Kyiv, there will be no repeat attack on the capital. But in October, the occupiers will try to get closer. There will be tension, but it is unlikely that the occupiers will be able to do this.
Ukrainians are very much looking forward to victory. Will the Armed Forces of Ukraine succeed in liberating the occupied territories in the fall?
The maps show the liberation of our territories in the spring of 2023. During this period, it will be clear that Ukraine won.
The main battles will take place in 2022, in 2023 everything will not be so large-scale. Let me clarify that there will be no frozen military conflict. Russia is waiting for this conflict to be frozen, but this will not happen.
It seems that all of Ukraine has been waiting eight years for "cotton" in Crimea. It's finally happening now. How long will the explosions on the annexed peninsula last and when is it possible to return it to Ukraine?
The explosions will be repeated and it will be long. Maps also show that the Crimean Bridge will fall. As for him, they are waiting now, but the fact that he will be destroyed is certain.
I understand that Ukraine will be able to return the Crimean peninsula annexed in 2014 after the liberation of Kherson from the Russian occupiers.
The majority of the population of Ukraine is currently waiting for a severe winter – they are preserving food, buying heaters. Can you predict what awaits us after all, will we freeze in our apartments?
I would not say that winter will be very difficult. There is a problem that some cities will not be able to restore heating systems after the bombings. But I cannot say that we will all freeze in our apartments. People who will not be able to cope at all will receive some help from the state.
But attention should be paid to Kharkov, partly to Kherson. There will be problems in Donetsk. But Dnipro and Mykolaiv will manage.
You said that the occupiers can arrange provocations similar to the situation at the ZNPP. And when will they leave there?
The occupiers will leave by the end of autumn. At the same time, they will manipulate the ZNP until the last day of their stay there.
There can be two situations: either the Armed Forces will come very close to the ZNPP, our country will have an advantage, or there can be agreements at the level of countries. Zelensky and Putin will not communicate directly, a third person will be involved in solving this issue. But the Zaporizhzhia NPP will not be blown up.
Will the situation change after the arrival of the IAEA?
I cannot say that something will change globally. While they are there, the situation will unfold in a more normal way, but it will not be for long. In a week or two, the occupiers will be active there again, you can wait for shelling. After all, this is a political trump card, and they know it.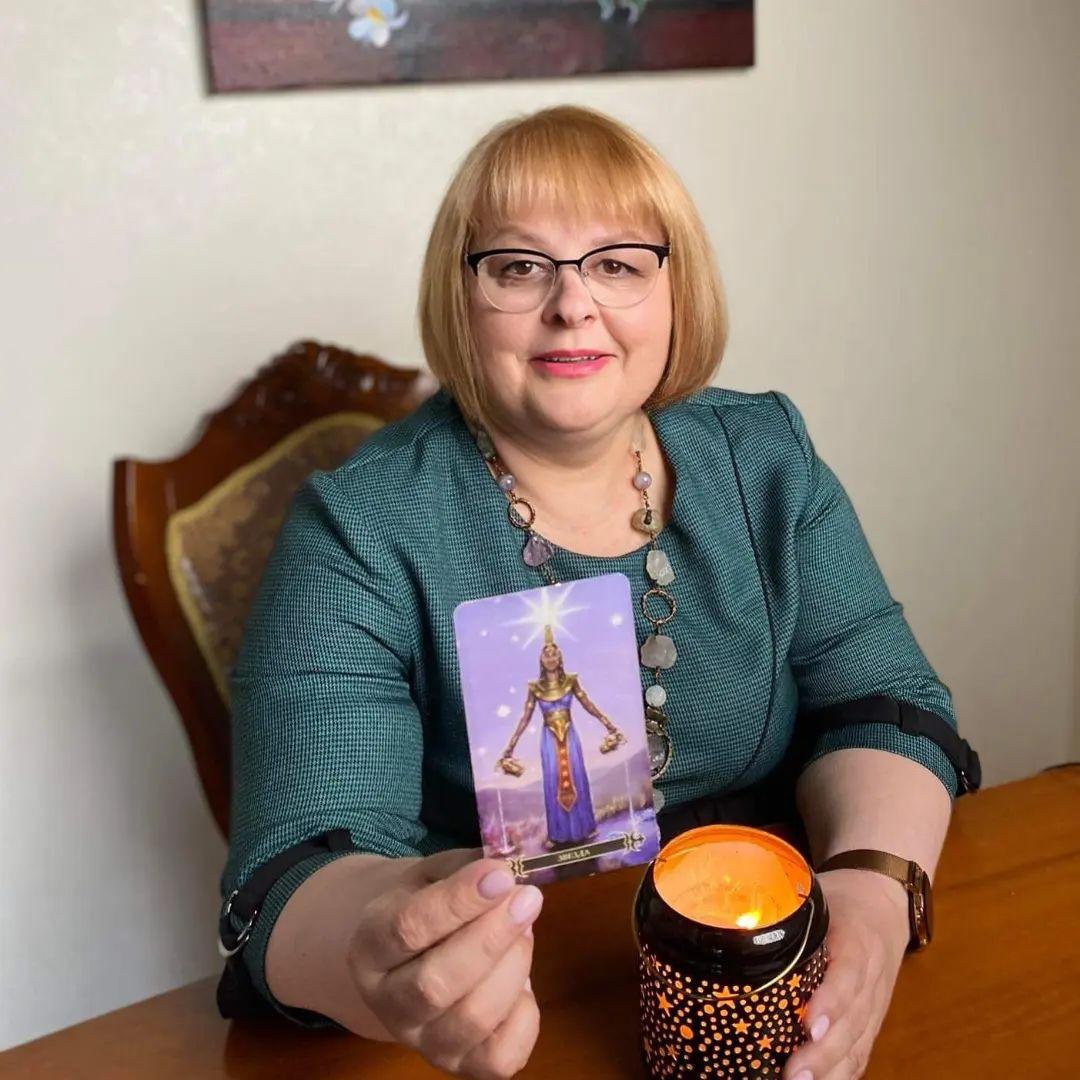 Can you say whether Ukraine will receive a Lend-Lease?
At the end of September. After Ukraine receives Lend-Lease, we will enter the aggressive phase of the war.
Will men be allowed to travel abroad during martial law?
Starting from the new year, martial law will be gradually abolished. During this period, certain categories of men will be allowed to travel abroad.
Many experts say that Russia, for example, may attack Ukraine again in ten years. What is your opinion on this matter?
I think that there will be no attack. Ukraine will become a completely new country. Now many people look at Ukraine based on today's events, but try to look at it from the other side, from the future, which will be only 10 years from now. I would say that we will have such a strong military state that one would have to be sick in the head to come to us again. That is, it is not that it is unlikely, it is simply impossible.
When will doomsday come for Russia?
From next year, every day will be a trial day. Putin will be replaced by a famous person, but under a new "picture". He will not be European-minded, so the country will begin to decline.
In general, in 2023, riots will begin in Russia, there will be a severe economic crisis. At the end of 2023 – the beginning of 2024, some cities may secede from the Russian Federation. There will be an internal war.
And when will Putin die?
I cannot say that he will die tomorrow. But something will be done so that he supposedly dies. Why do I say "allegedly"? Because, according to the Tarot, a person will follow the devil. We can assume that he will be killed or strangled. But in reality it will be a hard deception.
https://www.unian.ua/lite/astrology/ekstrasens-lyudmila-homutovska-pislya-otrimannya-lend-lizu-mi-uviydemo-do-agresivnoji-fazi-viyni-11969520.html?_gl=1ym5o0w_gaODU1NDkwNDQuMTYyMzczOTA5NQ.._ga_JLSK4Y8K67MTY2MjUyNDY3Mi4xOTEuMS4xNjYyNTI1NDAwLjU4LjAuMA.._ga_DENC12J6P3*MTY2MjUyNDY3Ny4yMTcuMS4xNjYyNTI1NDAwLjU4LjAuMA..