Putin is not yet expected to improve relations with the UK.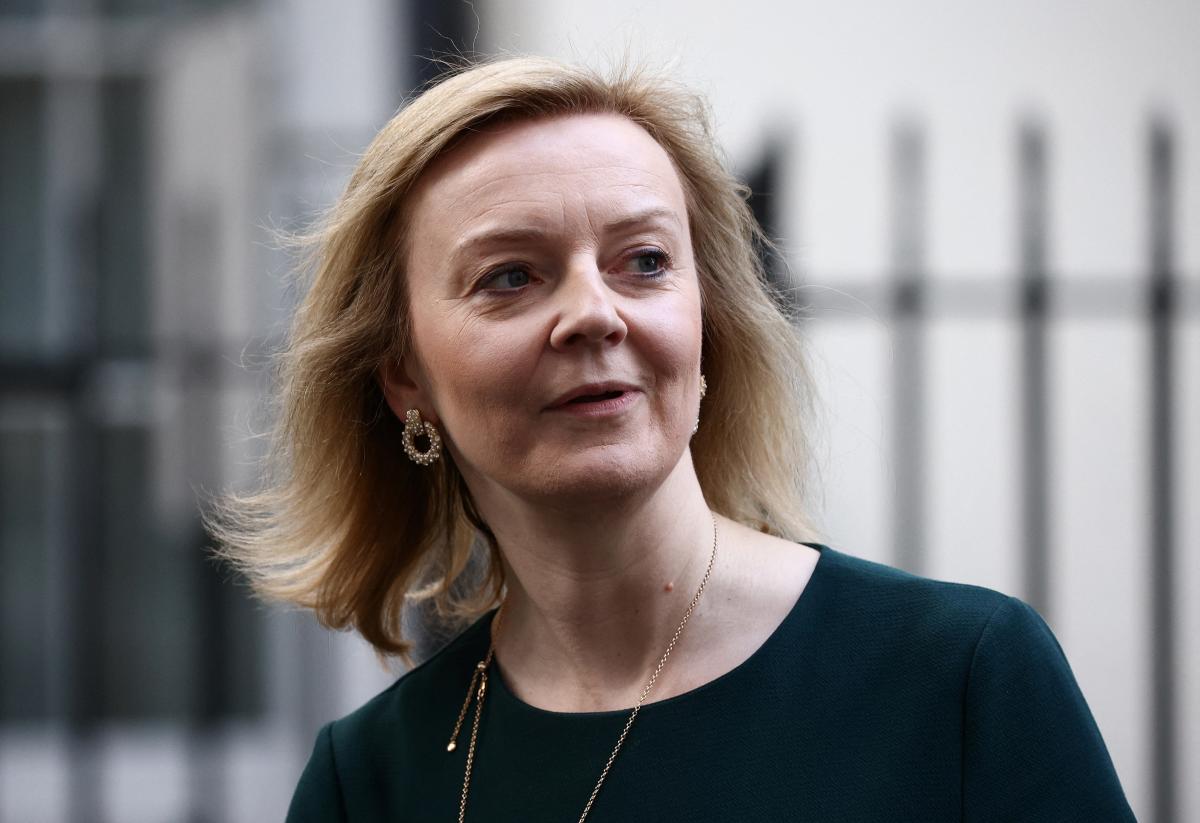 The Kremlin commented on the appointment of Elizabeth Truss to the post of Prime Minister of Great Britain. This news does not add much optimism to Russia.
This was stated by the press secretary of the Russian dictator Dmitry Peskov, writes the propaganda RIA Novosti .
"She didn't say anything good about us. Moreover, we can say with regret that her statements were aggressive towards us, unfriendly and unconstructive. Based on this, we can assume that nothing will change much in the near future," Peskov said.
Moreover, Putin's spokesman said that Moscow does not reject worsening relations with London "due to the unpredictability" of Britain's "irrational" steps.
"We need to be ready for any development of events," Peskov added.
(C)UNIAN 2022