According to preliminary data, the car of the so-called "commandant" of the city was blown up.
A powerful explosion thundered on Tuesday, September 6, in the temporarily occupied Berdyansk , Zaporozhye region. The incident took place in the city center.
This is reported by local and separatist Telegram channels.
It is reported that the explosion was likely near the administrative building.
The Russian occupiers confirmed what had happened. Of course, they said that the strike was carried out by the Armed Forces of Ukraine.
"The enemy attacked the center of Berdyansk. The Russian-controlled part of the Zaporozhye region. An explosion thundered near the administration building in Berdyansk – eyewitnesses also reported the sounds of shooting," the invaders said in a statement.
At the same time, it is noted that a column of black smoke is visible above the city. Other details are not reported.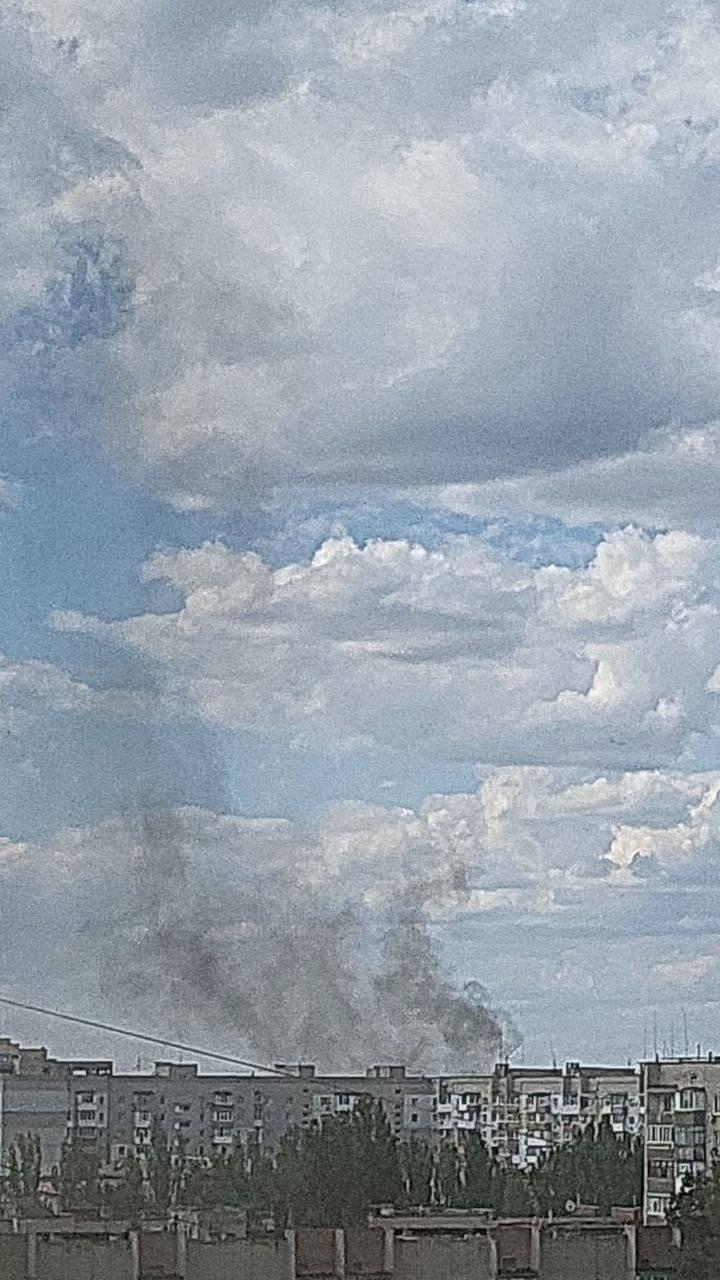 The explosion in Berdyansk was confirmed by journalists from the Russian propaganda publication RIA Novosti . They write that they blew up the car of the so-called "commandant" of the city.
"Then there was a shootout, at least one person was in the hospital, the agency writes, citing Russian-appointed authorities in the region. The pro-Russian administration of the region called the explosion in Berdyansk a terrorist attack," the propagandists said in a statement.
https://t.me/uniannet/71064?embed=1
As UNIAN previously reported, this is far from the first explosion in the Russian-occupied city. So, on August 6, in the city of Berdyansk, Zaporozhye region, which was captured by Russian invaders, an explosion occurred near the city police department, which is controlled by the Russians.
On August 31, it became known that a new explosion thundered near the headquarters of the collaborators . Then it was reported about the work of Ukrainian partisans. 
(C)UNIAN 2022