The Russian Federation will have much less money for the war, they explain in the OP.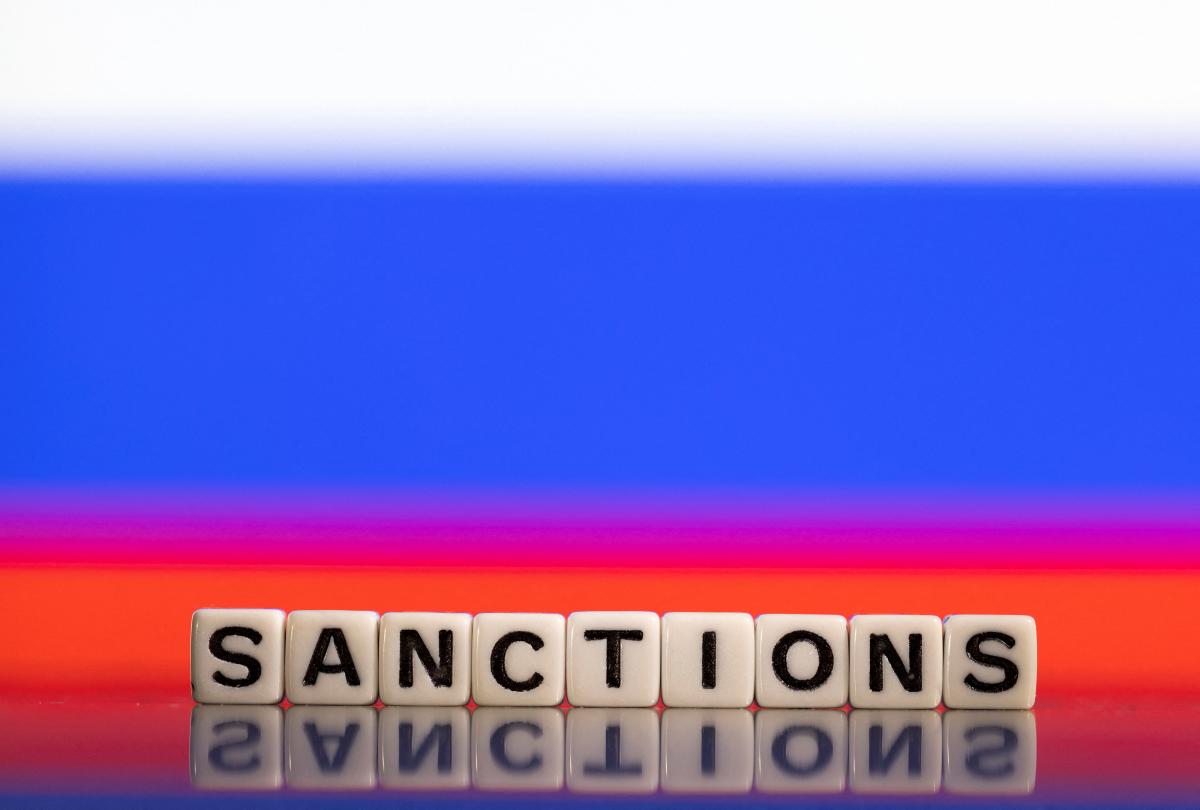 As a result of the oil embargo that began in December, Russia's revenues from oil exports will be reduced by 75% as early as February 2023.
Head of the Office of the President of Ukraine Andriy Yermak wrote about this in his Telegram channel, commenting on the importance of the G7 decision to limit the price of Russian oil.
Yermak emphasized that oil and oil products are the most important source of filling the Russian budget (30-40%).
"The beginning of the price cap in December will reduce by 50%, and in February – by 75%, oil export revenues. will turn into 75% losses. This means that the Russian Federation will have much less money for the war," Yermak explained.
According to him, this is important, because in 2023 the Russian Federation plans to increase the staffing of the army by 137 thousand to continue the aggression.
"Therefore, it is necessary to kill their economy as much as possible. To break the backbone of Russia," Yermak said.
As UNIAN reported earlier, on June 3, the European Union approved the sixth package of sanctions against Russia, which, among other things, includes the refusal of the EU countries to import Russian oil for 6 months, from the import of petroleum products for 8 months and disconnect Sberbank from SWIFT, " Rosselkhozbank", "Moscow Credit Bank" and "Belarusian Bank for Reconstruction and Development".
On September 2, the finance ministers of the G7 countries agreed to impose a price limit on Russian oil, as well as to limit services for its transportation.
According to the Financial Times, the finance ministers of the G7 countries have agreed that the cap on oil prices from the Russian Federation will come into effect from December 5 for crude oil and from February 5 for petroleum products.
(c)UNIAN 2022