The image of the head of Chechnya, "shattered to smithereens," the expert noted.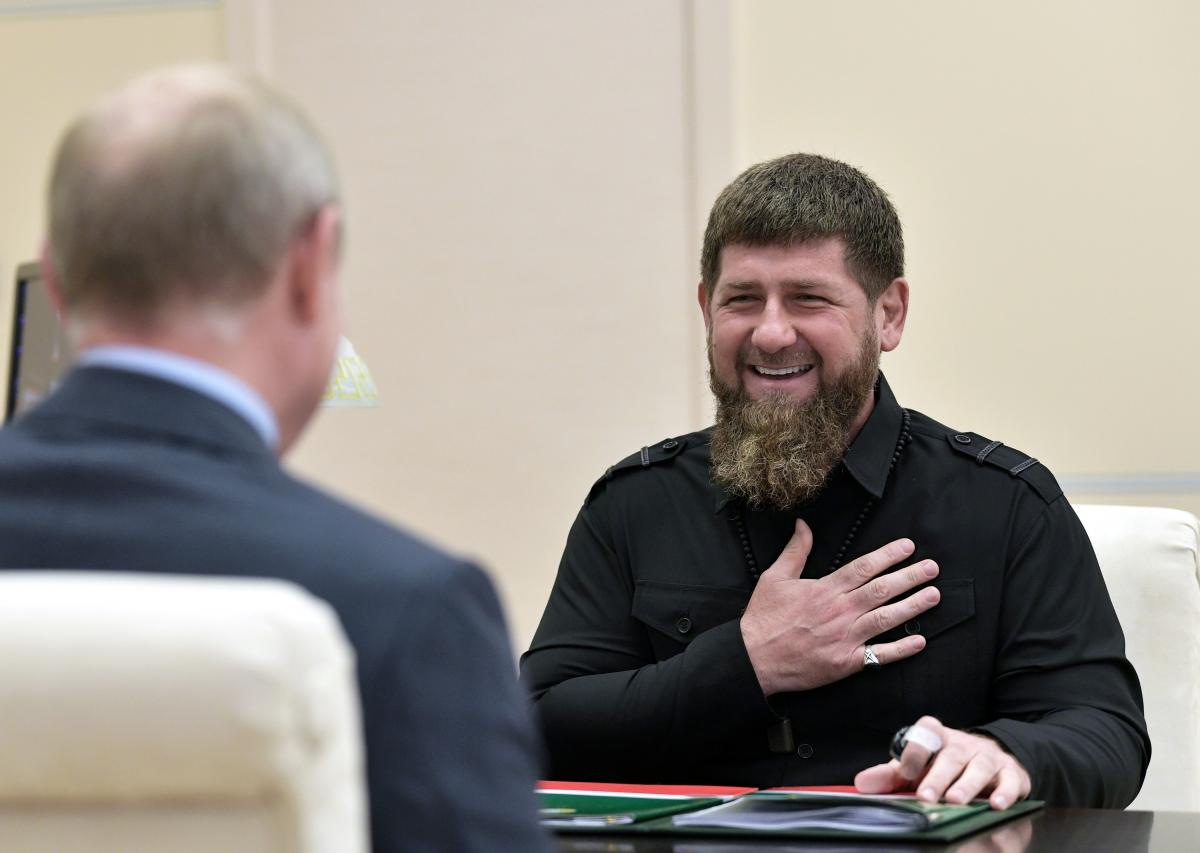 The statement of the head of Chechnya, Ramzan Kadyrov , with hints of a possible resignation, confirms that an acute internal political crisis has begun in Russia, and everything is possible there.
This opinion was expressed by political scientist Abbas Gallyamov on the air of Channel 24 .
"Now Putin is in a situation where everyone expects him to do something, but he cannot take this action. He cannot defeat Ukraine on the battlefield and cannot solve the country's economic problems," the political scientist explained.
In his opinion, Kadyrov himself found himself in a very difficult situation. For many years he was the manifestation of the idea of ​​aggressive force in Russian politics, but now his image has been shattered: Kadyrov found himself unable to win on the battlefield in Ukraine. As Gallyamov noted, the head of Chechnya suffered in the Russian-Ukrainian war no less than Putin himself.
"Resignation" of Kadyrov: what is known
As UNIAN reported earlier, on September 3, the head of Chechnya, Ramzan Kadyrov, recorded a video message saying that he was going on "an indefinite and long vacation." He said that his time as head of Chechnya had "come".
https://t.me/uniannet/70714?embed=1
Later, Russian media reported. that Kadyrov can take a leading position in the National Guard .
(C)UNIAN 2022