Rocket and artillery units continue to carry out fire missions.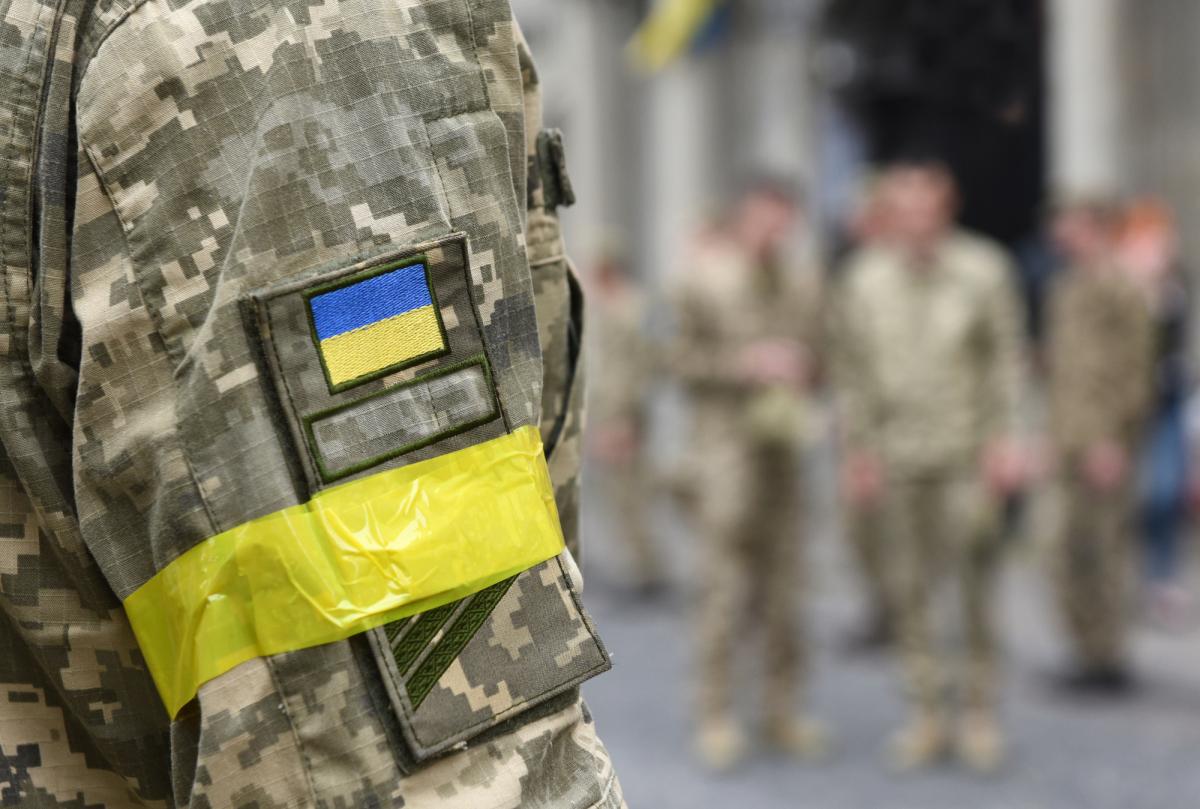 The Armed Forces of Ukraine destroyed an ammunition depot in the Bashtansky district and hit a ferry crossing near Berislav.
"In the operational zone of the Yuzhnobug direction, the situation is stably difficult, but controlled. Measures are being taken to destroy enemy stocks and reserves, destroy command posts and fire control of transport routes. The invaders, sensing danger, have strengthened the administrative and police regime in controlled settlements, continue to try to establish alternative crossings," OK Yug said in a statement.
Trying to keep the defense on land, the enemy continues artillery and mortar shelling, as well as air and missile attacks on our positions, on peaceful settlements, on local residents.
"During the day, the enemy attacked Nikolayevshchina twice with air-launched missiles. The X-59, fired from the Su-35 in the Central District of Nikolaev, hit a private courtyard, destroyed the house, outbuildings. The mistress of the house was injured. -35, hit a private house in the Bereznegovat community. As a result of the destruction of the house, a child died, two more children and one adult family member were injured," the command said.
During the day, with two Su-25 and four Mi-8 attack aircraft, heavy artillery, mortars, tanks and multiple launch rocket systems, the enemy hit our positions and peaceful settlements.
"After lunch, the occupying troops hit the Zelenodolsk community from Uragans twice. In Zelenodolsk, enemy shells mutilated several high-rise buildings, a store, administrative buildings and industrial infrastructure. 9 civilians were injured, including one child. A private house was damaged in Bolshaya Kostroma, without human losses. Our aviation carried out strikes on strongholds, areas of concentration of manpower and equipment, command posts and transport routes," the report says.
Rocket and artillery units continue to carry out fire missions.
"Confirmed losses of the enemy are 138 rashists, 9 tanks, the Msta-B howitzer, the Uragan multiple launch rocket system, the S-300 launcher, a 152-caliber gun-howitzer, 18 armored vehicles. An ammunition depot was also destroyed. in the Bashtansky district and a ferry crossing near Berislav was hit. The storm continues in the Black Sea, so the ships and boats of the enemy fleet continue to take shelter closer to their bases along the coast of the temporarily occupied Crimea," the OK reminds.
However, two Caliber surface carriers keep 16 high-precision projectiles at the ready.
Recall that information about  another explosions in occupied Kherson appeared on the Web.  There were at least 8 "arrivals". According to eyewitnesses, the hotel-sauna of collaborator Volodymyr Saldo "The Lost World" was destroyed. The Russians were based there. 
(C)UNIAN 2022