According to the General Staff of the Armed Forces of Ukraine, Ukrainian soldiers destroyed more than 49 thousand invaders.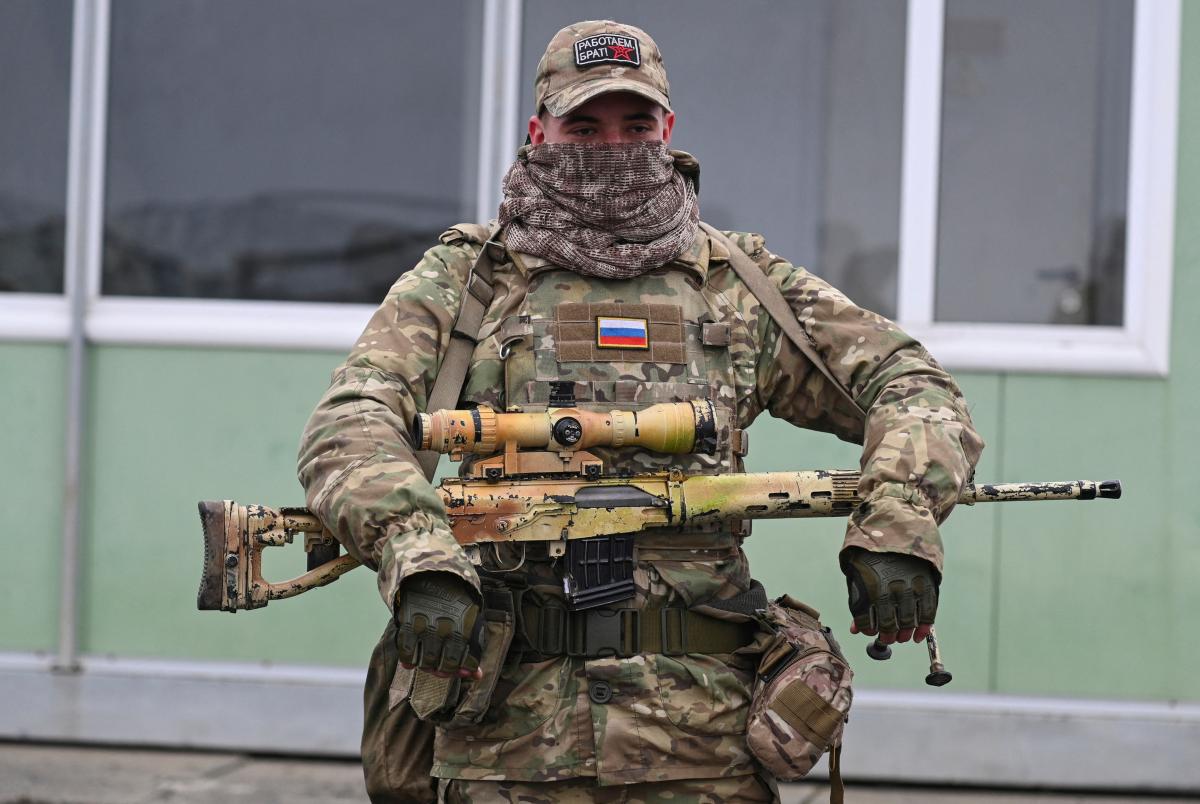 The losses of the Russian occupation troops, together with the wounded military, can be more than 150 thousand people.
This opinion was expressed by the head of the Luhansk regional military administration Sergei Gaidai.
"The figure can exceed 150,000… No matter how hard the Russians try not to send the coffins home, no matter how hard they try to restrain the crippled fighters, the coffins and people who have the opportunity to go home have already gone," he said.
According to him, the losses of Putin's troops in the "Ukrainian meat grinder" have a negative impact on mobilization in the Russian Federation.
https://t.me/uniannet/70719?embed=1
Losses of Russia in the war in Ukraine
Recall, earlier it was reported that the losses of the Russian Federation came close to a new psychological mark – they amounted to approximately 49,050 people.
During the day, another 350 opponents were destroyed in our country, the General Staff of the Armed Forces of Ukraine reported.
Another 25 enemy tanks, 37 armored combat vehicles, 8 artillery systems, 4 multiple rocket launchers, 1 aircraft, 11 operational-tactical drones, 5 cruise missiles and 21 vehicles were eliminated.
(C)UNIAN 2022