Over the past few months, the American side has constantly denied entry visas to a number of Russians to participate in UN events, the Russian ambassador to the Organization complained.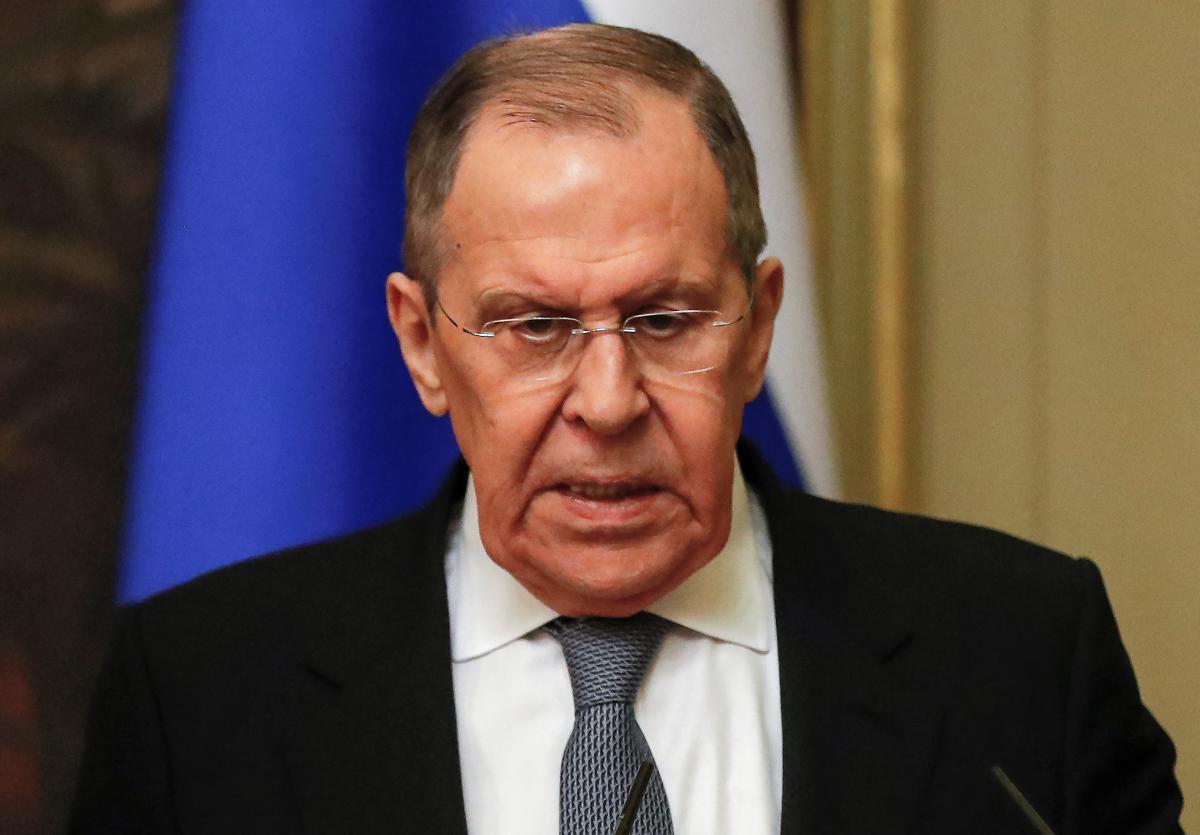 The Russian Federation has requested 56 visas from the United States for a delegation with Russian Foreign Minister Sergei Lavrov to travel to New York for the annual session of the United Nations General Assembly , but has not yet received any of them.
Russian Ambassador to the UN Vasily Nebenzya lamented this in a letter to UN Secretary General António Guterres, Reuters reports .
The ambassador claimed that the States over the past few months "consistently refused entry visas" to a number of Russian delegates to participate in UN events, and this "causes alarm.
The representative of the US State Department said that his country is serious about its obligations as a state in which the meeting of the UN General Assembly is held.
The interlocutor of the agency noted that, in accordance with US law, visa records are confidential, so he cannot comment on individual cases.
The American side may refuse to issue visas to foreign diplomats for security and foreign policy reasons.
Recall, on September 12, the 77th session of the UN General Assembly will begin its work in New York. On September 20, the traditional high-level week will begin – the leaders of the states will participate in the work.
It is worth noting that the United States imposed sanctions against Sergei Lavrov at the end of February . The head of the Russian Foreign Ministry was accused of being directly responsible for Russia's unprovoked and illegal further invasion of Ukraine, which took place on the 24th.
(C)UNIAN 2022