Sergei Gaidai said that the last few days in the occupied Kremennaya have become extremely "incendiary" for the occupiers.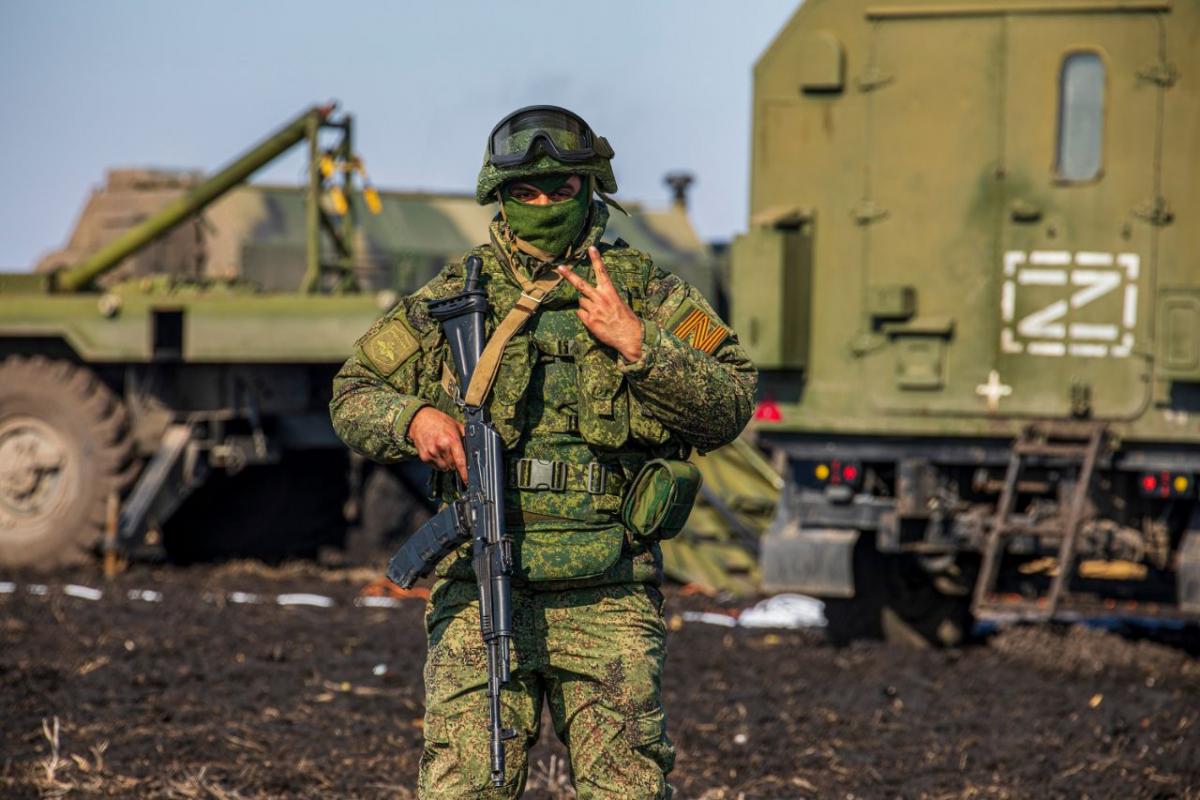 The Armed Forces of Ukraine attacked Kremennaya in the Lugansk region, as a result of which more than 300 Russian occupiers were eliminated .
This was announced by the head of the Lugansk OVA Sergei Gaidai Telegram .
He said the last few days have been "bright" in the city.
"Something is happening in Kremennaya for several days in a row. Some constant "claps". And there, in just a few days, more than 300 people died near the battalion. And a huge amount of equipment was also destroyed there. It's only Kremennaya," he said head of LOV.
Gaidai also said that most of the more or less professional ordinary military of the Russian Federation had already died.
"Those who are recruited further are meat. These are not professional military men. These are real cannon fodder, which is on the battlefield in modern conditions and in the conditions that the enemy is the Ukrainian army, which is the most professional in Europe today – they are simply will die exponentially," he added.
As UNIAN reported, the losses of the Russian Federation in the war with Ukraine came close to a new psychological mark – they amounted to approximately 49,050 people .
(C)UNIAN 2022