Russia will be able to form a new army corps no earlier than November.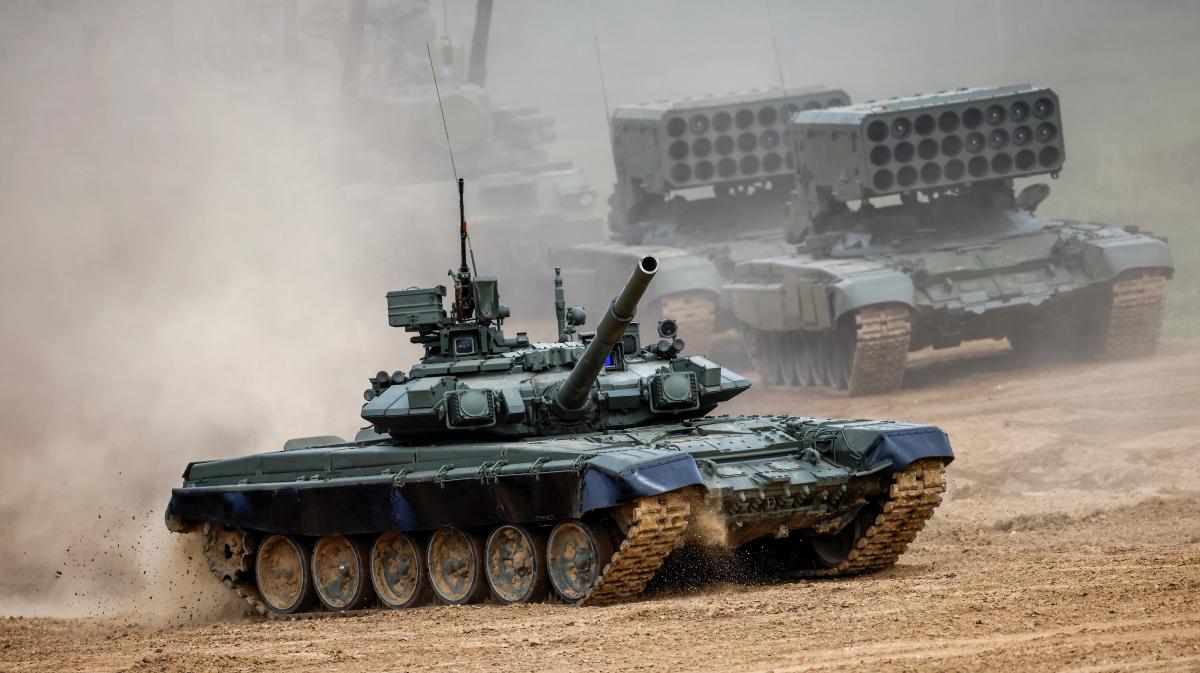 40% of the equipment that new Russian units are equipped with for the war in Ukraine is not combat-ready.
The representative of the Main Intelligence Directorate of the Ministry of Defense of Ukraine Vadym Skibitsky said this on the air of the Military Television of Ukraine.
"40% of the equipment that new Russian units are equipped with is not combat-ready. Suffering military setbacks and catastrophic losses of personnel and equipment, Russia is trying to create new military units and formations," he said.VIDEO OF THE DAYPlay Video
Skibitsky believes that a new army corps in Russia will be formed only by the end of November.
"The story with the third army corps will drag on until November. The problem is the human resource. Staffing with specialists. It takes 3-4 months to train a normal specialist," he said.
At the same time, Skibitsky noted that the acquisition of equipment and weapons is also a problem, because all the latest equipment was in service with those battalion tactical groups that entered our territory in February-March.
"Now we see that all emerging units are being equipped with Soviet weapons, which are removed from storage bases and arsenals and enter the troops. According to our estimates, 40% of military equipment is not combat-ready. It needs to be repaired and put in order," summed up the representative of the military intelligence of Ukraine.
As previously reported, the Ukrainian defenders took advantage of problems in the invaders' army and managed to achieve tactical surprise ." Against this background, the leadership of the Russian Federation will have to choose where to transfer reserves.
(C)UNIAN 2022