Violetta Orlova 06:16, 02.09.22 UNIAN
Moldova called on Russia to withdraw troops illegally deployed on its territory.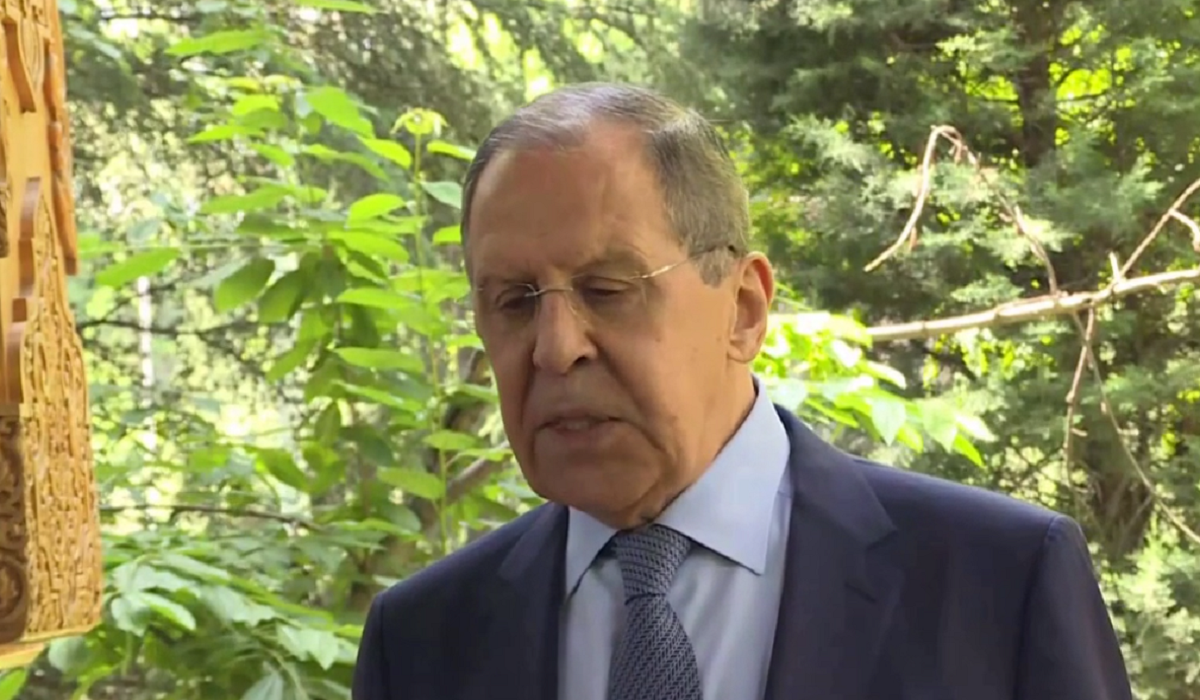 The Moldovan Foreign Ministry summoned a representative of the Russian embassy in Chisinau after the words of Russian Foreign Minister Sergei Lavrov about the oppression of Russian speakers in the country.
This is stated on Twitter by the representative of the Ministry of Foreign Affairs of Moldova, Daniel Voda.
"As always, Chisinau remains fully committed to the peaceful dialogue in the Transnistrian settlement and calls on Russia to withdraw troops illegally deployed on our territory. Any proposal for a different approach is unfounded," Voda said.
He stressed that Moldova is a democratic country, and the rights and freedoms of everyone, including those who speak Russian, Ukrainian, Gagauz, Bulgarian and other minority languages, are guaranteed.
For clarification, the Foreign Ministry summoned the Charge d'Affaires of Russia.
Earlier, Russian Foreign Minister Sergei Lavrov accused the European Union of disrupting the "settlement of the conflict" in Moldova in 2003. He does not consider Transnistria a "Russian enclave". Lavrov at the same time accused the current government of the country of "games" with the United States.
"We will do everything so that the interests of the Russian-speaking population do not suffer," the Russian minister said, stating that Gagauzia also claims a "special status".
https://www.unian.net/world/moldova-vyzvala-predstavitelya-rf-na-kover-posle-slov-lavrova-o-pritesnenii-russkoyazychnyh-11963589.html