Sanctions will affect not only oil from the Russian Federation, but also Russian oil products.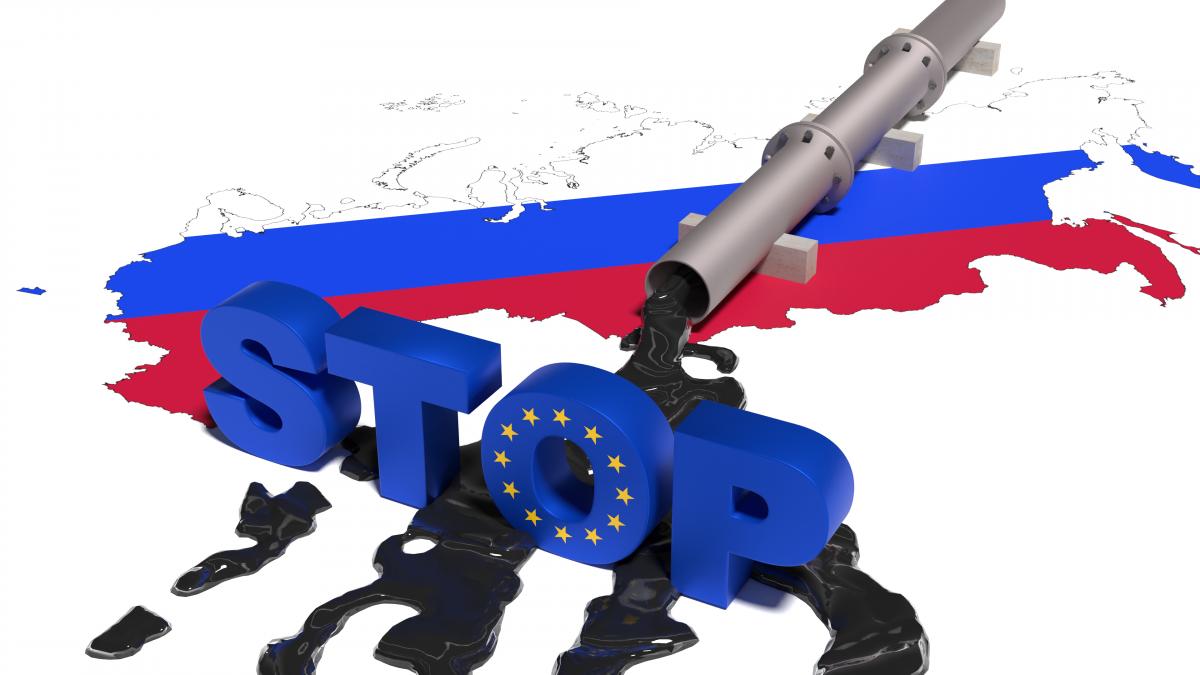 The finance ministers of the G7 countries on Friday, September 2, supported the imposition of restrictions on the price of Russian oil .
Tamara Cohen, a journalist for Sky News, posted this on Twitter .
"G7 finance ministers agreed on a ceiling price for Russian oil during a virtual meeting this afternoon," she wrote.
"We will limit Putin's ability to finance his war with oil exports by banning the provision of services, such as insurance and financing, to ships carrying Russian oil in excess of the agreed price limit," said British Chancellor Nadhim Zaha.
According to him, the G7 countries are united against Russian "barbaric aggression and will do everything possible to support Ukraine in its struggle for sovereignty, democracy and freedom."
According to the Financial Times , the limit approved by the G7 countries will operate in accordance with the terms of the EU embargo. According to sources of the publication, from December 5, it is planned to introduce a restriction on oil prices, and from February 5 next year – on Russian oil products.
The price cap is supported by the European Commission, but for this to be effective, the support of third countries that buy large volumes of Russian oil, such as India, will be needed.
"A price cap ensures that every country can get the lowest possible price, which is good for the world," said James O'Brien, sanctions coordinator at the US State Department.
As you know, energy prices rose sharply after Russia's full-scale invasion of Ukraine in February this year. After the start of the war, a series of Western sanctions against the regime of Putin and the Russian Federation followed. Despite the efforts of Ukraine's partners, rising prices brought the Kremlin super profits from exports.
As UNIAN previously reported, the G7 has a plan to fight Putin .
(C)UNIAN 2022