Diana Charodi 09:10, 09/01/22 UNIAN
The organizers told him that he could not raise money at the event, as it was against the laws of their country.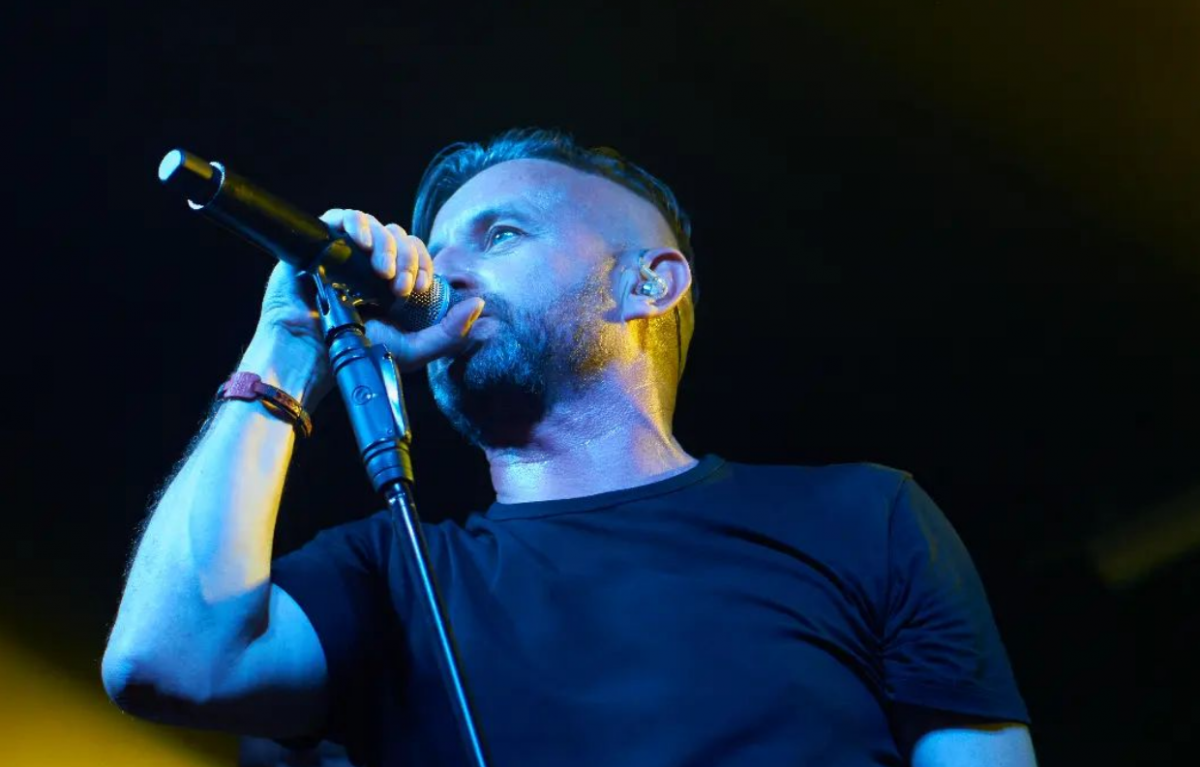 The famous Ukrainian poet and musician Serhiy Zhadan, who was born and raised in Kharkiv, is actively helping his country in such a difficult time. He and his musical group "Zhadan and Dogs" give charity concerts abroad, raising funds for various needs.
However, the organizers of another event in Milan, Italy, forbade the Ukrainian during the event to raise funds to help Ukraine. The celebrity tried to explain that they do not collect money for weapons, but buy cars for the military for donations, but they did not make concessions. The concert was cancelled.
On his Facebook blog, Sergei Zhadan was indignant at this situation, since Ukraine now "holds the framework of a free Europe."
"Why did we cancel the concert in Milan? Because some Europeans continue to play pacifism and double standards, and sincerely believe that by protecting their lives and their country, Ukrainians violate some of their ideas about peace and harmony.
And those who try support their compatriots in the fight against rapists and marauders, are fascists and extremists. To be honest, it's shameful and disgusting. While Ukrainians hold the skeleton of a free Europe, Europeans hang out lazily, trying not to get involved in politics. It seems that the 20th century did not teach everyone responsibility, " – said the writer and musician from Kharkov. 
https://www.unian.net/lite/stars/v-italii-otmenili-blagotvoritelnyy-koncert-sergeya-zhadana-stydno-i-protivno-11962326.html