Podolyak stressed that Ukrainian troops would advance along the entire front line, and not just in the south.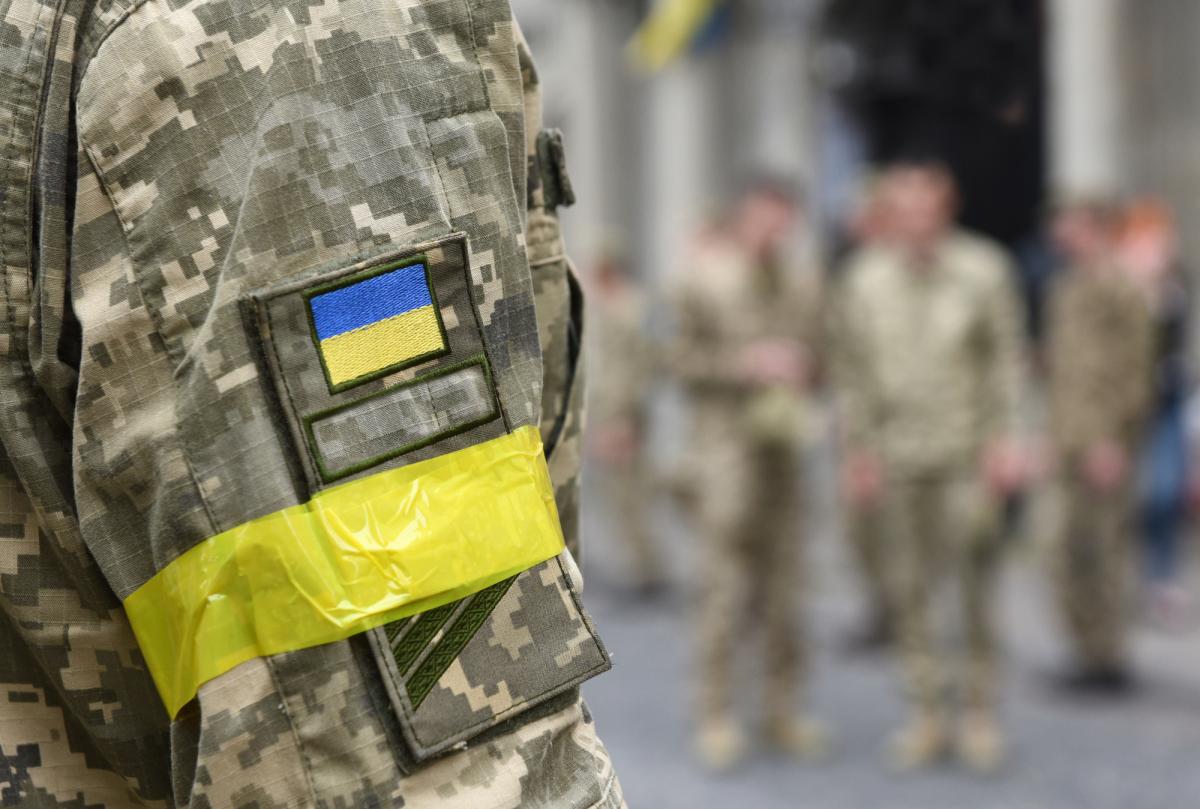 The Ukrainian military will advance along the entire front line and will destroy the entire warehouse infrastructure of the Russian invaders, so not only in the south, but also in other sectors of the front, "heat" begins.
Mikhail Podolyak, adviser to the head of the Office of the President of Ukraine, stated this on TSN .
"Heat begins along the entire front line. In the south, the number of high-precision shelling of the logistics and rear infrastructure of the Russian army has increased," he said.
"A counteroffensive in the Ukrainian sense is a slightly different type of war that we are waging, it is a modern type of war. It is Russia that is waging such a classic Soviet type of war – when they gathered a certain amount of manpower, several thousand, and went in a separate direction in order to take half a kilometer of territory. And how many people will die – for them there is no difference, "Podolyak explained.
He emphasized that it was nonsense to wage this type of war on the Ukrainian side and explained what a counter-offensive would look like .
"We are actively using these already glorious HIMARS and all MLRS systems in order to destroy the rear support (invaders – ed.). It's just that the number of accumulated guided missiles, rocket projectiles is increasing because our partners are helping us intensively. So, we are intensively we are destroying all this storage infrastructure – warehouses of the first, second, third levels, fuel bases, operational-tactical headquarters. And in this way we bleed the military groups of the Russian Federation, and gradually push them back from our territory. This is what the counteroffensive will be like, "said the adviser to the chairman of the Presidential Office .
He stressed that Ukrainian troops will advance along the entire front line, and not just in the south.
"I would like to note that not only in the south. Today it is happening in the Melitopol direction, and in the Kharkov direction. And especially there is an active defense in the Donetsk-Luhansk direction. Why are we doing this tactic of thousands of cuts for the Russian army? Because they must move our reserves in panic along the entire front line, along all 1300 km. Let them think where Ukraine will attack today. We will advance along the entire front. We will attack the entire warehouse infrastructure along the entire front line," Podolyak stressed.
(C)UNIAN 2022