At the same time, it is not yet clear whether these are rotational processes, or the strengthening of the grouping at the front.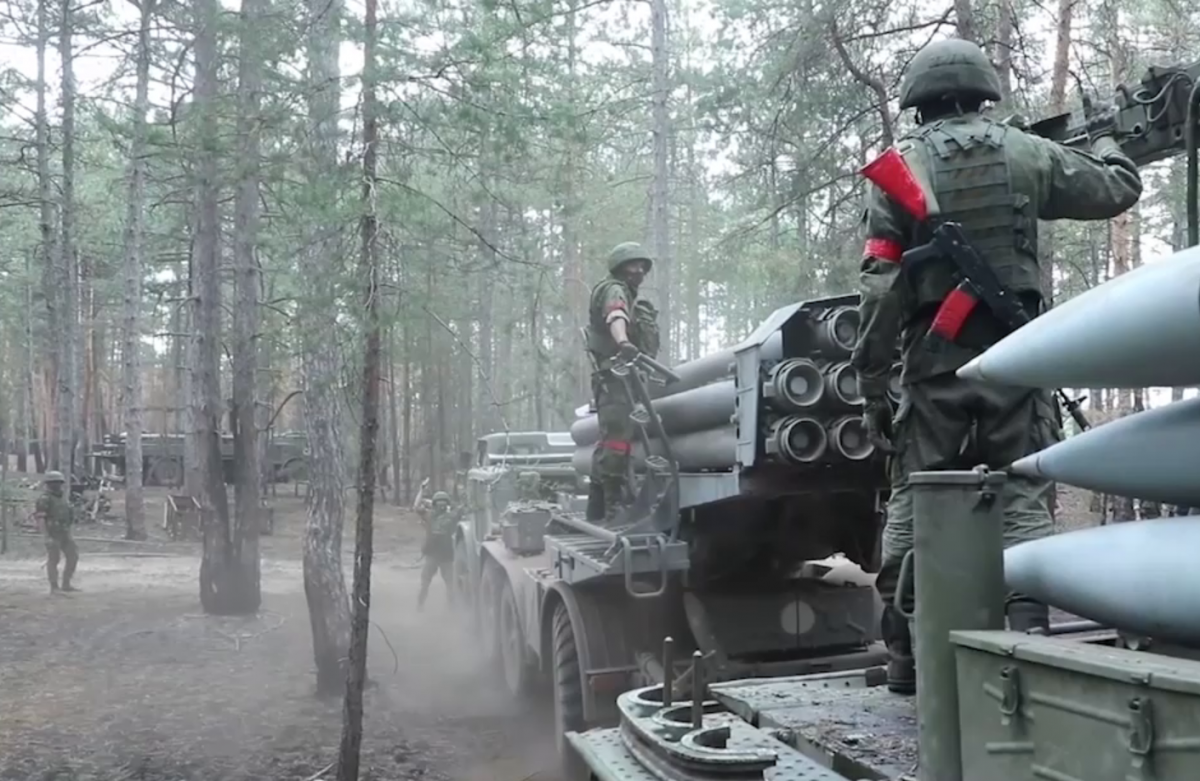 Russian occupiers in a panic gather troops to the Kherson region . Enemy losses are enormous.
This was announced on the air of the telethon by the first deputy chairman of the Kherson Regional State Administration Yury Sobolevsky.
According to him, eyewitnesses confirm the movement of enemy equipment from the eastern direction and the Crimea. At the same time, Sobolevsky refrained from evaluating such actions of the Russian command. According to him, the Armed Forces of Ukraine must answer whether this is reinforcement or rotational actions of the enemy.
At the same time, Sobolevsky confirmed the information about the colossal losses of the invaders in the Kherson direction due to the large counter-offensive of Ukrainian soldiers. While it is difficult to operate with concrete figures.
"There are no numbers, of course. There is information that their military hospital is overcrowded. You can be 90% sure, since access there is very limited. We understand that they were preparing for this, because they actually opened a separate hospital in Berislav. It is known that there is already a full house there, too," Sobolevsky noted.
According to him, the occupiers continue to use people as human shields, which is why calls for evacuation were important.
Recall that the counter-offensive of the Armed Forces of Ukraine in the south of Ukraine began on August 29. At the same time, the Southern Defense Forces called for informational silence regarding the actions of Ukrainian defenders.
According to OPU adviser Aleksey Arestovich, the Armed Forces  of Ukraine launched a small offensive  and broke through the front line in several sectors. And CNN journalists, citing a source in the Armed Forces  , spoke  about the liberation of four villages in the Kherson region. However, the Ukrainian side has  not officially confirmed this information .
(C)UNIAN 2022