In particular, the Ukrainian soldiers successfully "worked out" on three bridges.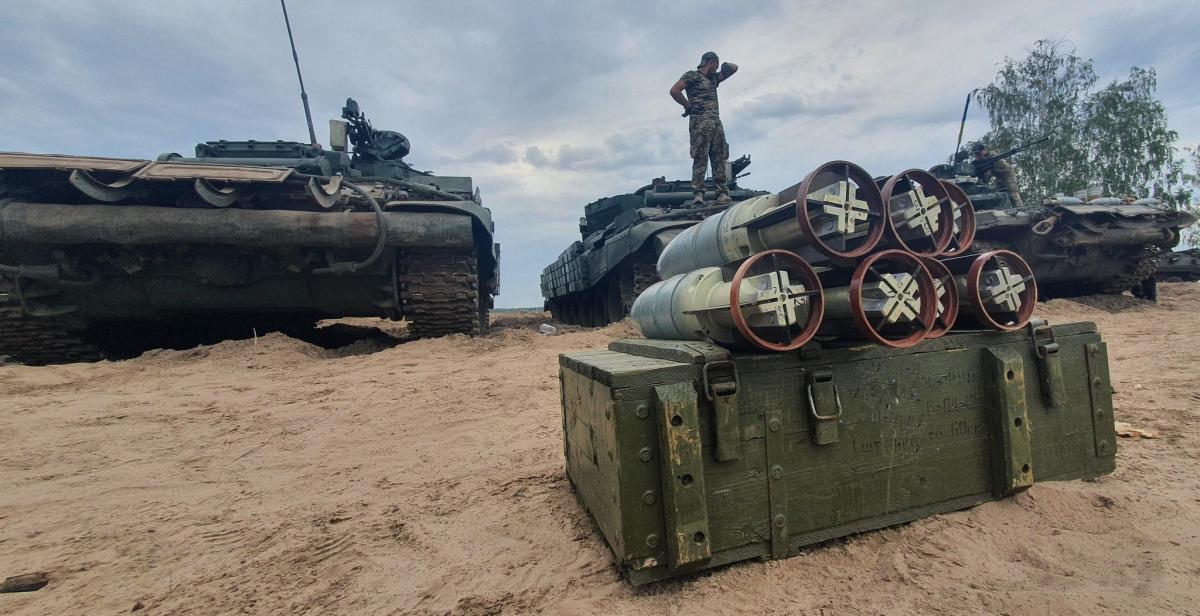 In the south , the Armed Forces of Ukraine put out of action 60 units of enemy equipment.
This was announced by the speaker of the operational command "Pivden" Vladislav Nazarov, commenting on the situation as of 14:00.
According to him, during the night Ukrainian bombers carried out 2 strikes on enemy concentration areas in the area of ​​Kiselevka and Kostyrka.
Rocket and artillery units completed more than 220 fire missions, including on three bridges – Antonovsky automobile, Antonovsky railway and Darevsky – to consolidate their status as disabled.
"The total losses of the enemy during the night were: 159 disabled rashists and 60 units of enemy equipment, in particular, 5 T-72 tanks, 3 Msta-B howitzers, an S-300 launcher, an electronic warfare station and a radar station, 120 mm mobile mortar, 5 anti-tank missile systems, 40 armored and automotive vehicles," Nazarov said.
He added that the enemy ship grouping in the Black Sea continues to threaten with the use of 24 high-precision Caliber missiles, so the missile threat remains relevant.
(C)UNIAN 2022