According to the militant, "this is a war with an idea."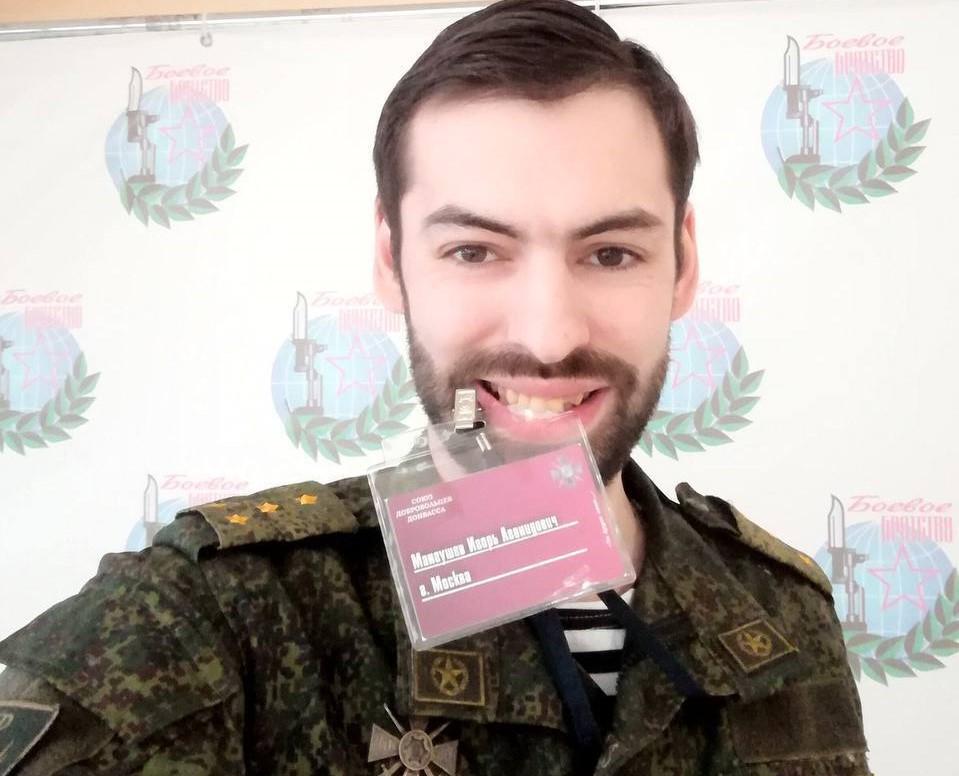 The Russian occupier proclaimed an anti-Ukrainian speech from the stage in front of his colleagues, allegedly holding the skull of a Ukrainian soldier in his hands. According to the terrorist, it was the skull of one of the defenders of Azovstal .
The Rashist in the video is Igor Mangushev, who calls himself "an adventurer and political strategist." He said from the stage that the territory of Ukraine must be completely captured, because there is a "war with the idea."
"Our war is not just a war with people of blood and flesh. Our war is a war with an idea. With the idea of ​​Ukraine as an anti-Russian state. Why can't there be any reconciliation? Ukraine must be de-Ukrainian. The Russian lands of "Little Russia" must be returned back. We are not at war with people. We are at war with the idea, "said the terrorist.VIDEO OF THE DAY:play video
According to Mangushev, the Russians do not care "how many" Ukrainian soldiers should be killed, and "how they should be killed." The Rashist said that all carriers of the "idea", which he had discussed before, must be destroyed.
The hall supported the occupier with a skull in his hand. One of the listeners asked: "Do you think he understood what the "Russian world" is?"
The video was commented by former US Ambassador to Russia Michael McFaul. He wrote on his personal Twitter account: "Disgusting. I hope all the self-styled "realists" watch this video and then try to explain to us again that this war is just a defensive/preventive/rational/logical "special military operation" aimed at stopping NATO expansion and has nothing to do with imperial ideas and identity."
Recall that Russian soldiers have repeatedly been marked by atrocities against Ukrainian defenders. For example, at the end of July, a video appeared on the Internet in which a rashist cut off the genitals of a prisoner in Ukrainian uniform with a clerical knife. Investigators were able to identify the kat.
(C)UNIAN 2022