He also predicted the resignation of Russian Defense Minister Sergei Shoigu.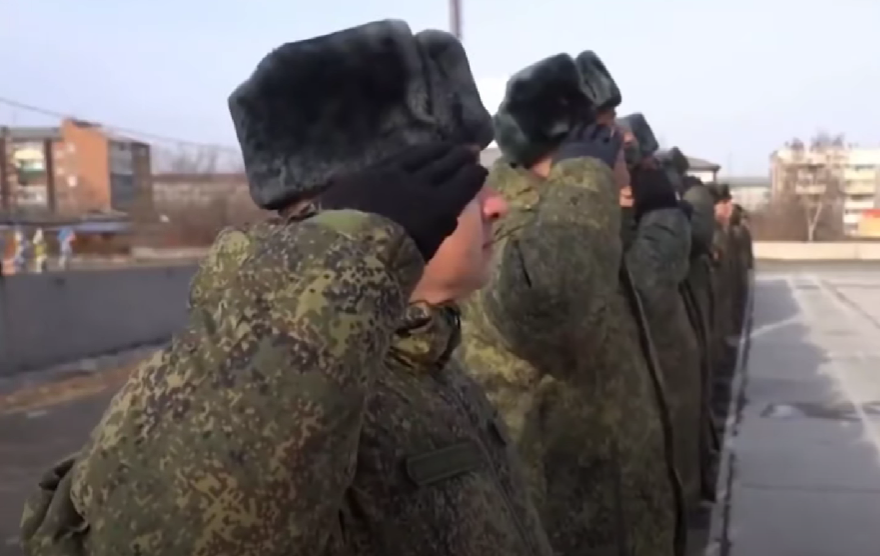 A Russian terrorist who supports aggression against Ukraine, Igor Strelkov (Girkin), criticized the decision of the Russian leadership to form and send "volunteers" from the regions to the war .
He wrote about this in his Telegram .
According to him, the new "nominal" battalions, which are now being formed in the regions of the Russian Federation, will be defeated in the very first battles or suffer huge losses due to the "dampness" and inexperience of the personnel. 
"And it's not a fact that after these" cruel lessons "and huge losses," named volunteers "will not start to scatter (become" five hundredth ") much faster than the fighters of PMCs and linear contract units are doing now," the terrorist believes.
At the same time, he doubted that mobilization would be announced in the Russian Federation, since this is illogical in view of the constant statements of propagandists and the Russian Ministry of Defense about "victories" in Ukraine.
In connection with the failures at the front, Girkin predicts, the first and main candidate for a "departure" is Russian Defense Minister Sergei Shoigu.
"He will remember everything – both "2000 drones", and "unparalleled" tanks / aircraft / missiles (in numbers counted on the fingers), and an amazing selection of leading military personnel, and the general supply of troops, etc., and etc.," writes Strelkov.
According to his forecast, Shoigu will hide the real picture of the war from Putin until the very end and "pull the cat out."
"But right after his resignation – Sergei Kuzhugetovich, as a burnt out experienced politician (well, he's not a military man, really?) – could ("all in white") go to the media platform and mournfully declare: "I did everything that he could, but – since it was not possible to convince Vladimir Vladimirovich to mobilize and introduce martial law – I wash my hands of it! "But Sergei Kuzhugetovich will never do this. Since the word" Honor "for him is nothing more than an abstract concept, but here "Power" is an utterly understandable and quite tangible thing. And it would not even occur to him to sacrifice power for the sake of some kind of "honor", and to "play fair" in any way convincingly – there will not be enough brains, "the terrorist writes.
Earlier, American analysts confirmed that Russia continues to form new volunteer units for the war against Ukraine. At the same time, recruitment in Moscow was covered up after media publicity.
(C)UNIAN 2022