The journalist noted that the Commander-in-Chief of the Armed Forces of Ukraine will come to celebrate the liberation of the peninsula from the invaders and the Day of Defenders of Ukraine.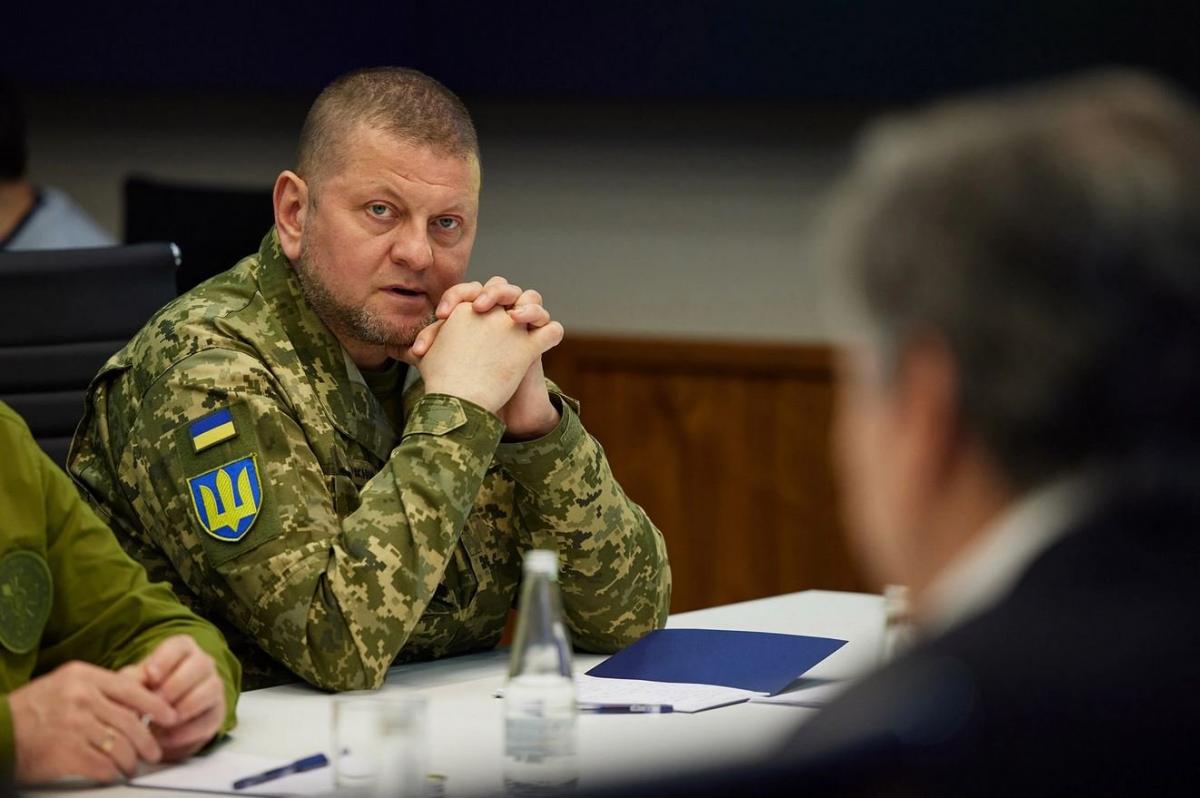 Against the backdrop of "bavovna" in the temporarily occupied Crimea , Ukrainians began to wait even more strongly for the liberation of the peninsula from Russian invaders. A fun flash mob has begun on the network, which has already reached a new level of trolling. Ukrainians are booking hotels and restaurants to celebrate the victory in Crimea. Now the apartments have been booked at the Mriya Hotel, in the name of the Commander-in-Chief of the Armed Forces of Ukraine Valery Zaluzhny.
Journalist Yaroslava Koba showed the reaction of the hotel workers on her Facebook page.
So, she turned to the administration of the Mriya Hotel and asked to book a room for October 14 (Defenders of Ukraine Day). The journalist said that on this day, fireworks are planned on the peninsula in honor of the liberation of Crimea from Russian invaders. The hotel manager was not at all surprised. He asked me to write the name and surname of the person who needs to make a reservation. Koba wrote that the room was being rented for Valery Zaluzhny. She then sent the email address "slavaukraini".VIDEO OF THE DAY:play video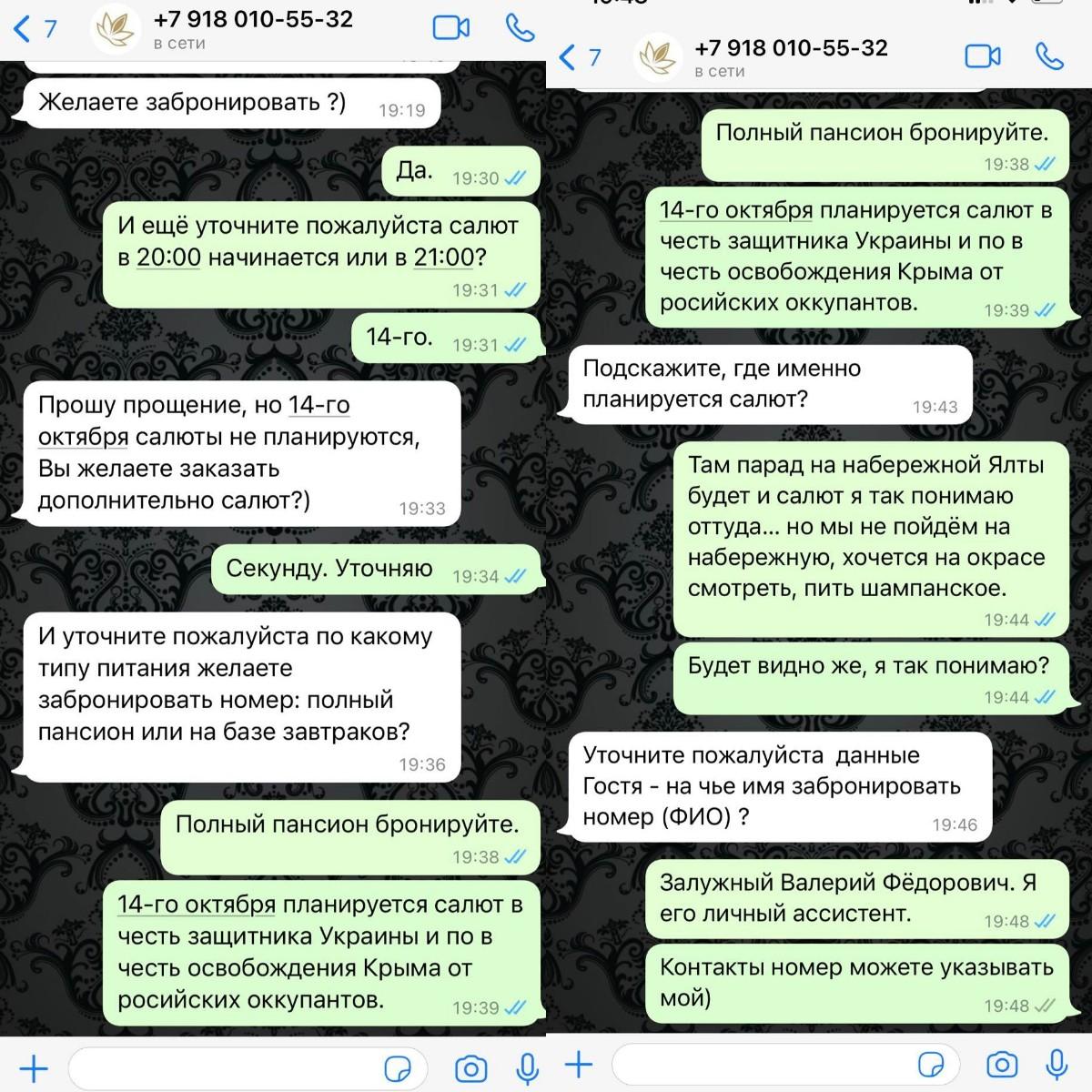 The hotel administrator did not pay any attention to this and asked if the "representative" Zaluzhny had a cashback from a Russian bank. She replied that she did not have a card from such a bank, because she was from Ukraine.
Then the administrator said that the booking would take place without a cashback and confirmed that the hotel would expect a guest on October 14th. This reaction stunned netizens. They noted that the Russians in Crimea have already understood that Ukraine will return soon and this is inevitable. 
(C)UNIAN 2022