It is expected that these systems will be provided to Ukraine in response to the need for protection against advanced air threats.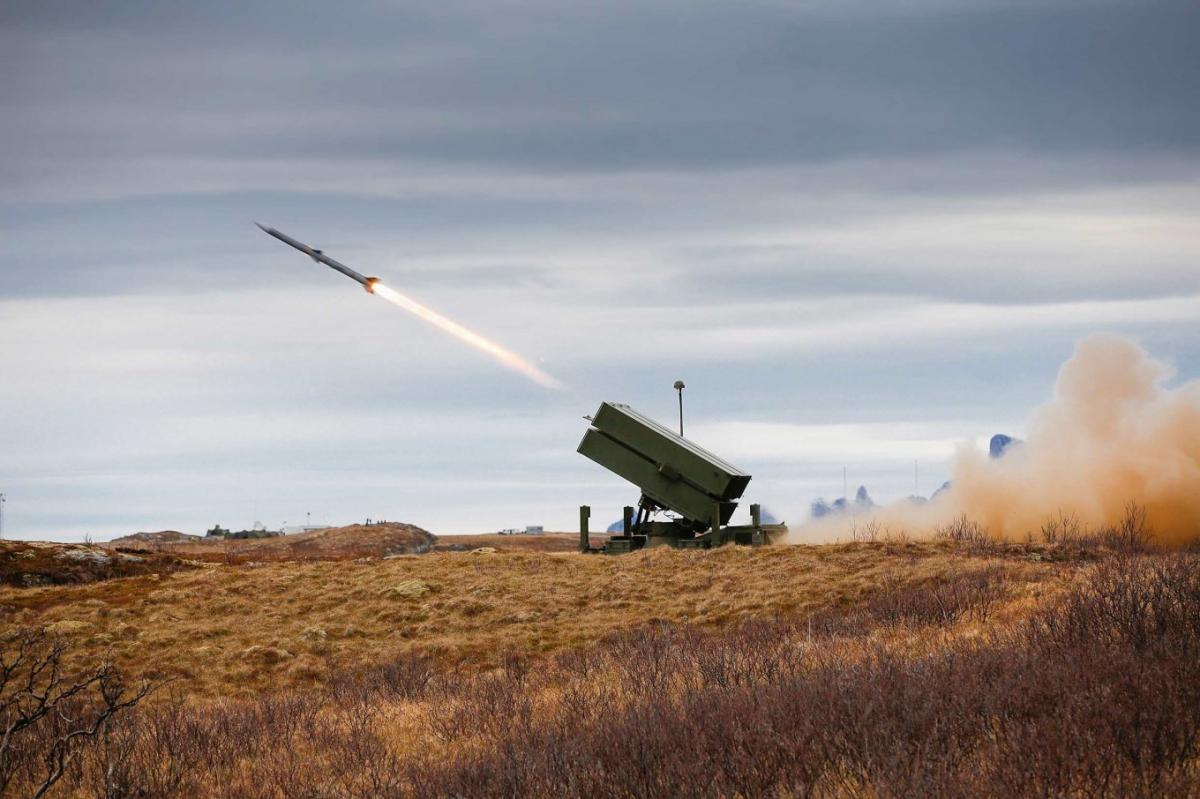 Raytheon Missiles & Defense, a division of Raytheon Technologies, has been awarded a $182 million contract to develop the National Advanced Air Defense Missile System, also known as NASAMS , a highly adaptable medium-range air defense solution.
These systems are expected to be provided to Ukraine in response to the need for advanced air threat defense, according to a statement on the company's website.
"Raytheon Missiles & Defense and our partners are working diligently to quickly deliver this critical, proven air defense system to help the Ukrainian people defend their homeland," the company said in a statement.
Ukraine will join a dozen countries around the world that rely on NASAMS to counter a variety of threats, including cruise missiles, aircraft and unmanned systems.
Jointly developed and manufactured by RMD and Norwegian Kongsberg Defense & Aerospace, NASAMS consists of a Sentinel radar, an advanced medium-range air-to-air missile and a KDA fire distribution center. NASAMS provides airborne defenders with an adaptable state-of-the-art defense system that can maximize their ability to identify, engage and destroy current and emerging enemy aircraft, drones and new cruise missile threats.
Recall that earlier in the United States they clarified whether ATACMS missiles were included in the new package of assistance to Ukraine.
(C)UNIAN 2022