In turn, the Crimean Tatars remain calm and rejoice.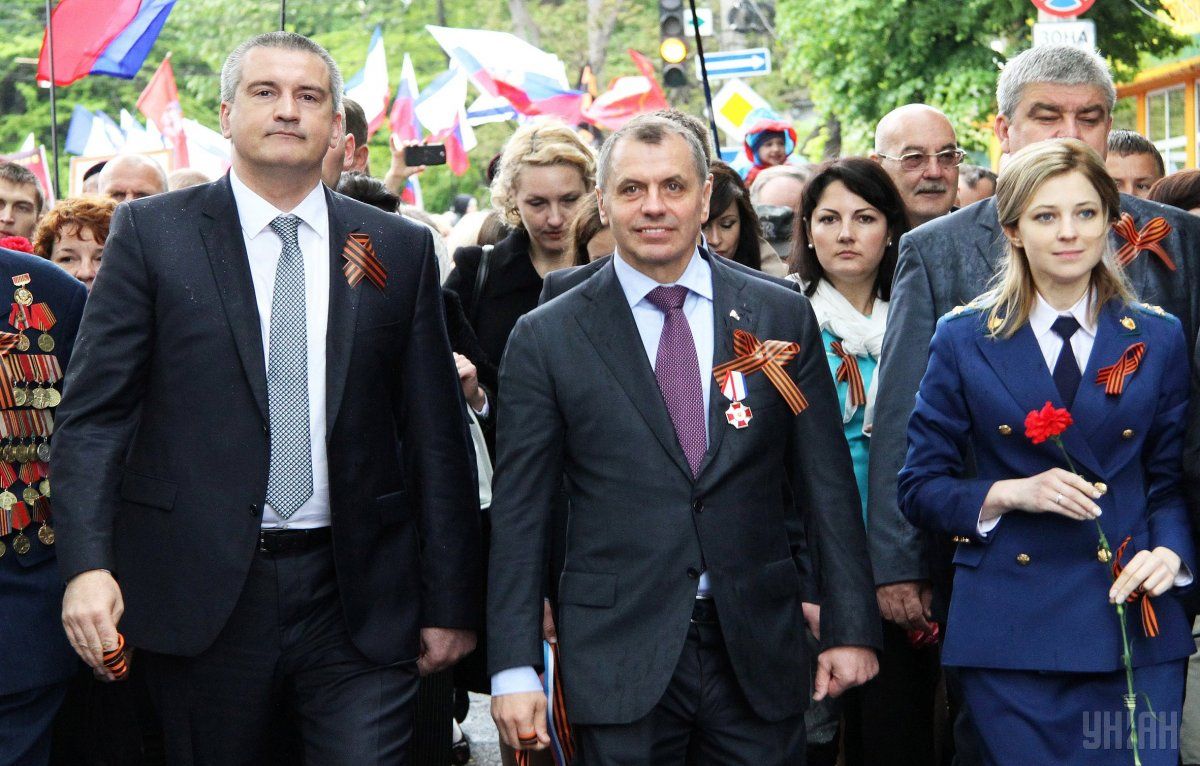 "Prime Minister" of the occupied Crimea Sergey Aksyonov and "Speaker of Parliament" Vladimir Konstantinov took their families out of the peninsula.
This was stated by the national guide of the Crimean Tatar people, People's Deputy of Ukraine Mustafa Dzhemilev in an interview for the Crimea.Realities project .
According to Dzhemilev, he received this information from his own sources in the Crimea.
In addition, FSB officers took their loved ones away from the peninsula.
"Moods (on the peninsula – UNIAN) are different, of course. Panic – you yourself saw huge flows of cars towards Russia. I was told that Aksenov and Konstantinov evacuated their families. FSB officers also evacuated their people. This is a good sign," he stressed. politician.
The leader of the Crimean Tatars connected the decision of the occupiers with the frequent explosions that have recently occurred at Russian military bases.
"Even if hostilities unfold, it is impossible to imagine Ukraine acting like Russia. If our people start shooting at peaceful targets, they will simply be eaten here – our laws do not allow this. But in Russia everything is possible. Therefore, when concerns are expressed in Crimea what will happen, I say: "We are not Russians. Stay away from military bases," Dzhemilev explained.
At the same time, the Crimean Tatars remain calm and rejoice.
"And the Crimean Tatars visit each other and drink köz-aydın qavesı -" coffee on the occasion of favorable news ". Well, those who call me have such a mood: "Thank God, finally," he summed up.
Earlier, UNIAN has already reported that "bavona" in Crimea is a  prerequisite for the liberation of the peninsula . First, the Armed Forces of Ukraine destroyed the near rear, and now it comes to the far rear.
(C)UNIAN 2022