The conflict between the Mariupol Gauleiter Ivashchenko and his Russian puppeteers is gaining momentum.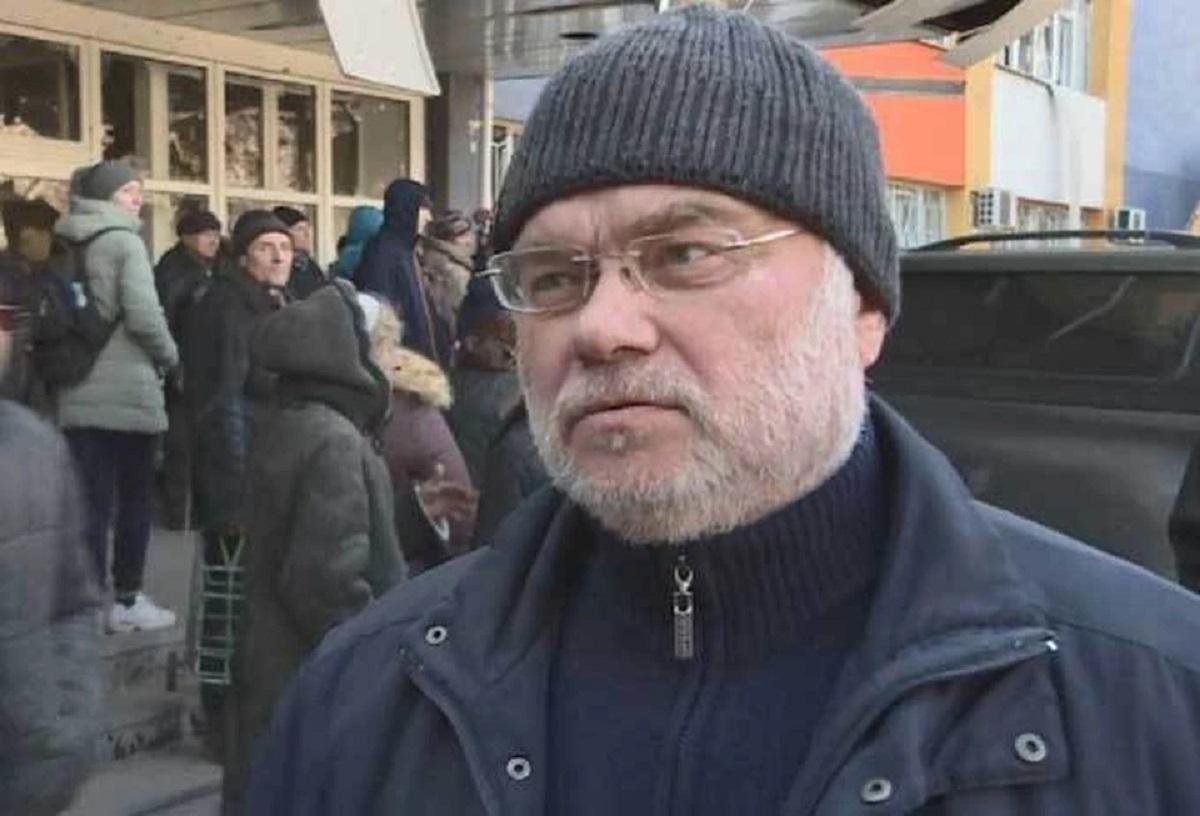 After the alleged assassination attempt, Gauleiter of Mariupol Konstantin Ivashchenko and his daughter fled the city.
According to the adviser to the mayor of Mariupol, Petr Andryushchenko, Ivashchenko ended up in one of the hospitals outside Mariupol.
"That's why he wasn't at the 'solemn celebration of the Russian rag'," the mayor's adviser points out.
And the daughter of Ivashchenko, who also left the city, was attacked.
"Moreover, his daughter urgently left for Moscow on Saturday, away from the dangerous Mariupol. However, on Sunday in Moscow she was physically attacked with threats. All this adds up to a very interesting picture of spiders in a jar," writes Andryushenko.
Andryushchenko's sources report that the conflict between Ivashchenko and his Russian puppeteers Sablin and Ivanov is gaining momentum. Probably, a fake attempt was made to discredit one of them.
"Ivashchenko himself has established friendly relations with Pushilin (leader of the "DNR" – UNIAN) lately and frankly decided to jump out of one hand of the FSB into another – with the Donetsk trail. Of course, this forced Ivanov to respond with threats. And then there is an "assassination attempt", which more like a performance with a firecracker. They don't even talk about the "Ukrainian trace." The investigative committee of Russia (as usual) and not even the MGB, but the police of the occupiers are conducting the assassination case itself, "Andryushchenko said, adding that the case is about the" assassination "is led by collaborator Mikhail Moskvitin, close to Ivashchenko, who received a position through him from Pushilin.
As an adviser to the mayor of Mariupol notes, the police of the occupiers are trying to falsify the case of the attempt, accusing Ivanov of it, in order to "remove" Ivanov himself from the Mariupol map of influence.
"On the other hand, it was precisely because of this that Ivanov sent greetings to Ivashchenko through his daughter in Moscow. What will happen next, we are watching. But this thriller is gaining momentum and ceases to be languid. As a result, we will not count someone. In the best case, both", – summed up the adviser to the Mariupol mayor.
(C)UNIAN 2022