For exactly six months Ukraine has been suffering from a full-scale invasion of the Russian Federation, on this day the Pope decided to declare a "crazy war".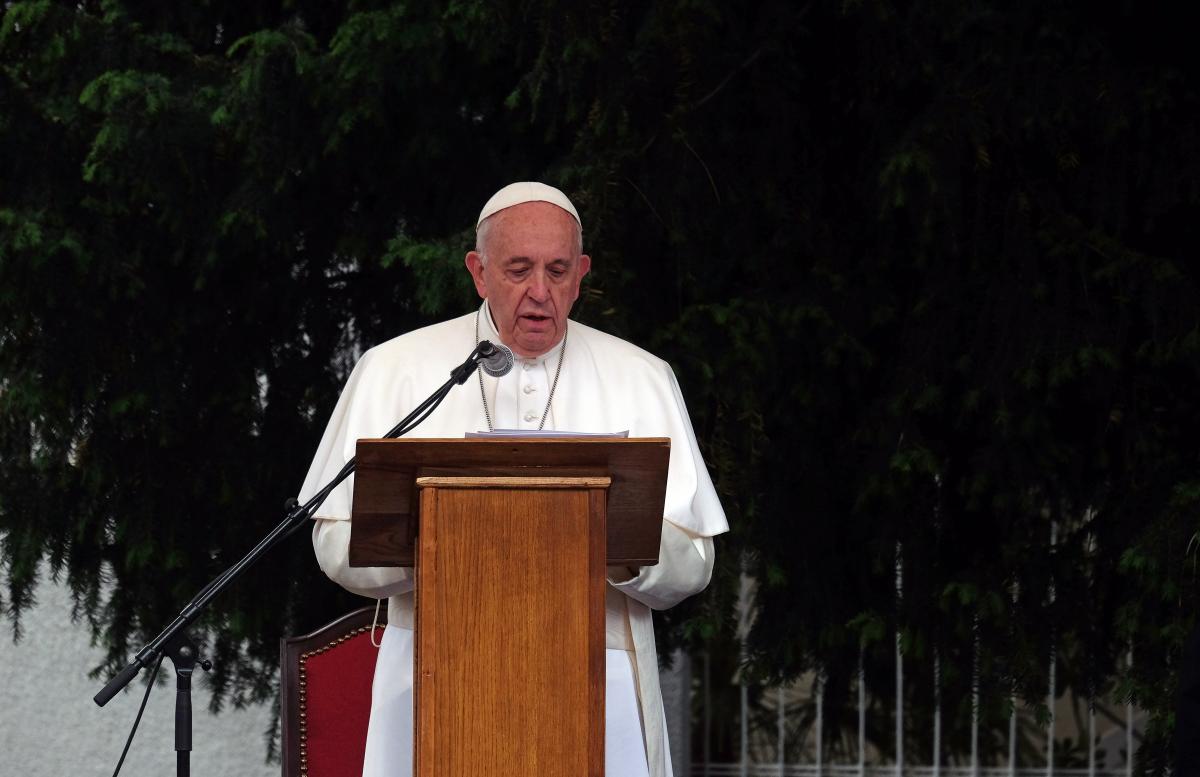 Pope Francis said that the daughter of Russian propagandist Alexander Dugin, who blew up in a car on August 20, is allegedly "an innocent victim of the war." On August 24, Ukraine's Independence Day, and the day the Russian Federation launched a full-scale invasion of our country exactly six months ago, he condemned the wars and called them "madness."
It is reported by REUTERS .
Thus, the Pope called on the world to "concrete steps." He spoke about the need to end the war in Ukraine and avert the risk of a nuclear catastrophe at the Zaporozhye power plant. In addition, the Pope called the wars "madness" and mentioned Daria Dugina, the daughter of one of the founders of the "Russian world" ideology, who herself supported the full-scale war of the Russian Federation against Ukraine. He called her "an innocent victim."play video
"The innocent pay for the war," the Pope said, outraging many Ukrainians.
Recall that earlier the Pope "distinguished himself" with another scandalous statement. He said that the war in Ukraine has diverted attention from the issue of world hunger .
(C)UNIAN 2022