One of the largest buyers of Bayraktar impact drones is Ukraine.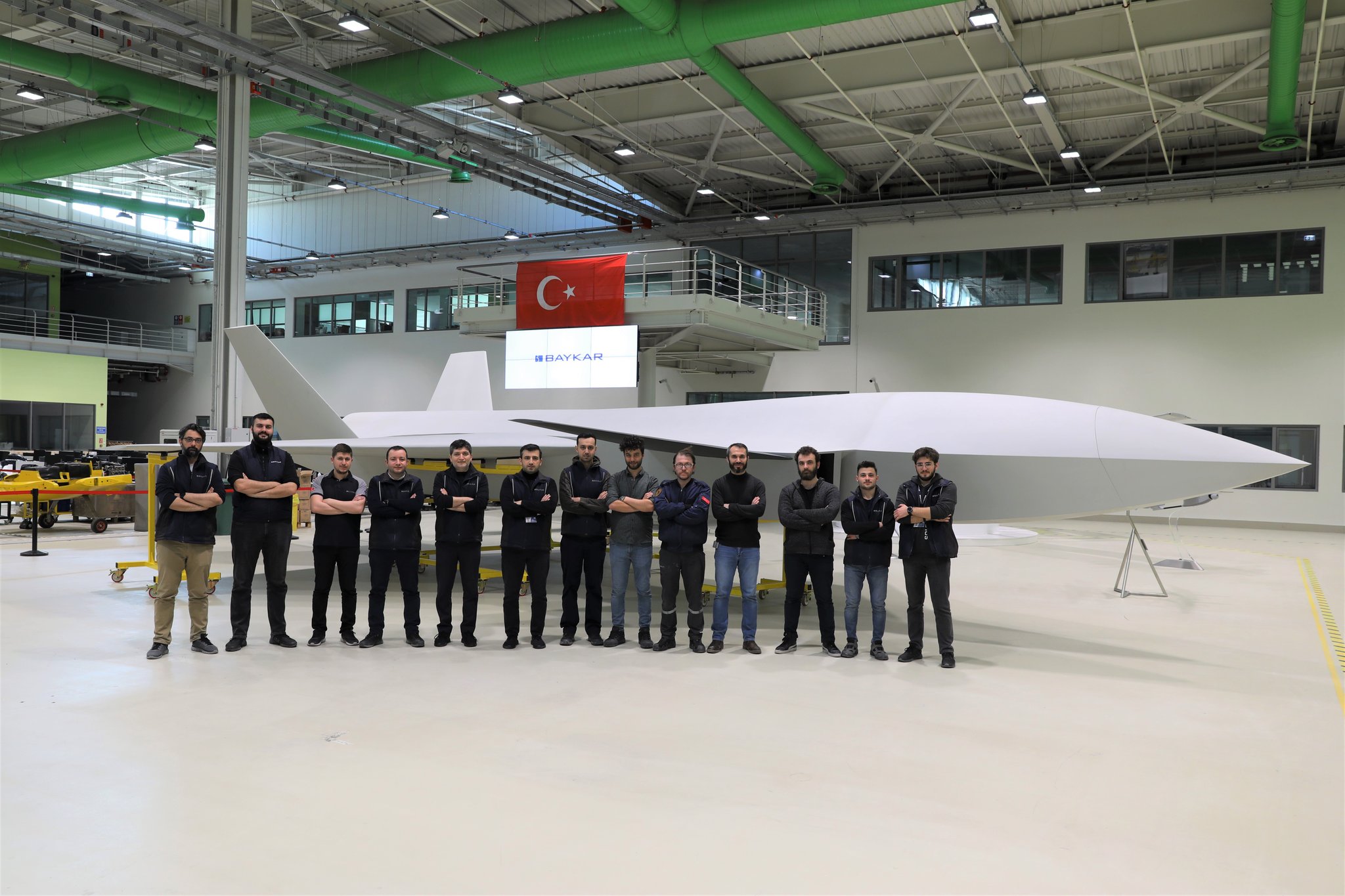 Turkish company Baykar, which manufactures the Bayraktar TB2 and Bayraktar Akinci drones, has the capacity to manufacture 20 drones monthly and has a three-year order reserve. Now the Turkish drone manufacturer is focused only on orders from Ukraine .
This is stated in the material of the Bloomberg agency.
The Turkish manufacturer, which is also working on an unmanned fighter jet project called the Bayraktar Kizilelma, is said to want to further increase its production capacity and hopes to achieve this with a plant in Ukraine .play video
We see Ukraine as our strategic partner. Baykar has started building a factory in Ukraine, a research and development center and an advanced manufacturing center where we want to manufacture all systems. We also want to make Ukraine a production base, said Baykar CEO.
The plant for the production of Turkish attack drones Bayraktar can be launched in Ukraine at the end of 2023. Preparatory work has already begun in order to begin construction.(video)
According to Bloomberg, since the beginning of full-scale Russian aggression, the Turkish authorities have adhered to the so-called "balanced neutrality." Despite Baykar supplying armed drones to Ukraine and planning to build a factory there, Turkish exports to Russia hit an eight-year high of $2.9 billion in the first half of 2022.
In this regard, the European Union is considering the possibility of imposing sanctions against Turkey because of its cooperation with the aggressor country. Official negotiations on the imposition of sanctions against Turkey in the EU have not yet been held, however, according to media reports , they have already decided how to "punish" Ankara for this – to put pressure on Western companies and banks to leave the Turkish market.
(C)UNIAN 2022