Balance's condition remains difficult, the journalists found out.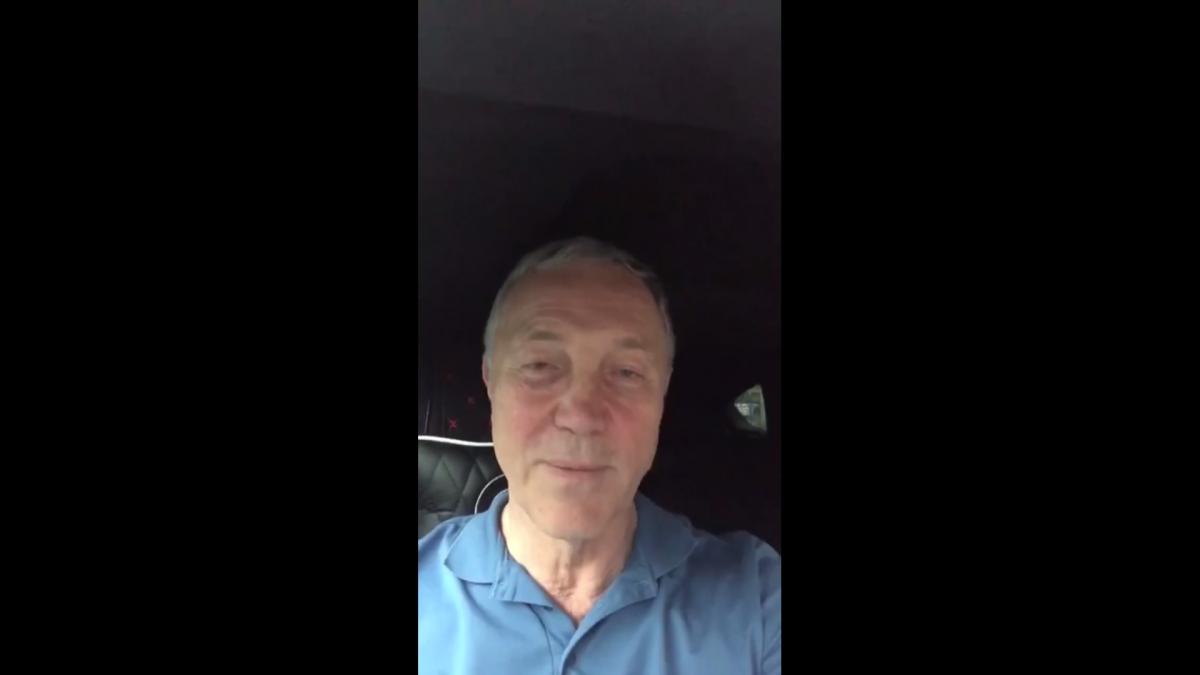 The traitor of Ukraine – the "head" of the so-called "interim administration of the Kherson region" Volodymyr Saldo on Saturday, August 6, was taken by a special plane from the Crimea occupied by the Russian Federation to Moscow.
The collaborator was in a medically induced coma, the Baza Telegram channel reports.
According to him, in Moscow, Saldo was placed in the intensive care unit of the toxicological department of the city Scientific Research Institute for Emergency Medicine named after N. Sklifosovsky. The channel notes that the traitor remained in serious condition.play video
"Patients who have suffered from poisoning with various chemicals get into the toxicological intensive care unit. They are hospitalized here when an emergency detoxification of the body is needed," the report says.
The channel emphasizes that the research institute has the only chemical-toxicological laboratory in Moscow with the most high-precision equipment, thanks to which it is possible to understand what substances poisoned a person.
(C)UNIAN 2022