Human rights charity shamefully criticizes the victims of Russian aggression.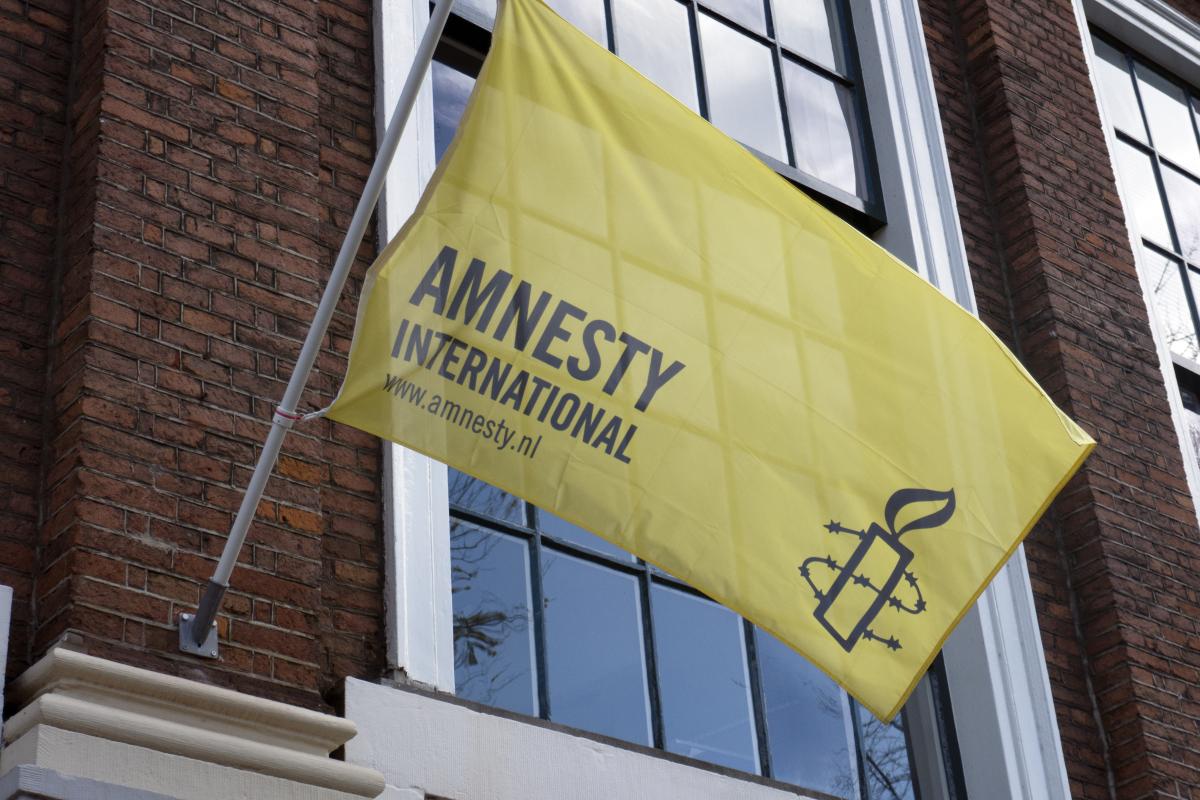 Amnesty International 's scandalous report , which said that Ukraine is allegedly endangering people's lives, is Putin's propaganda.
This is stated in the material of the British edition of The Times .
The authors of the material emphasize that Amnesty International this week has resolutely undertook to destroy its credibility by serving as a mouthpiece for Russian propaganda.play video
The report of this organization, which accused the Armed Forces of Ukraine of endangering the civilian population, caused great outrage.
The publication notes that the legal obligations under the Geneva Convention for the Protection of Civilian Persons in Time of War are "not at all like blaming and vilifying the victims of aggression, which is what Amnesty does." Not surprisingly, the group's Ukrainian office , which was not consulted, denounced these alleged findings, while the Russian embassy in London eagerly reproduced them.
The publication notes that the Ukrainian defenders are based in civilian areas, because the Russian invaders are attacking them. This method of the Russians is already known from the fighting in Chechnya and Syria, and now in Ukraine.
"Ukrainian forces are valiantly resisting these invaders while trying to help civilians escape dangerous areas," the article says.
Amnesty International's disregard for the realities of hostilities and a misunderstanding of the content of international law is also noted.
The journalists also recalled that the human rights group had previously humiliated itself in front of the Kremlin by refusing to recognize Russian opposition figure Alexei Navalny as a prisoner of conscience before hastily reversing the decision after a flurry of international criticism.
"Clearly, Amnesty didn't get anything out of this debacle. Secretary-General Agnes Callamard complained that the group had been criticized on social media as if it was some offended party, and that her frivolous feuilleton about Ukraine had the status of sacred scripture," notes The Times.
The publication emphasizes that although Kallamar would have resigned in any serious non-governmental organization, no measures can save Amnesty's reputation.
"The once-respected humanitarian organization Amnesty now demonstrates a pitiful indifference to oppression. Having shown its softness towards crime and softness towards fascism, it should have the decency to leave the scene," the authors of The Times say.
(C)THE TIMES/UNIAN 2022